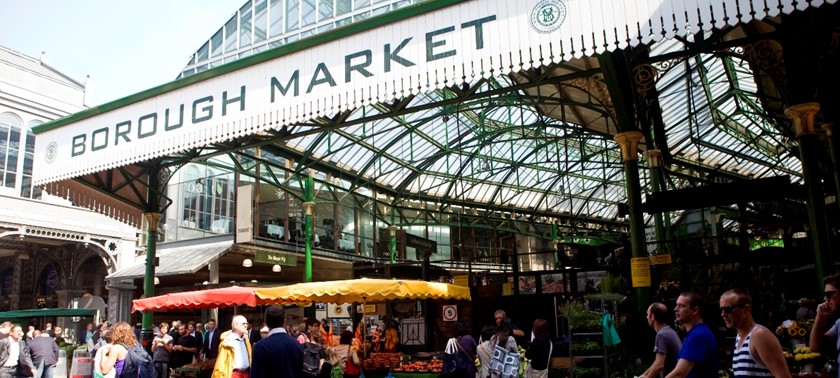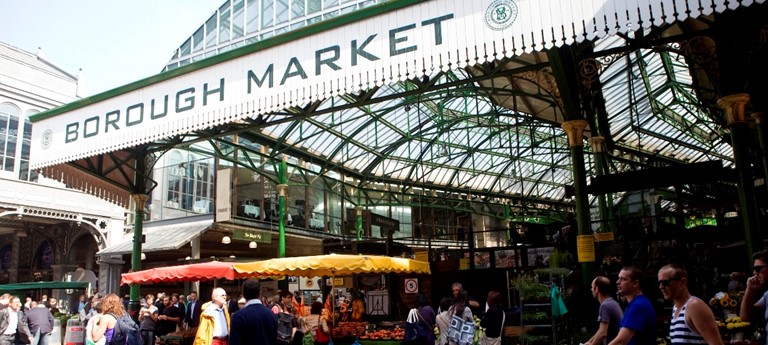 Disabled access day visit
2 likes
Visit date:
This review is especially helpful for those who have or use the following: Wheelchair
Overview
Delicious food and a great atmosphere. Some access issues, but worth the effort to enjoy a great day out.
Transport & Parking
The market is close to London Bridge station, which has one step-free entrance on Tooley Street. If you're going with able-bodied people, it takes you a long way out of your way. The safest option from there is to cross Tooley Street and go under London Bridge and by road to the market. The pavements don't have enough dropped kerbs to make them easily navigable, but the roads are quiet enough to wheel down. The roads to the market have cobbles and potholes, but there is level access all the way to the market. Going up and over London Bridge is a long push uphill.
Access
Signage was adequate, though I went to see a specific event for disabled access day, for which there wasn't signage from elsewhere in the market. The crowds are heavy, so it's impossible to see where you're going or get about easily. Particularly, because there is so much to see and a lot of the crowd are trying to eat and walk, as a wheelchair user on my own I found it difficult to get around and see things. It would be better on a less busy day, but on Saturdays there are the most extra events and demos going on. Some individual shops were too small to go into with a wheelchair, but staff would speak to you on the threshold and bring you things. Most stalls have low displays and are easy to access from a wheelchair. Getting between stalls is difficult - there are not enough dropped kerbs, the pavements are too narrow and streets are poorly maintained. There's quite a lot of broken glass/discarded food on the ground because trolleys of food have to bump up and down the kerbs.
Toilets
Staff
The staff are really friendly, and specifically Liam, who works in the very centre on a stall selling branded teatowels, aprons etc, escorted me to the event I was going to and parted the crowds. Everyone treated me with great customer service and there are lots of staff to help out. The staff make the market worth the effort of going.
Anything else you wish to tell us?
If you self-propel, either take hand wipes or cutlery as your hands get mucky from the puddles/food waste underfoot, but people keep offering you free samples of delicious food to eat with your fingers. The market could be substantially improved by some road and pavement maintenance, which would benefit stall holders with their heavy trolleys as well as wheelchair users. Signage really high up and a map would help - with the crowds it's somewhat disorientating. The food is amazing - apparently around 50,000 lunches were being served that day, and given that, the queues are surprizingly short.
We've had 5 reviews for Borough Market