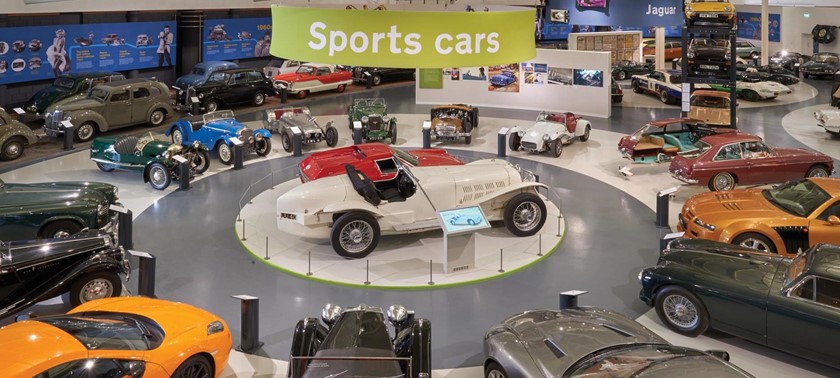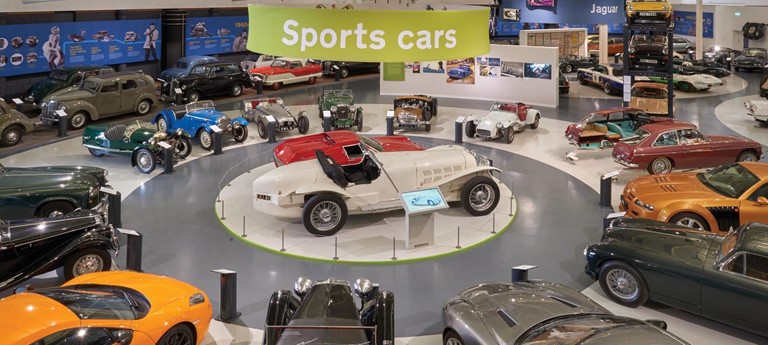 Mini Easter Egg-citement at the British Motor Museum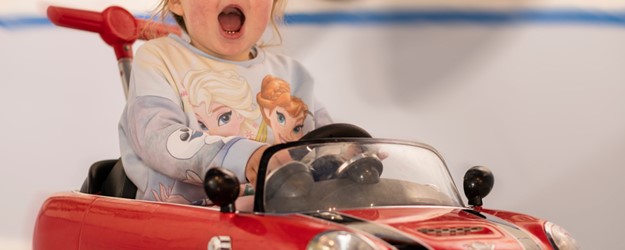 Join us at the British Motor Museum for some family 'Mini Madness' this Easter and celebrate 60 years of the iconic Mini. Follow the Mini Trail, join our costumed characters on a family tour of the Museum and design your own Mini in our craft activity workshop!
Every day at 1.30pm come and meet our Mini-mad mechanic characters, Madge or Martin, and let them take you on a fun and informative family tour of the Museum.
Drop in to our Learning Space where children can get hands-on with air drying clay to design and build their own Mini to take home.
Pick up a trail board from the Family Station and explore the Museum seeking out the different pieces of the drawing board jigsaw to design your Mini. Sketch, technical drawing, cut away and finished design – which will you choose?
Throughout the day you can meet our costumed guides as they pop up around the Museum as characters from the Mini Factory – Patsy and Victor. Let them tell you about their lives, fashion and music from the 1960's.
Plus, over the Easter weekend, join us for a traditional Easter Egg hunt with a Mini twist!
https://www.britishmotormuseum.co.uk/events/easter-holiday-family-activities
Back to Events