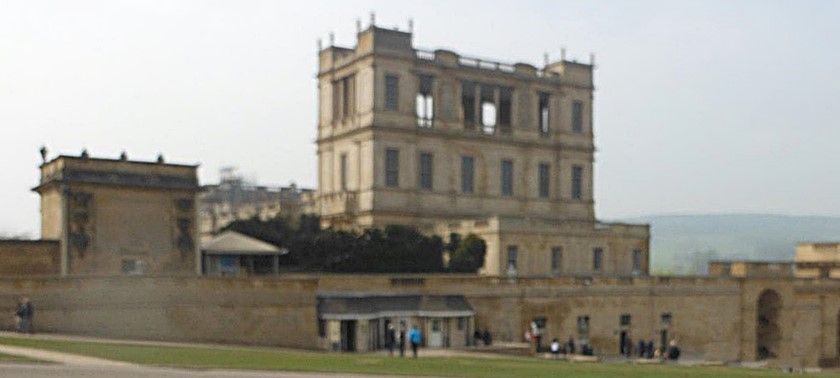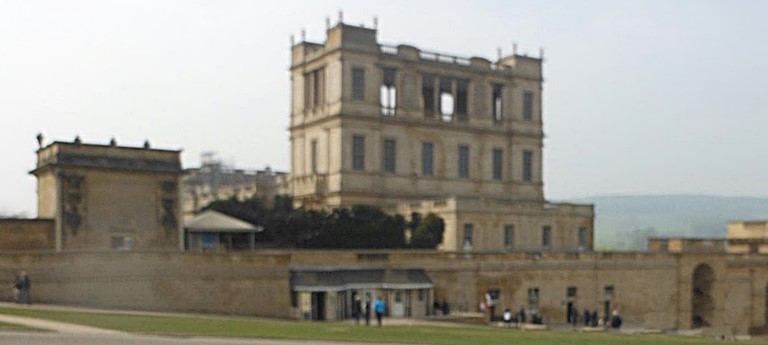 Staff and Food 5* - Access and toilets 2*
We were gifted an Afternoon Tea Experience for two at Chatsworth House. We cannot fault the staff who were fantastic, as was the afternoon tea - 5*. However, and I have seen it mentioned elsewhe...
Very accessible and helpful staff
My husband and I visited Chatsworth whilst on holiday. He uses a mobility scooter to get around. There are disabled spaces at the front of the car park, close to the house. Car is parked on grav...
Lovely place - wish it had a changing place or even larger disabled toilets
1 like
We researched Chatsworth and decided to visit despite it not having a changing place. A accessibility map was provided on entry which rated the garden path and showed which were unsuitable for whe...
Eye opener!
2 likes
Super access particularly in house, but so much better than have experienced elsewhere. Needed powerpack on my wheelchair as there are a few minor slopes to takle in the grounds. The footpaths...
Lovely Stately Home But some disability issues need addressing
1 like
I booked tickets to visit Chatsworth house, near to Bakewell in Derbyshire as a birthday present for a friend of mine. I contacted them via email as i have an electric wheelchair and their site st...
We've had 9 reviews for Chatsworth House