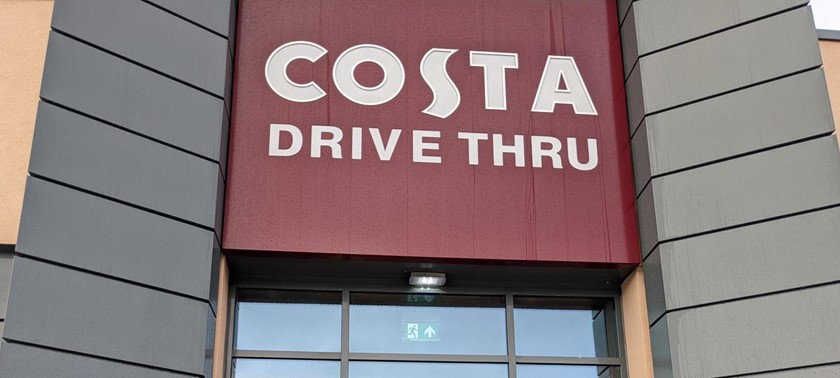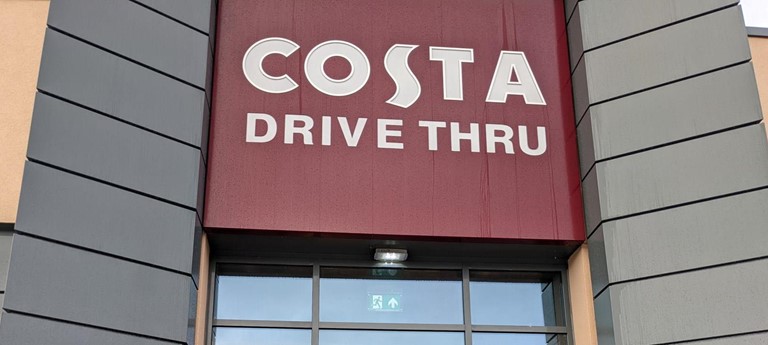 Not really spacious
1 like
Visit date:
Overview
Didn't make for the most comfortable coffee visit, having to correct the order twice and staff who didn't seem entirely enthused. More important matters though, the disabled access could definitely be worked on as I'll explain below.
Transport & Parking
Right next to a tram stop and a train station; buses (2 and 36) stop there; and there's a massive car park. Knocked a star off because the car park was flooded due to heavy rain and the Costa is a drive thru with a store to sit-in too, so the shop is actually in the middle of the car park with few safe paths to actually get there. There are disabled parking bays just next to the store, however, if you're coming by public transport it's difficult to get there I reckon.
Access
Level access into the venue but very tight space once you get in. The queue for coffee is rather narrow, but at least there's a lowered bit to order coffee once you get to the counter. There are too many tables and chairs and the whole layout seems to have not really considered disabled access.
Toilets
Spacious and clean toilets but frustration hit when the red cord was obstructed by the hand rail. Picture shows after I rectified it and I annoyingly didn't bring any Red Cord Cards with me. Red cord seemed to be hanging enough to the floor (perhaps more though).
Staff
Rather average as they seemed to be in their own little world. Very little cleaning but at least they all had masks (whereas a lot of customers didn't, hence no Covid Confident). Staff were pretty incompetent when taking the order as well, a little rude too.
Anything else you wish to tell us?
Lack of customers wearing masks.
Photos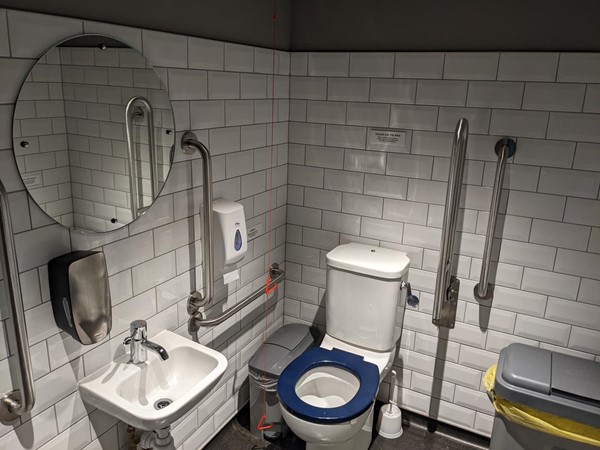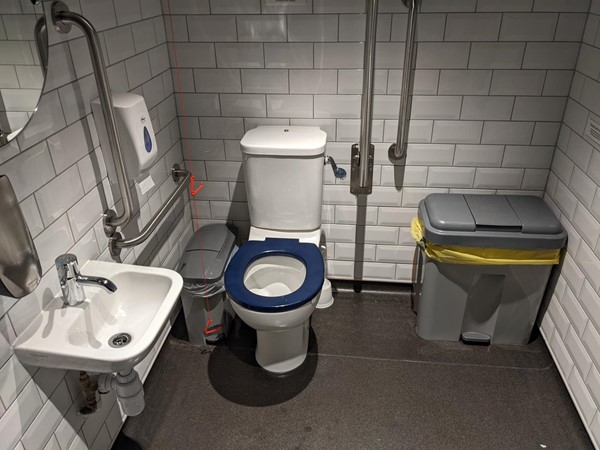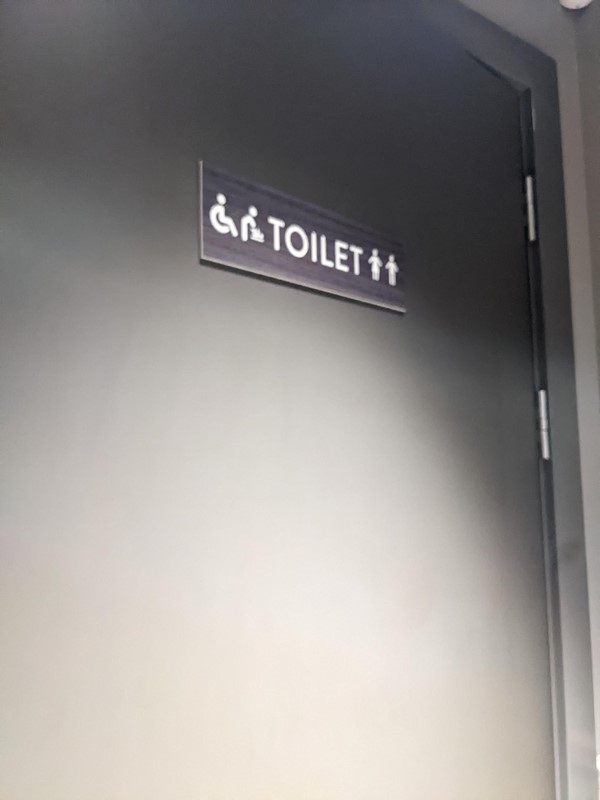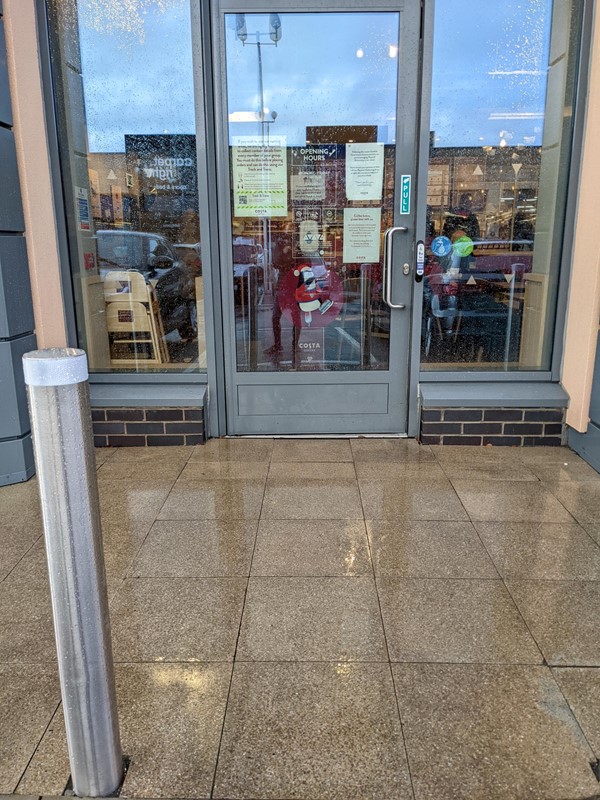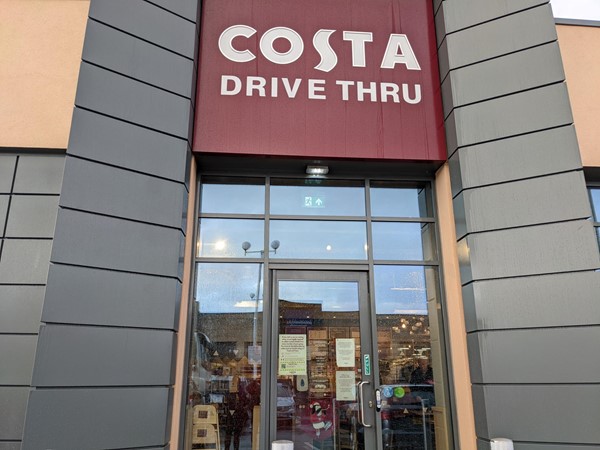 We've had 1 review for Costa Coffee Drive Thru