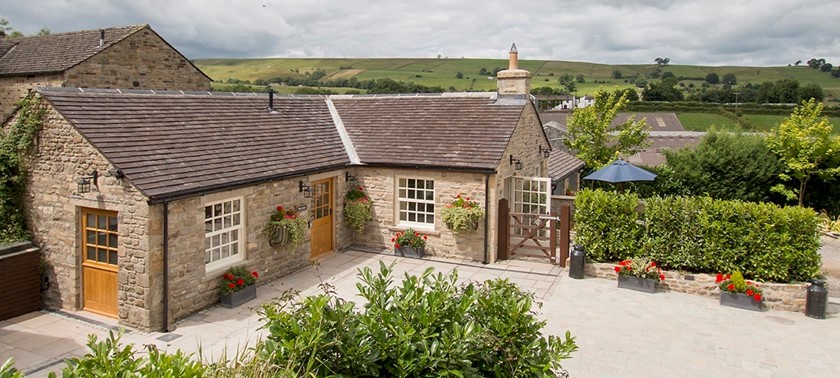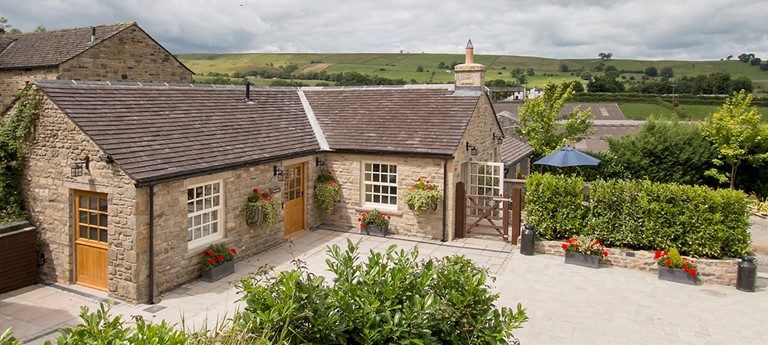 Excellent
1 like
A return visit and so pleased to have a Rise and Recline chair
The very best we have visited
We have accessible cottages and visit others to see what we can do to improve. This is the best we have visited, I would give it 5Star + ; however unable to do so as the grading stops at 5Star
Out of this world!
I chose this property for its accessibility and was amazed to find it surpassed all my expectations! It really is a perfect cottage with everything you need and even things you didn't know you need...
Perfection
1 like
Return visitors to this wonderful cottage , The standard and quality of this cottage is outstanding ! Every base has been covered for visitors with mobility and sensory disability's . From wheelch...
Absolutely fantastic
1 like
The whole experience of our week in The Yorkshire Dales has been excellent, a great part of this was because staying at The Dairy allowed my husband to be independent and stress free, not things th...
We've had 9 reviews for Cottage in the Dales