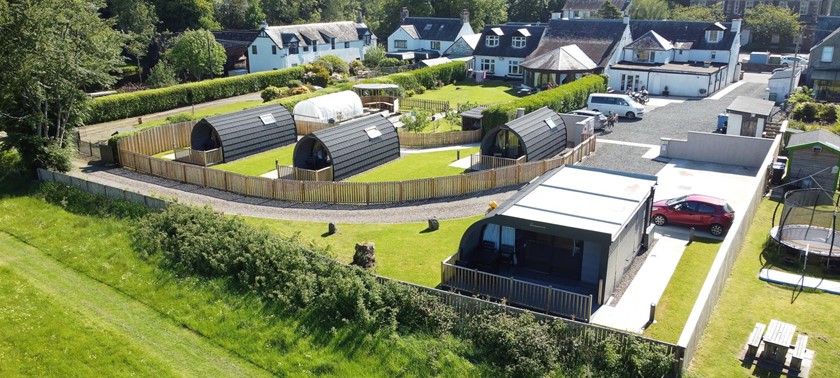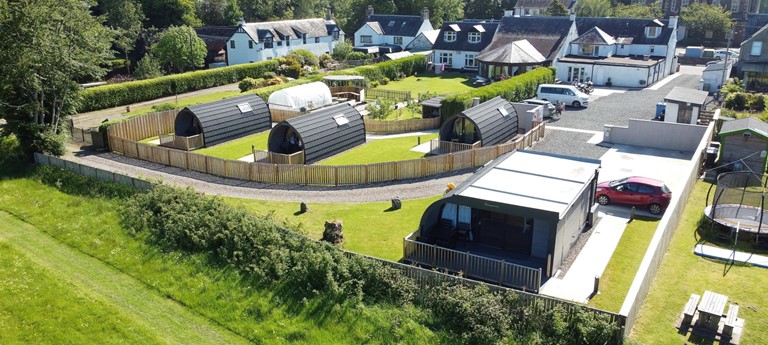 Amazing Accessible Glamping Pod
3 likes
It was like a home away from home (but with better views!) as everything was so easy for me to access. Overall, we had an amazing stay at The Crags Accessible Pod and would stay here again.
Accessible Glamping Pod
Accessible glamping pod with a ceiling tracking hoist in the bedroom on the grounds of Callanders hostel.
We've had 2 reviews for CYP Holidays