Callander, Doune, and Dunblane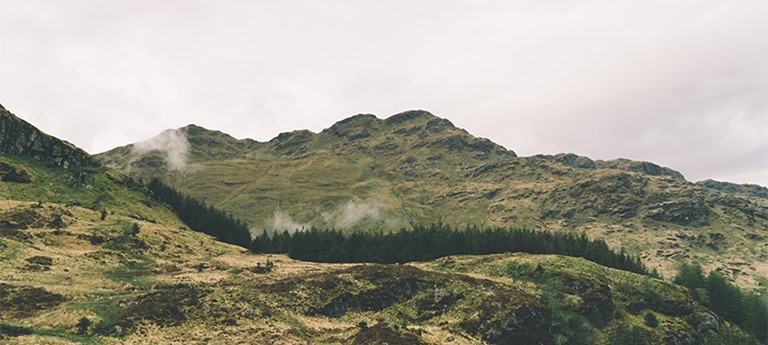 The area around Stirling which encompasses Callander, Dunblane, and Doune is known for its beauty and nature due to its proximity to Loch Lomond and the Trossachs National Park. A trip around this area shows you the incredible landscapes that Scotland is famous for and some of the country's prettiest towns and villages.
Callander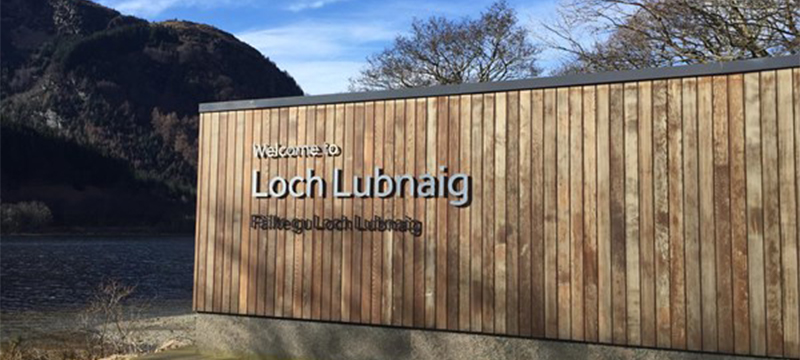 The busy and vibrant town of Callander has long been referred to as the Gateway to the Highlands and is a favourite location of tourists from all over the world. Take a stroll beside Loch Lubnaig near Callander to experience the beauty of the area. A reviewer on Euan's Guide noted that it's a "gorgeous spot to stop and take a break." On clear days the Loch's waters are still and crystalline.
For delicious food in Callander, a reviewer recommends Main Street Bakery calling it "a bakery that lives up to the hype," There's all sorts of pies and our reviewer urged people to try the delicious cakes they offer.
Callander Meadows is a 3 and a half mile countryside walk along the River Teith. It's level and on really even ground. A reviewer called it a "good, short, very accessible walk (or for wheels)."
Doune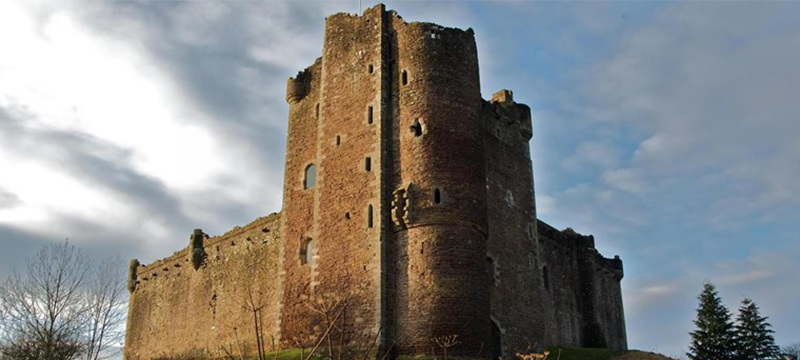 Doune, a pretty village near the city of Stirling, is most well-known for its castle and is surrounded by luscious Scottish countryside. You might recognise Doune Castle from TV and film. Both Outlander and Monty Python and the Holy Grail filmed at this beautiful location, as well as the first season of the massively popular Game of Thrones. One of our reviewers noted that the "staff were simply fantastic, enthusiastic and helpful."
See Red Kites in person at Argaty Red Kites Project in Doune. This is the only one of its kind in Central Scotland. These magnificent birds were reintroduced at Doune by the Scottish National Heritage Trust and the RSPB, and a feeding station allows minimal interference with the natural ways of the birds.
Dunblane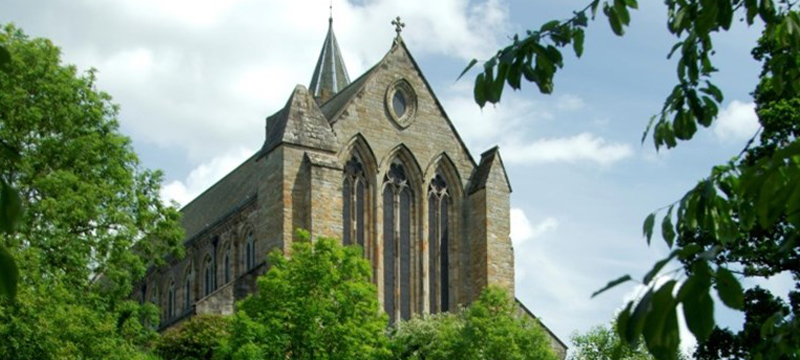 Dunblane, perhaps most famous for being the hometown of Scottish tennis player and two-time Wimbledon winner Andy Murray, is a quaint town only a few miles north of Stirling.
If you're looking a place to stay the DoubleTree by Hilton Dunblane Hydro has good reviews on Euan's Guide, and at least five accessible rooms.
Historic Dunblane Cathedral is a medieval church, mostly built around the 1200's with additions and restorations in the 16th and 19th centuries. A grand feature of the Cathedral is the choir stands from the 1400s which have been carved with beasts – both real and mythical.
Dunblane Museum tells the history of the historic town and has a 4.5 star rating from one of our reviewers. Visits are free or by donation.
More to see and do
Has this inspired you to stay in Central Scotland? Check out our guide to Stirling and Falkirk for more great places to visit while you are in the area.
Don't forget to leave reviews on Euan's Guide to let others know about your experience.
Last updated - July 2019