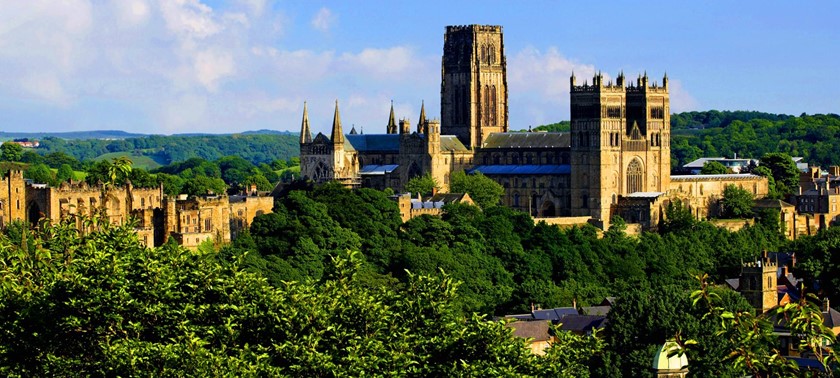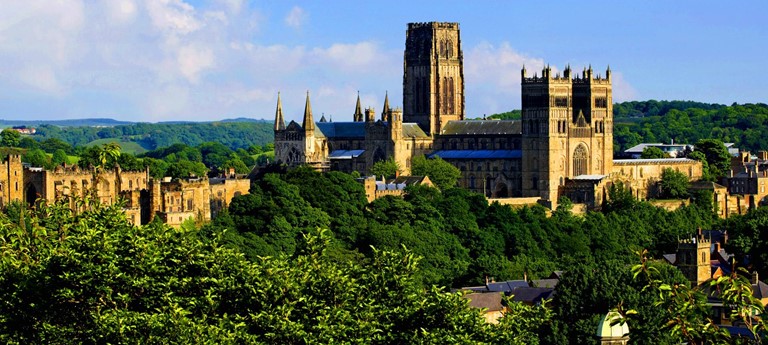 Worth making the effort to get there
2 likes
As others have said, the cathedral is really interesting and they have put ramps in to make it as accessible as possible. If you can manage a few steps and then sit down I think just about every w...
access still a challenge
1 like
The cathedral is stunning and now has an accessible Open Treasure exhibition. However, the disabled spaces behind the building have lost their posts and one hosted a skip for months. The land at...
Must visit site in Durham
3 likes
It's the must visit site in Durham, I visited many times and it still takes my breath away. Must be seen to be believed. There is a slightly tricky approach to the cathedral, but once you're insi...
We've had 3 reviews for Durham Cathedral