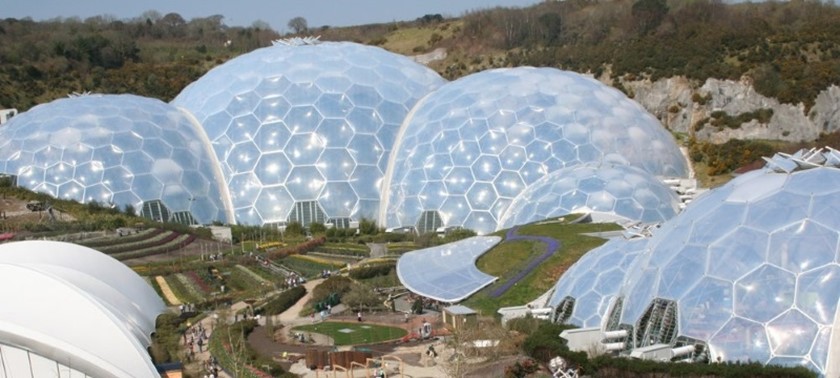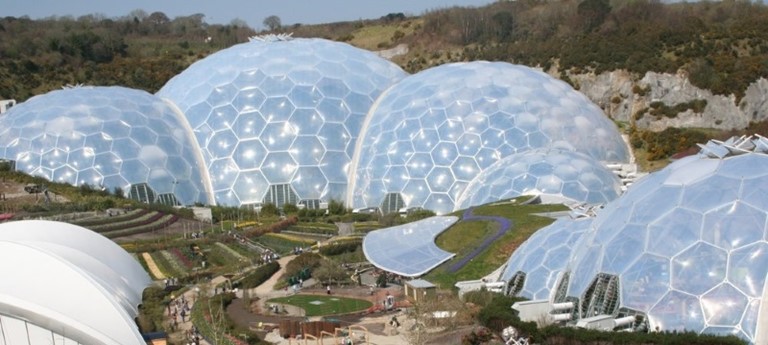 Superb day out
11 likes
This is not my first visit and I will be going again. It changes with the seasons! (what a surprise!) Firstly if you cannot manage the steep slope down from the car park to entrance - you can pho...
Great day out.
4 likes
An excellent day out but a bit pricey at £27. 50 pp but carer goes free. Everywhere is wheelchair accessible,great toilets plenty of disabled parking and restaurant is good as is the shop.
Eden Project
Very accessible, lots of thought gone into making the day wheelchair and disability friendly, would recommend to anyone.
Eden Project
1 like
Loved it! Easy to get around. Lift to take you up to biomes entrance level. Plenty of directions, wide paths.
Disablity? No Problem!
6 likes
A fab day out - huge thought has gone into wheelchair accessibility, including having a Changing Places toilet.
We've had 6 reviews for Eden Project