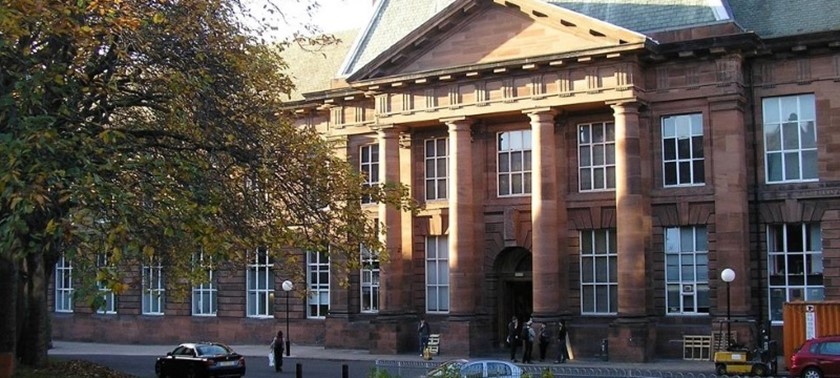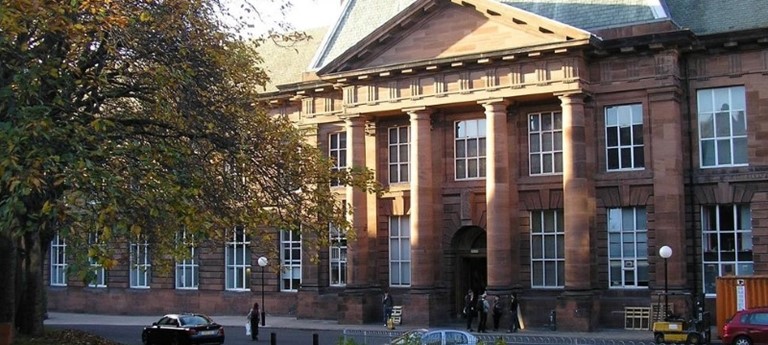 Venue Description
Events held at the Edinburgh College of Art's Main Campus Building. This includes Degree Shows, Lectures, and Concerts.
Accessibility
As of July 2017 much of the ECA Main Campus Building is under construction. The level of accessibility to different parts of the building is subject to change. We'll do our best to update this page with the most recent information during this period of change.
Accessibility Guide
Accessibility Guide Link: http://www.ed.ac.uk/about/website/accessibility/statement
Access Statement
Access Statement Link: Main Building Guide to Access.pdf
Toilets
Toilets are available on floors as follows: − Standard Male and Female toilets are located on the Basement, Ground and First Floor Mezzanines. − There is an accessible toilet located on the Basement Floor. Please note that this toilet is not recommended for wheelchair users. − There is an additional accessible toilet located on the Ground Floor of the adjoining Architecture Building. This toilet offers good manoeuvring space, right hand transfer space and is suitable for wheelchair users. − There are two standard showers located adjacent to the accessible toilet on the Basement Floor of the building. Showers have a tiled surface and bench style shower chairs.
Staff
Information about the staff has not been added for this venue.
COVID Precautions
Information about COVID precautions has not been added for this venue.
The venue says it has...
Accessible Format
Dedicated Seating
Disabled Access
Disabled Parking
Access Statement
Accessible
Toilet