Disabled Access Day at Grand Opera House York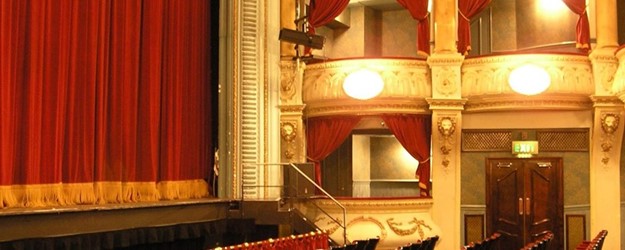 The Grand Opera House are offering 2 for 1 for people participating in Disabled Access Day for the 3pm Wendy Cope talk which is part of the York Literature Festival. In order to book the offer please visit the box office or email celestinedubruel@ambassadors.com with your phone number and Celestine will book the tickets over the phone for you. 
Wendy Cope
Wendy Cope is acclaimed for her wryly perceptive love poems and parodies. With her bittersweet, humorous verse, she has proved that poetry of uncompromising quality can be popular. Since her highly acclaimed poetry collection Making Cocoa For Kingsley Amis in 1986,  Wendy Cope has been at the forefront of the British poetry scene. Expect ruminations on love, loss, Women Bishops and The Archers. Her archive was purchased by the British Library in 2011. This is Wendy's debut at York Literature Festival and we are very pleased to welcome one of the UK's most enduringly popular poets. 
Tickets: £16 & £10
Back to Events