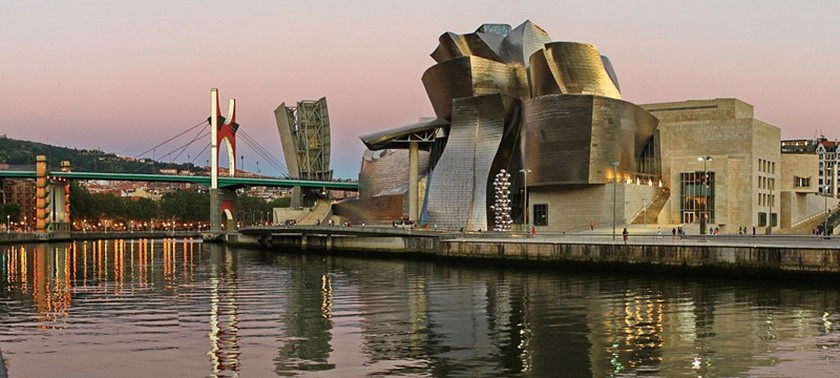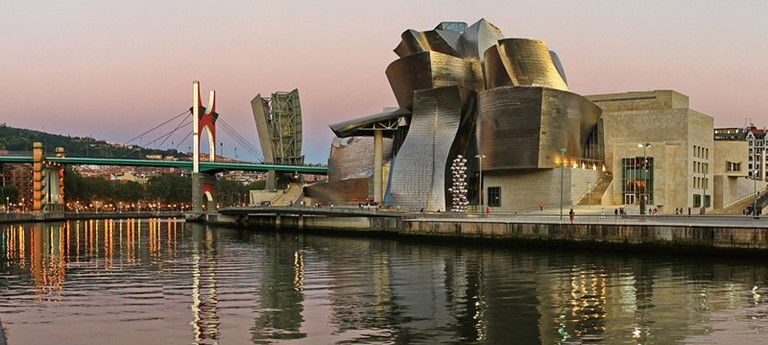 Exclusive Touch Tour
Visit date:
This visit included a person who uses: Long Cane
Overview
Along with many other museums and galleries in Spain, the Guggenheim offers specially adapted tours for visually impaired people on days when the museum is closed to the public (Mondays). Earlier this month I went on one of these as a sighted guide with Travel Eyes, a travel organisation which pairs visually impaired and sighted travellers with each other on a huge range of adventurous and cultural holidays. The touch tour at the Guggenheim was part of a 4 day city break and the cost was included in the holiday so I can't say what this would be, but independent travellers are able to book the tour. We began with a touch tour around the building - or rather around 3D scale models of the building. Guggenheim Bilbao is housed in a visually striking building, and its construction is very unusual. We were given an introductory talk about its historic and architectural significance accompanied by small scale 3D models, which really gave the visually impaired visitors an understanding of how the building's appearance. Each element of the museum and the external sculptures were represented in small scale, and we were even given samples of the construction materials to handle - sandstone and titanium. Next we went out into the huge atrium, where the steel skeleton can be seen and felt, and our guide showed where the titanium scales lapped into the building from the outside. All this before we'd even started on the artworks! Our guide had chosen exhibits for their tactile, visual and auditory aspects. Visitors with visual impairments were given latex gloves, and we were then guided inside a huge steel coil and encouraged to shout at the walls, to listen and feel the echo returning. There was a tunnel of maribou feathers which enveloped us as we walked through, and a huge waterfall of digital light, with streams of words constantly falling - the same words were engraved on a third exhibit nearby. Our guide spoke only Spanish so you would need a good interpreter, but the only real downside was that the tour only lasts 2 hours. Some of our group returned the following day to visit the rest of the gallery. The welcome we received and the efforts of the Guggenheim team to meet the needs of visually impaired people, were outstanding. Nothing was too much trouble.
Transport & Parking
We went by tram and got off at Guggenheim Sagrado Corazon. Trams are frequent, easy to use, and have level boarding access.
Access
Sloping access and plenty of lifts inside, also resting points. Signage was good, but most of all, the staff are welcoming and friendly.
Toilets
They've got one, that's all I can tell you!
Staff
Nothing was too much trouble.
Anything else you wish to tell us?
The touch tour represents an opportunity for an exclusive cultural experience, behind the scenes of one of the foremost modern art institutions in the world. What's not to like?!
Photos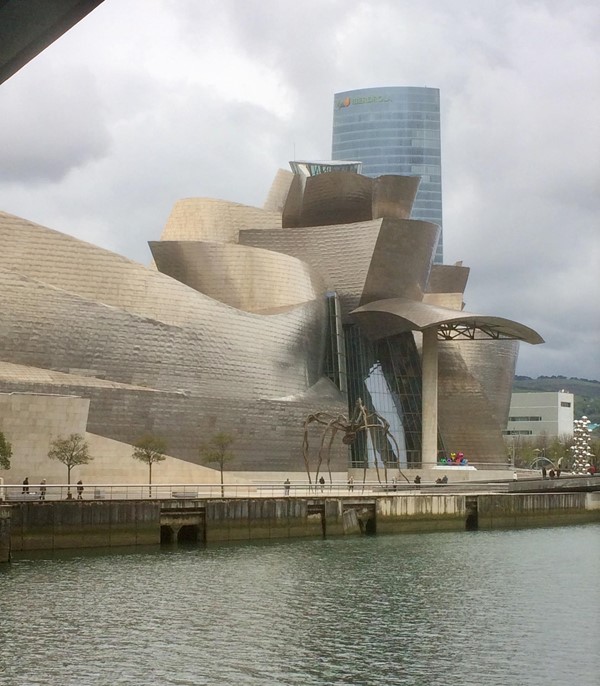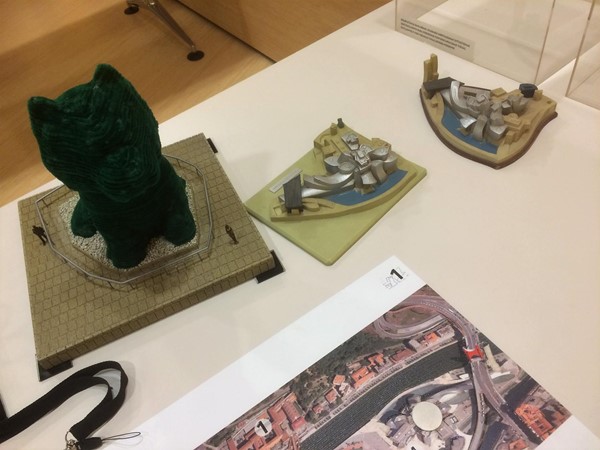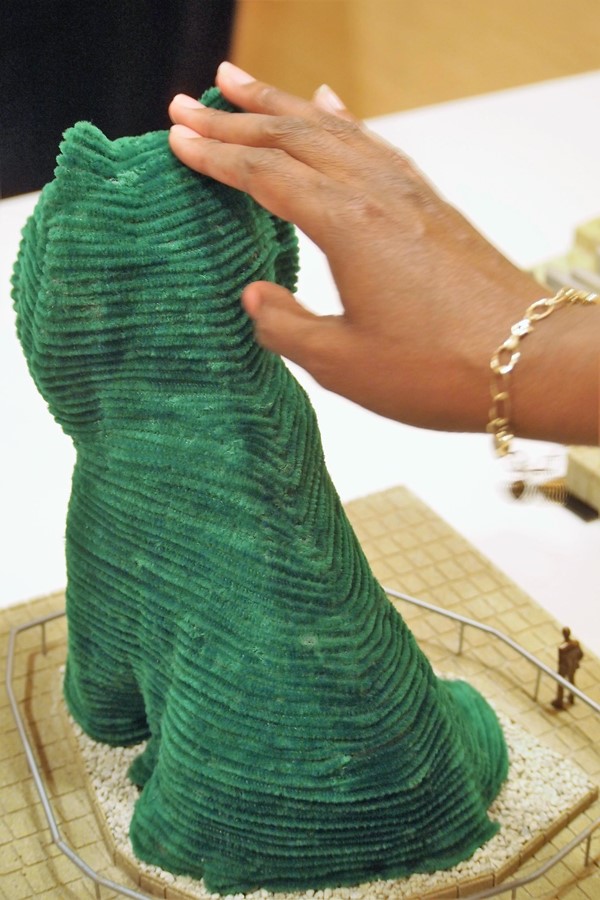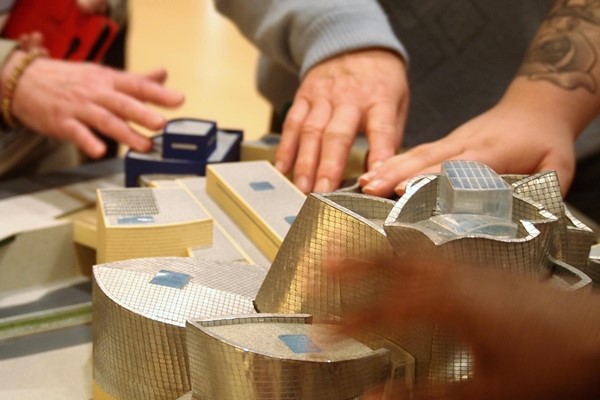 We've had 3 reviews for Guggenheim Museum Bilbao