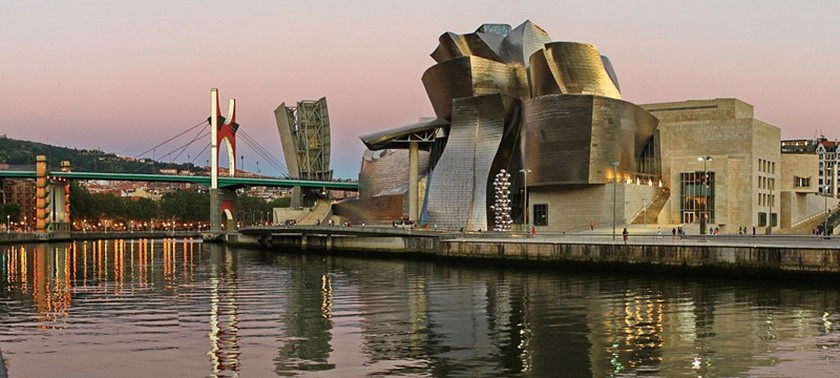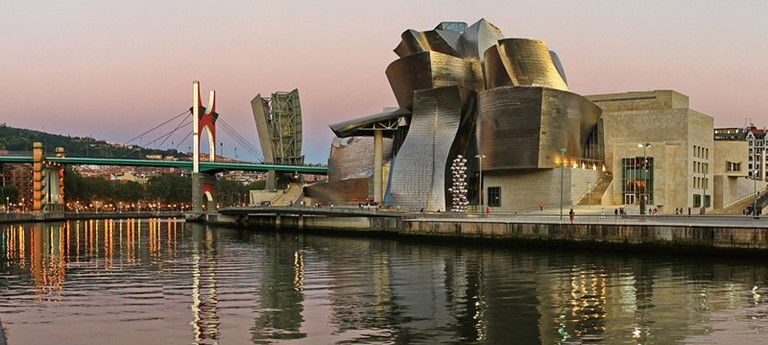 great city to visit.
My husband gets around on his mobility scooter. It is great around the museum, and water side ,Also inside the museum. There is a lift and disable toilet The lift is very slow. The new shopping...
Exclusive Touch Tour
Along with many other museums and galleries in Spain, the Guggenheim offers specially adapted tours for visually impaired people on days when the museum is closed to the public (Mondays). Earlier...
Beautiful building but some steep ramps
There are no advertised discounts for people with disabilities or their companions on the Bilbao Guggenheim website so we were pleasantly surprised that my entry fee was reduced and my partner/care...
We've had 3 reviews for Guggenheim Museum Bilbao