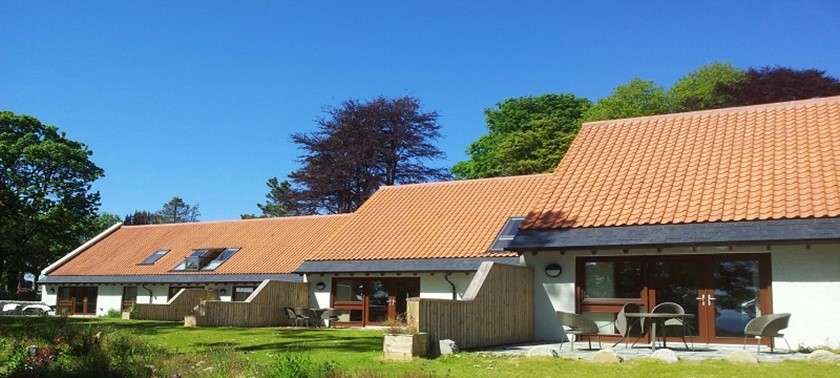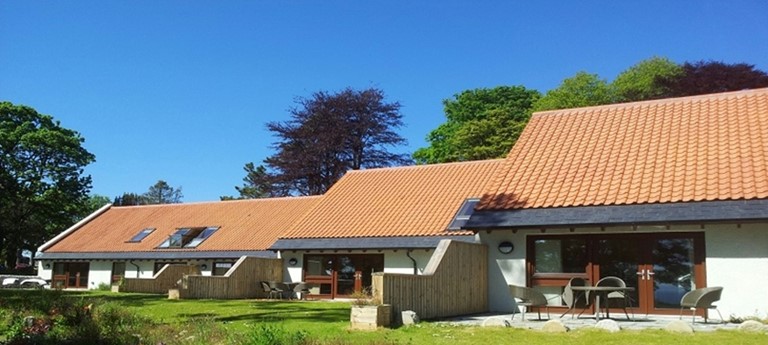 Homelands Trust-Fife
Paxton Centre, Lundin Links, KY8 6AT, United Kingdom
|
01333 329039
|
Website
What an amazing place!
2 likes
Extremely high quality accommodation that genuinely bowled us over. Absolutely everything has been thought out carefully to ensure your stay is a great one. We only live an hour away but it felt...
Fantastic place for a holiday. Just stunning.
5 likes
Its rare that we go somewhere where everything we need has been thought of and an overnight stay is so easy. Accessibility has been beautifully integrated in the design so that its not a focal poi...
Blown Away by Homelands Trust
11 likes
My Father and I visited Homelands Trust today for a look round and light lunch. Everything was outstanding. People, cafe, accommodation, facilities, location and views. There is nothing no...
we'll be back!!
5 likes
Fantastic wee spot, great for exploring the Fife area. We had 2 dogs and they had a very happy break. Good wheelchair and dog friendly outdoor walks all around - we had never been to the Tentsmui...
At last, a place that meets my needs.
7 likes
This complex is amazing. The country needs more places to cater for disability like Homelands does.
We've had 59 reviews for Homelands Trust-Fife