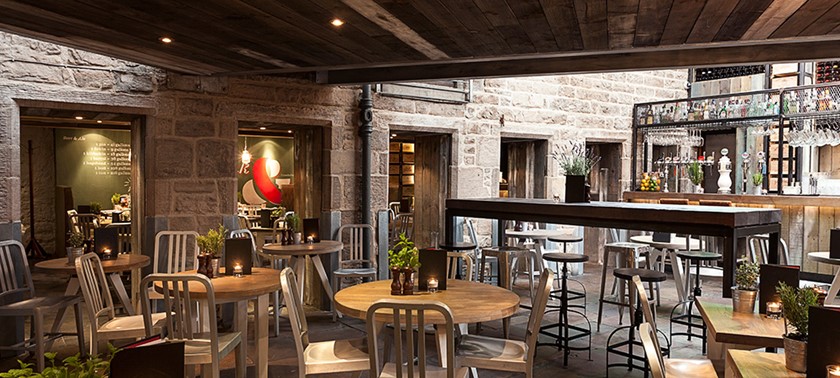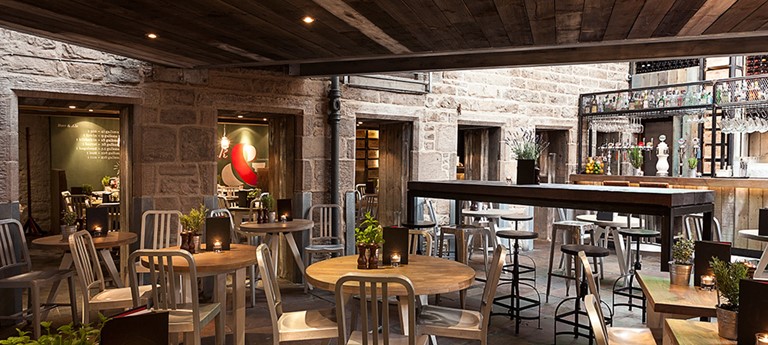 If you feel like testing your suspension
Visit date:
This review is especially helpful for those who have or use the following: Wheelchair, Powerchair
Overview
The venue has a level entrance if you make it past the uneven broken cobbled street. By level entrance I mean a slight cobbled descent downhill with a sheet of metal bridging the dip. The pavement across the venue does not have a dropped curb so you can't use the pavement and just cross over. Cars do go up and down the street too so you need to be aware.
Transport & Parking
There's no real parking options but it's not too far from Princes Street or Shandwick Place where you can catch a bus or tram to.
Access
If you manage to get past the cobbles you're confronted with slightly uneven flagstones that do level out once you're inside. Inside is what you expect from a bar. No lowered surface so you need to perform the usual gymnastic routine to catch the bar staff's eye, or send your friends up. A mix of standing height tables and lower ones. You can manoeuvre ish if it's not too busy, but you're pretty much restricted to one spot or spend your entire night yelling 'excuse me'. One thing to note, a lot of the tables are made up of square tables to form a rectangle - they're too narrow to get your footplates underneath between the table legs. There are true rectanglular tables in the restaurant area worth scoping out if you can. There's an upstairs area but I didn't spot a lift.
Toilets
Staff
We've had 1 review for Indigo Yard