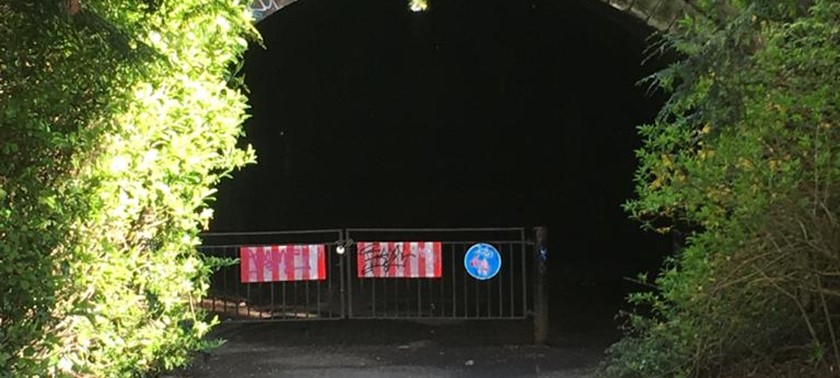 Innocent Railway Tunnel
Innocent Railway, Edinburgh, EH16 5BQ, United Kingdom
A former railway tunnel
2 likes
Visit date:
Overview
This path connects St Leonard's / Newington area to Duddingston / Craigmillar. It can be quite hard to find, particularly if you start at the entrance near Holyrood Park. To enter from this side you are looking for East Parkside Road, there is then a turn off to houses and garages called Innocent Railway. This road leads directly to the entrance of the tunnel. There are barriers up to encourage cyclists to slow down and a historic cast iron bridge (pictured below) which does make sections of the path narrower than it needs to be. The tunnel has a slight incline all the way along (rising toward the Holyrood Park end), but it is a good smooth surface. It is very dark inside. Sound is amplified and their is a noticeable temperature drop in the tunnel.
Transport & Parking
Transport links are not great. The Holyrood Park entrance is within a modern housing estate and parking is for residents only. The nearest parking is on Holyrood Park Road, this is mostly single yellow line with some pay and display parking spaces. At the Holyrood Park side the nearest bus stops are at the Commonwealth Pool on Dalkeith Road. The number 2,14, 30 and 33 buses go past here. The Duddingston side ends at Duddingston Road West, there is a bus stop nearby called Cavalry Park, this used to be part of the 42 route, but I am not sure if that is still the case. Again, parking options aren't great on this side either. The best option for parking on this side is probably at Peffermill Industrial Estate.
Access
Overall access is pretty good for people looking for a walking route with a smooth path. The dark noisy atmosphere in the tunnel will not be suitable for everyone. It is a popular cycling route, so expect to pass lots of fast bikes (the noise they make coming down the tunnel sounds a bit like there is a train coming!)
Toilets
Staff
Anything else you wish to tell us?
Once you are on the Duddingston side of the tunnel there is quite a nice long stretch of path which is tree lined with views to Arthur's Seat.
Photos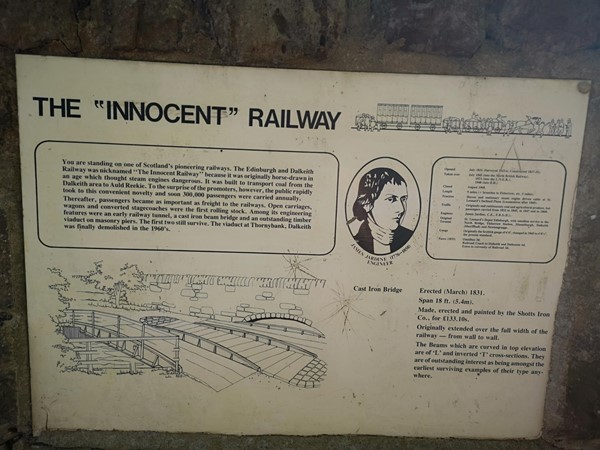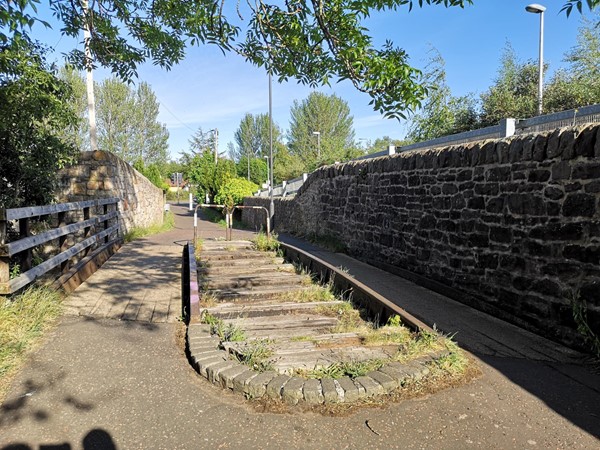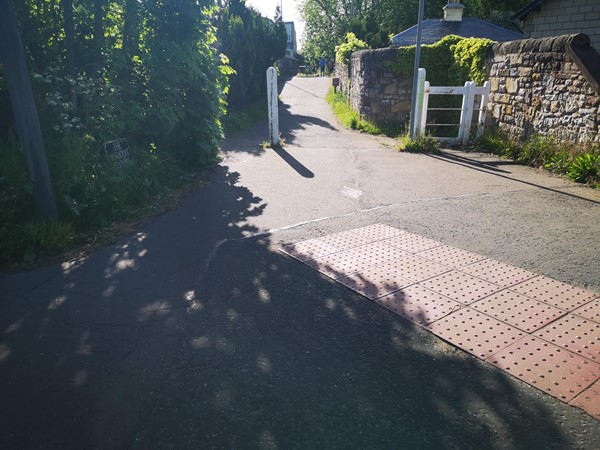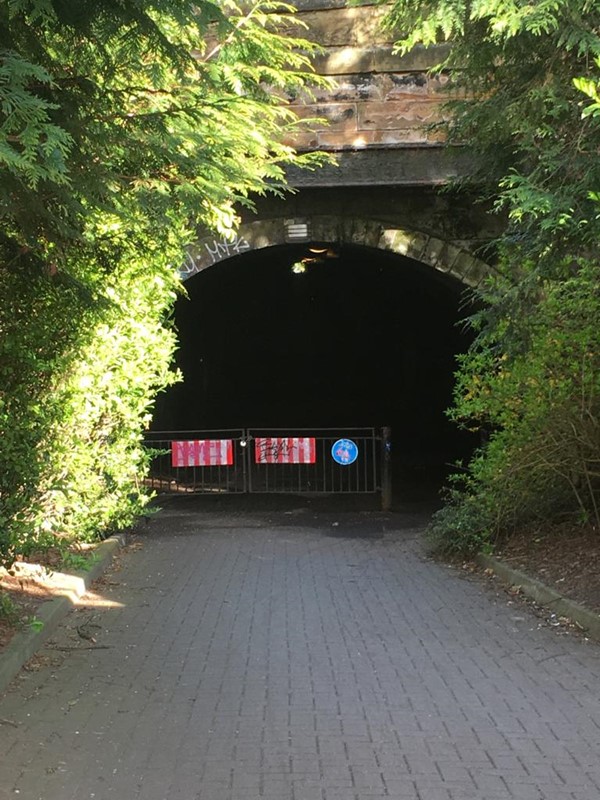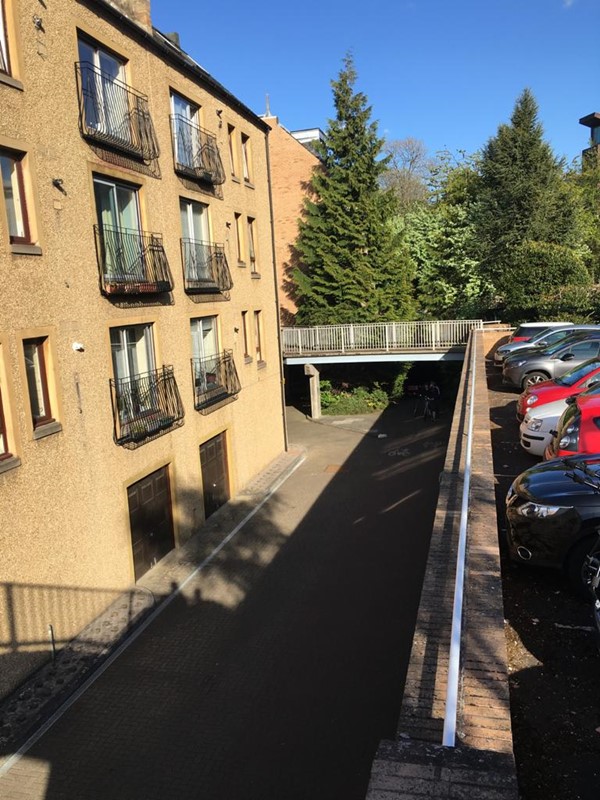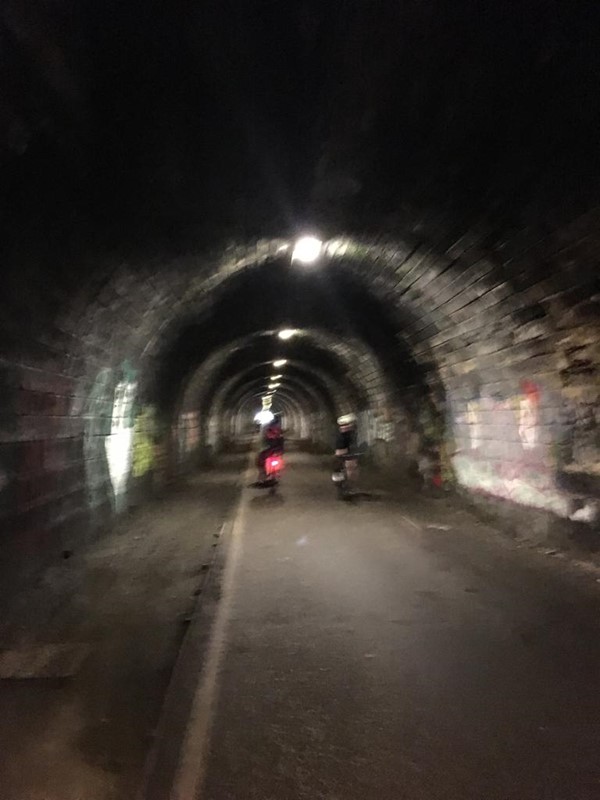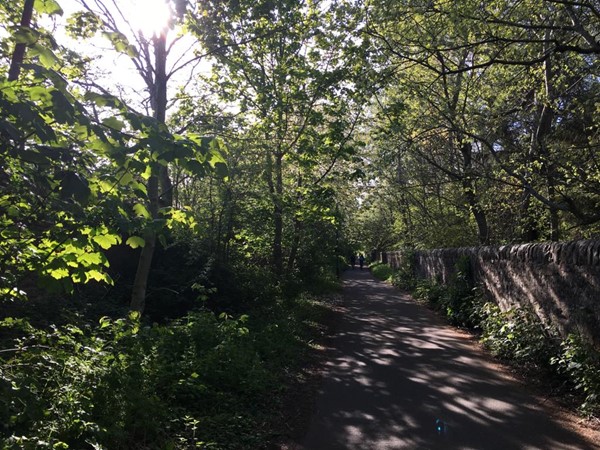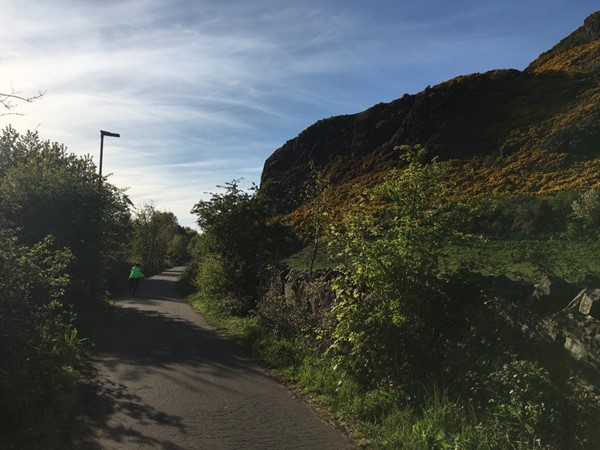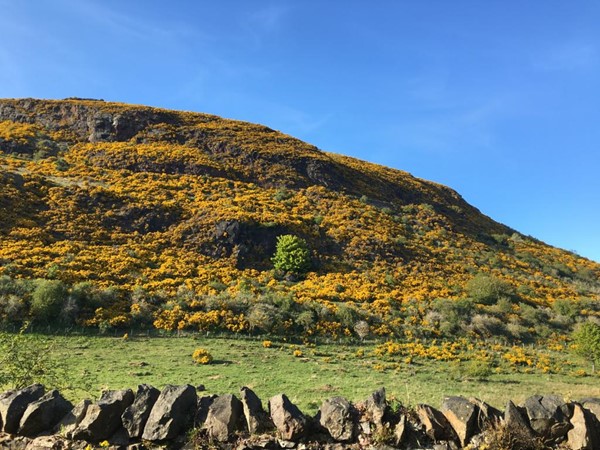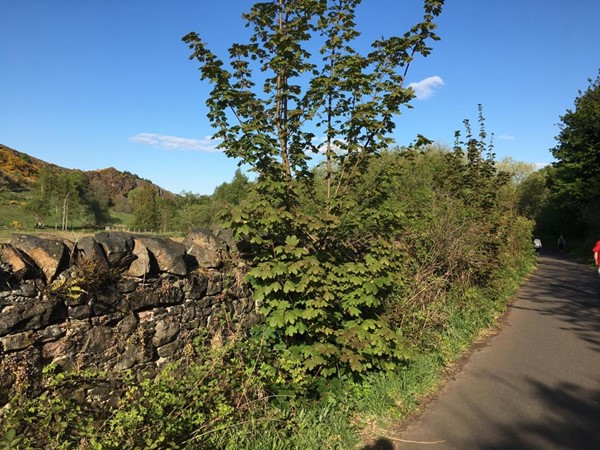 We've had 1 review for Innocent Railway Tunnel