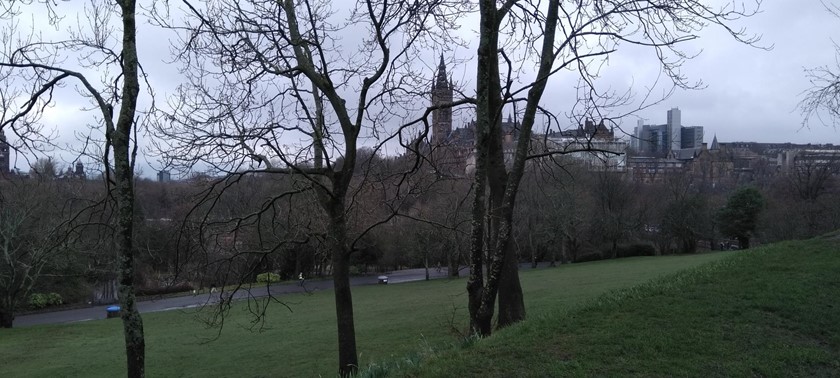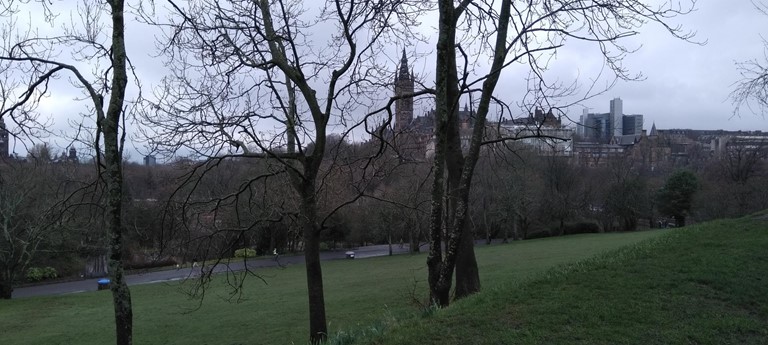 Glasgow Mela 2018
Visit date:
Overview
Join the colour, music and atmosphere of this multi-cultural festival! Centred in Kelvingrove Park, the festival overflows into streets in the surrounding area, particularly Byres Road. It is free, and everyone is welcome.
Transport & Parking
It is generally busy to park as it's in city of Glasgow, and this is a popular event. There will be spaces, but you may need to drive about to find them! There were some disabled parking spaces outside the Park, at the neighbouring Kelvingrove Museum, and in the streets in the area. Some of these may require a short walk/roll to the venue, so depends on your on own needs if suitable or not. There is public transport to the area, including train, underground and buses.
Access
The main paths of the Park are accessible for wheelchairs and scooters; they are wide and paved. There are some hills in the park, which could need some effort if self-propelling a manual chair, most of the hills could be avoided though and there would still be a variety of routes to follow. For the festival, plastic matting paths had been put down in several areas, particularly where their were stalls etc. This didn't seem as easy for getting along as the real paths, but I saw a number of people in wheelchairs (and other people pushing prams and buggys) who seemed to be managing ok. Matting had also been put down over the grass to allow easier access to the main stages where there was music/performances. I didn't see any raised platforms, which may have been helpful, but there was lots of space to stand/sit and watch the stages. I was not aware of any signing or descriptions of the performances. (though as this festival is very multicultural, perhaps several different languages would need reflected in these too) There were areas which didn't have the matting, so may prove more difficult to access, I particularly noticed this at the Fun Fair area. The majority of the festival could be accessed though. It was a great atmosphere, with a huge mix of cultures, languages, food, clothing, music and colour. Some people would enjoy this, but it could be overwhelming for some.
Toilets
There were portaloos, including accessible ones. I didn't make use of these though, so cannot comment further!
Staff
I wasn't really aware of there being staff, all the stalls etc were manned by different groups and organisations.
Anything else you wish to tell us?
It is a busy festival event, so be prepared for that. The festival welcomes everybody, and shows the diversity of Glasgow, it's good to be a part of it.
Photos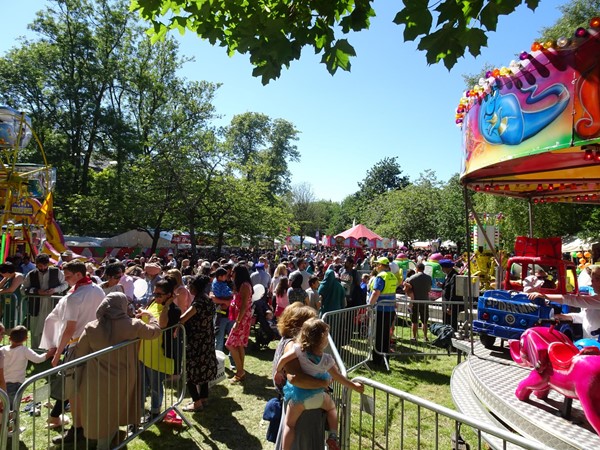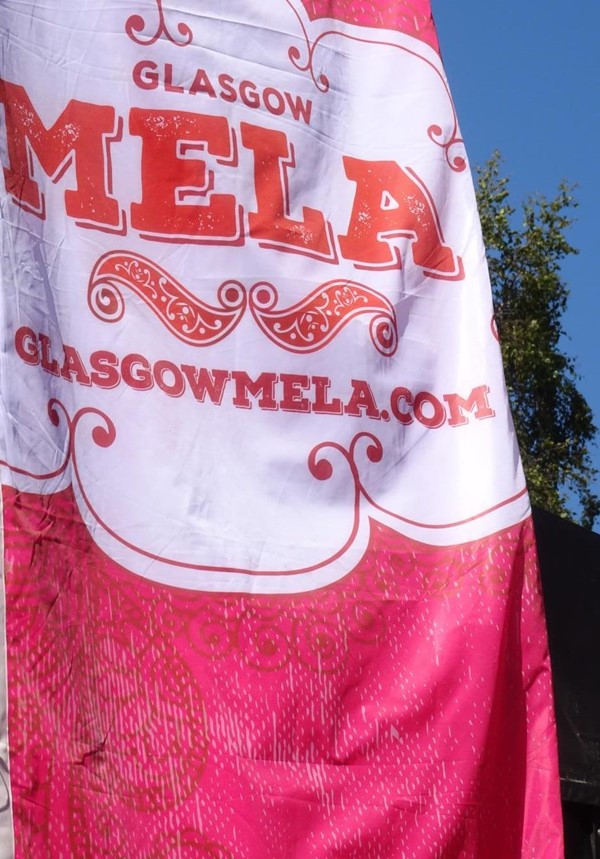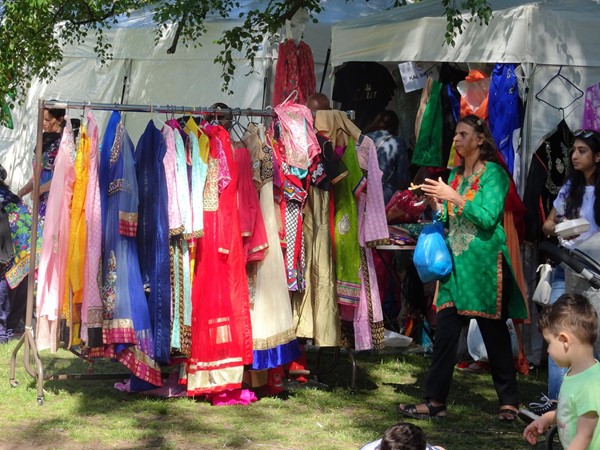 We've had 2 reviews for Kelvingrove Park