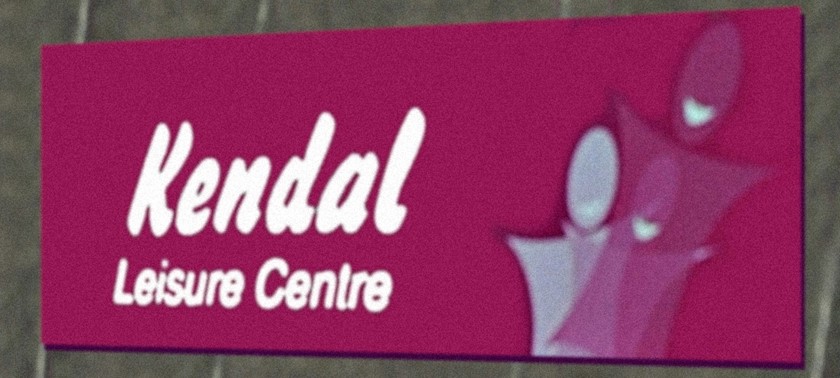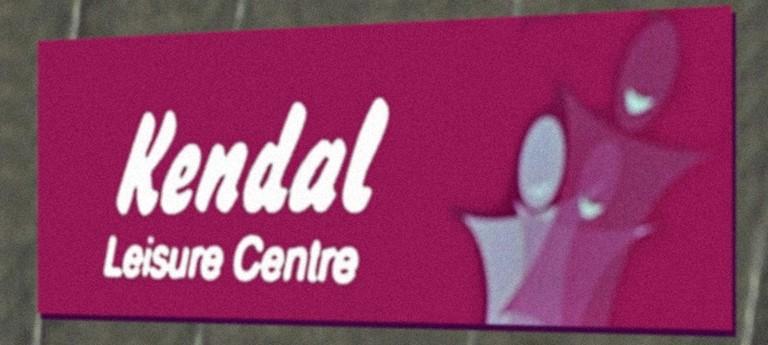 Kendal Leisure Centre
Burton road, Kendal, LA9 7HX, United Kingdom
|
01539729777
Swimming pool facilities
Visit date:
This review is especially helpful for those who have or use the following: Sign Language, Wheelchair, Speech Impairment, PMLD
Overview
Friendly staff welcoming and supportive, poolside facilities are good and close to the water, changing rooms venue with full tracking and changing bed.
Transport & Parking
Parking spaces for 6 vehicles instead of measly 1 or 2, right next to the entrance and the ramp leading up to the doors No signs directing us where to go
Access
Ramp access not too steep for wheelchair users who need support Access buttons on entrance doors - need repainting to increase visibility - but open 2 sets of doors, though a 45 degree turn is needed to go through inner door Better signs to the entrance and to inner door would help- Braille absent Unclear whether there was an induction loop - none offered A lot of their information about services is on-line, yet there are not many useful images to rely on, the accessibility icons are not buttons as expected that open to show more as the main facilities There is an accessibility feature, for those familiar with how to use it, but this is a national site so it's easy to get 'lost' following a thread that takes the user to other venues.
Toilets
Good space, part of a changing rooms set up with a shower and full tracking, it is a bit small once a person in a wheel chair is in, but still good, clean and modern The changing bed is short and narrow, so a larger or taller person may feel vulnerable and physically unsupported This toilet is by the pool so it's tricky to find but it is not a long distance so manageable Doors to the pool ave no access button so getting there requires extra help as they close easily They need clearer signage, braille, symbol and large print based
Staff
The staff are lovely, their greeting was welcomed, they immediately asked for someone to take our small group on a tour to check the pool facilities, they answered all questions and were prepared to be flexible regarding us potentially bringing a portable hoist for those not able to weight bear and therefore do a standing transfer from their wheelchair to the pool hoist. The equipment was recent, so more sturdy than other pool hoist chairs and tracking
Anything else you wish to tell us?
The group changing room is really good, it comprises a smaller cubicle so privacy can be maintained safely. One person can change in the cubicle and another wait safely in the outside area. the door can be locked with personal items inside that may not fit into a traditional locker. The pool is a good size with almost half 1 metre deep or less, the water temperature is approximately 30 degrees. The lighting is good in the cubicles and changing rooms and the floor surfaces contrasting. The viewing area is close to the water's edge and has contrasting flooring with accessible area. The children's pool is warmer and a really good size, 0.45 - 0.55 metres deep. The staff there were accommodating, the responses to our on the spot assessment was relaxed and often 'yes we have that, I'll show you'. They were all friendly and relaxed, more than accommodating and warm in their approach. As a pool venue its pretty good, they are on the road to inclusive practice.
We've had 1 review for Kendal Leisure Centre