Kendal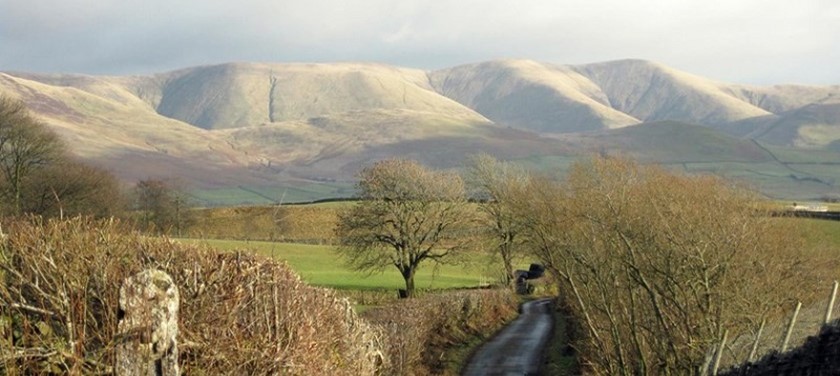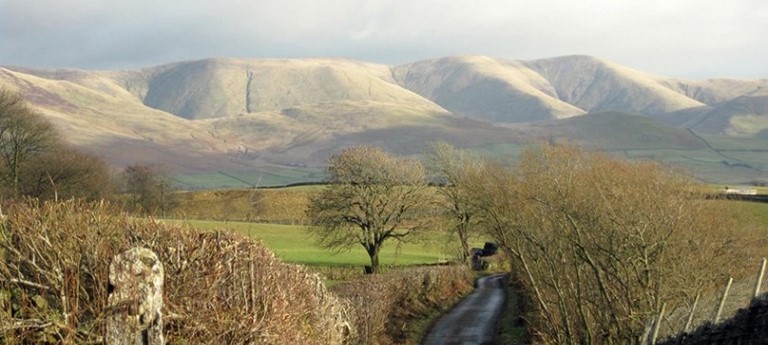 A gateway town to the Lake District, Kendal is often dubbed the 'Auld Grey Town', but the colour that stands out is green as it is surrounded by lush scenery and rolling hills. Famous for its mint cake and popular with shoppers – unsurprisingly with five shopping arcades – Kendal is a thriving destination in the Cumbrian landscape.
Brewery Arts Centre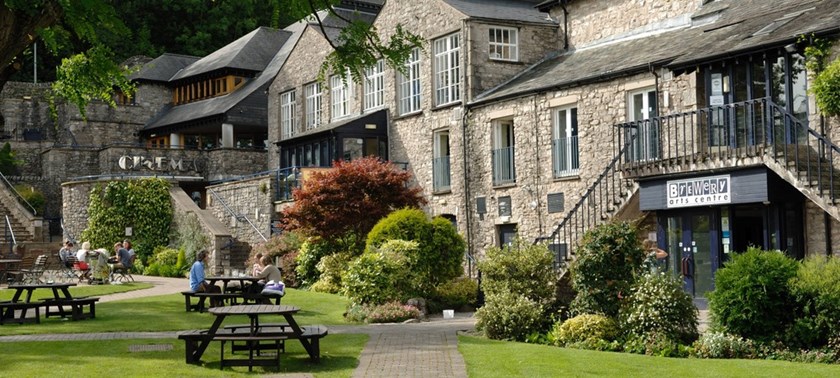 Named 'one of the leading art centres in the UK', Brewery Arts Centre hosts many events as well as five major festivals throughout the year! The venue is listed on Euan's Guide saying:
"Our building is very old and unique, however we have made every effort during its redevelopment to ensure all areas and activities are accessible to everyone. Automatic doors are in place at the main entrance and the cinema entrance."
Levens Hall and Gardens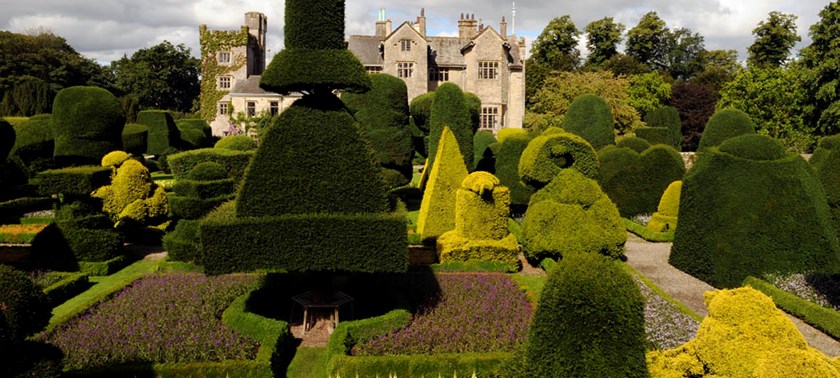 While the Elizabethan mansion at Levens Hall and Gardens may be tricky to access, the gardens and Bellingham Buttery tea room and Potting Shed Shop are worth seeing. The unusual shapes in the topiary garden, the pond and surrounding nuttery and vegetable garden are all interesting features to take in, and the venue is listed on Euan's Guide saying: "We have level access, with some slopes into our garden, tea room and shop. Unfortunately we are unable to offer access to the house due to the nature of the building."
Places to stay with disabled access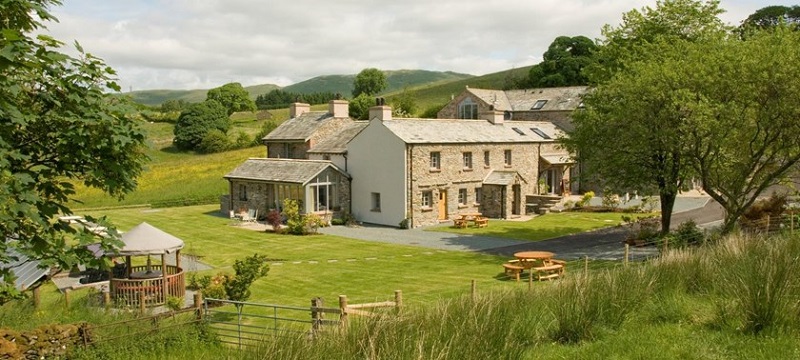 Photo: The Hyning Estate
If you're looking for a luxury stay in Kendal, The Hyning Estate is home to seven beautifully renovated self-catering cottages. One of the cottages, The Carriage House is "at ground level" and has been listed as easier to access on Euan's Guide.
For those who wish to combine outdoor activities with somewhere to stay, Bedrigg Trust may be a good option! One reviewer gave the accommodation 5 stars and said it was: "An exciting place to go with lots to do. The venue was completely accessible with hoists, specialist beds and other equipment provided. All the activities including the climbing wall can be used by wheelchair users."
Add to this guide!
We're looking for reviews of places in Kendal. Can you rate places out of five for their disabled access? Get started >>
We would especially like reviews of:
Punch Bowl Inn
Brew Brothers
Abbot Hall Art Gallery
Museum of Lakeland Life & Industry
Last Updated – January 2018
Explore more of Cumbria