Keswick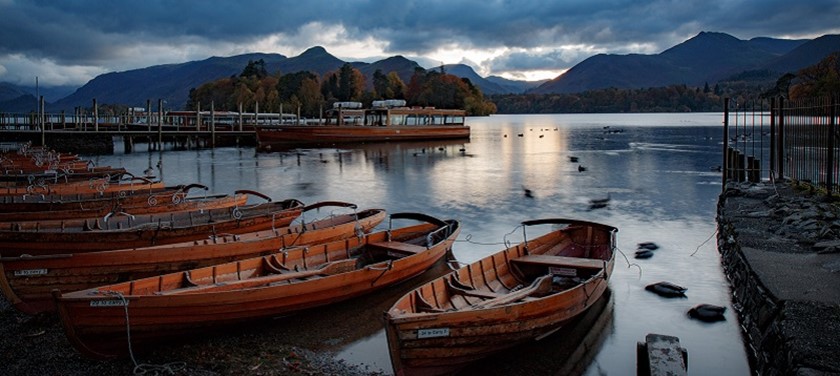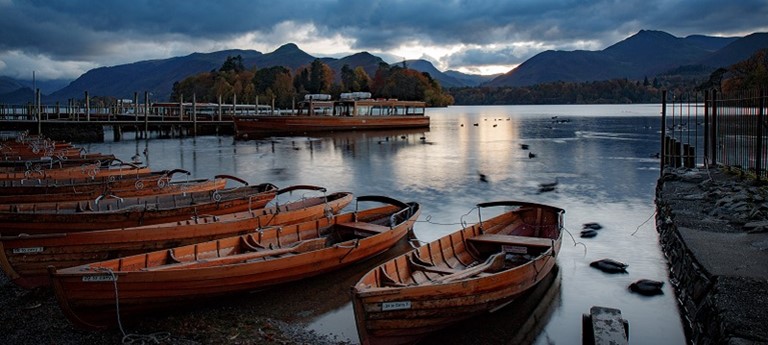 Sitting in the north of the Lake District, Keswick is one of the most beautiful Cumbrian towns, although it can be vulnerable to destructive floods in the wetter months. Not just about idyllic scenery, Keswick is also known for pencil-making and has its very own Pencil Museum!
The great outdoors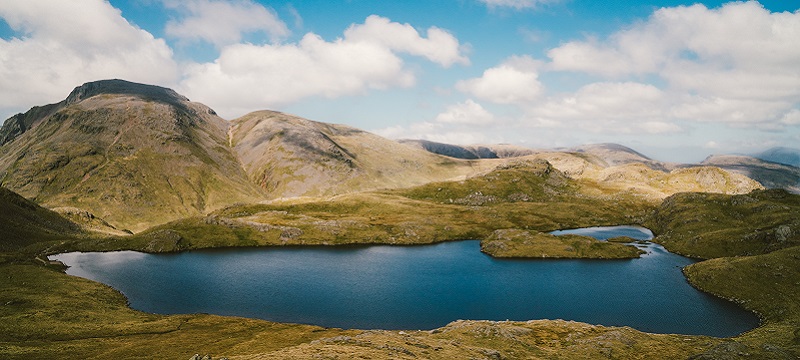 Being one of the most scenic parts of the Lake District, Keswick is a hub of outdoor activity! If you enjoy water sports, Platty+ was rated 5-star by one wheelchair user who said: "Fantastic morning on the water made possible by the great staff and the canoe which had a supporting seat."
You could also give Lake District Calvert Trust a try, especially if you're visiting in a large group and are looking for accommodation at an activity centre. They are listed on Euan's Guide saying: "All rooms en-suite with a range of hoists, profiling beds, and adaptive equipment. Tracking hoists and shower beds in swimming pool."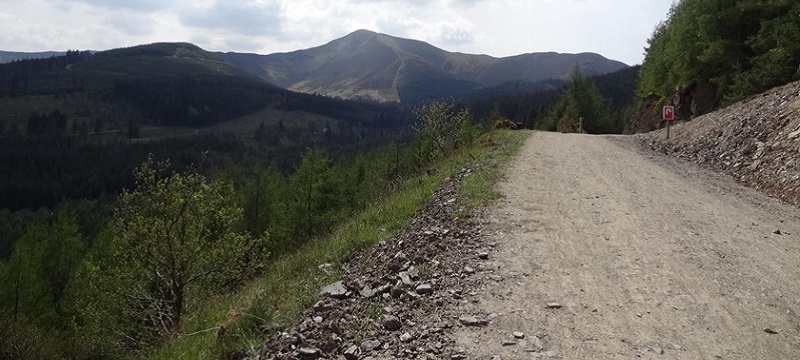 Photo: A trail at Whinlatter Forest Park.
If you enjoy walking routes and trails, both Fitz Park and Hope Park have been rated highly on Euan's Guide. Alternatively, you could venture into the forest and try Whinlatter Forest Park. One powerchair user enjoyed the trail and wrote: "The main trails are very good for using with a powerchair. Those which might be too steep are highlighted in the trail booklet and on signs."
For something a little more challenging, give the walk around Derwentwater a go! One reviewer told us: "Well worth the effort as this walk mixes everything – mountains, water, prehistoric sensory input amid the old damp trees, sheep grazing, panoramic views over the lake – so much to enjoy and absorb." The path difficulty varies, but as this reviewer says, "nature rules here", so watch out for storm and flood damage as you go.
Theatre by the Lake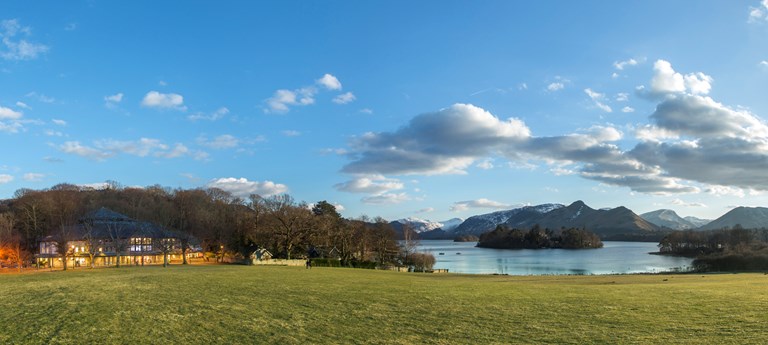 Bringing theatre to rural England, Theatre by the Lake has been described as "the most beautifully located and friendly theatre in Britain." The theatre is listed on Euan's Guide as having audio described and captioned performances. One visitor has been coming here for thirty-nine years and said: "The main theatre is full accessible, with a lift to the upper floor, and staff will take out seats downstairs if required."
A popular restaurant
Morrel's of Keswick is located between the town's market square and the Theatre by the Lake, and it is popular with reviewers on Euan's Guide! The restaurant opens late to welcome theatre-goers throughout the week. One visitor told us the restaurant has "Built in ramp access, helpful staff and great food."
Where to stay with disabled access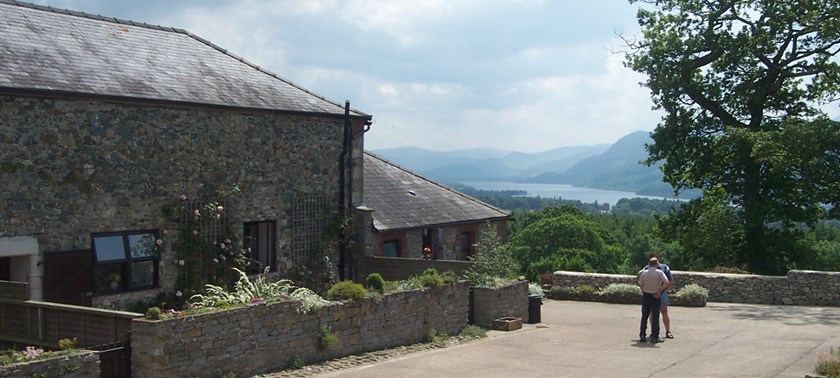 If you're looking to stay in Keswick a little longer, Irton House Farm Cottages have listed on Euan's Guide. The cottages are on higher ground beside a sheep farm, and the views are impressive! The cottages have been designed with adapted kitchens and bathrooms, widened doors, and lowered wardrobe hanging space.
Add to this guide!
We're looking for reviews of places in Keswick. Can you rate places out of five for their disabled access? Get started >>
We would especially like reviews of:
Lake District Wildlife Park
Derwent Pencil Museum
The Lakes Distillery
Accommodation and restaurants
Last Updated - January 2018
Top outdoor reviews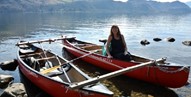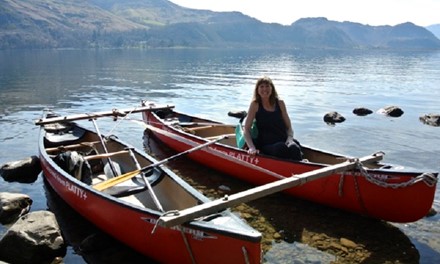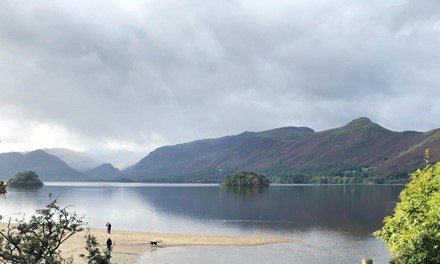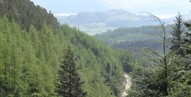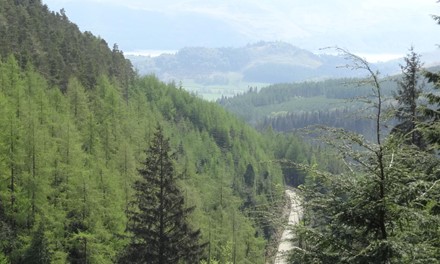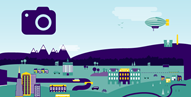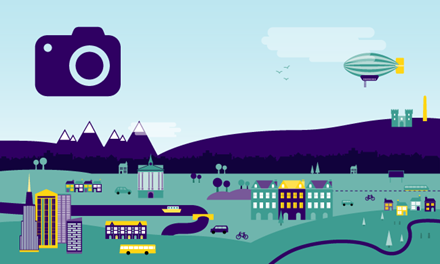 Explore more of Cumbria