Windermere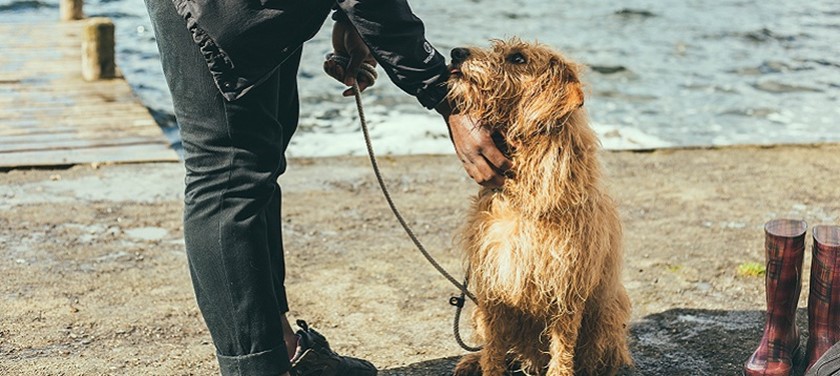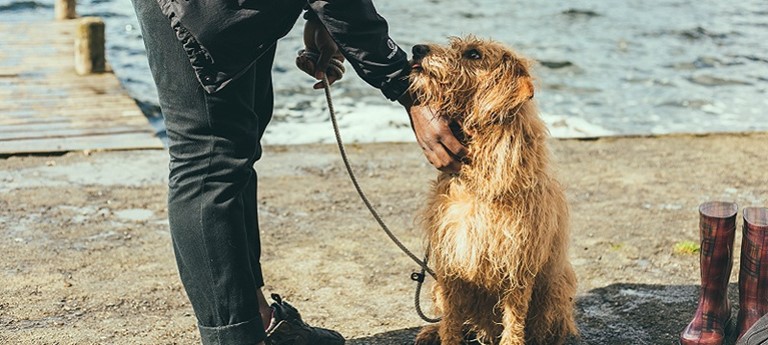 Originally known as Birthwaite, Windermere grew around its railway station and was renamed after England's largest lake. Today, Bowness-on-Windermere is the most popular side of the town, and it sits on the eastern shore of Lake Windermere.
Accommodation with disabled access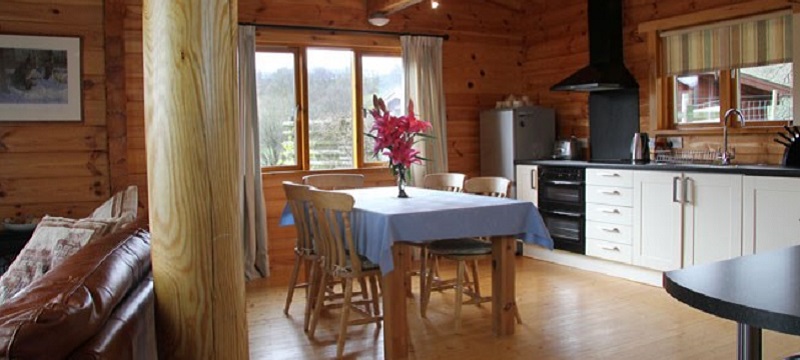 Photo: Lake District Disabled Holidays
Popular with reviewers on Euan's Guide, Lake District Disabled Holidays have been rated 5-star! One guest loved staying and wrote: "The accessible lodge was amazing. Parking is available directly outside the accommodation with ramp access to the veranda and main entrance."
If you'd like to be closer to the lake, the Laura Ashely Hotel has been rated 4-star by one reviewer who wrote: "This hotel has one wheelchair accessible bedroom with a large wet floor bathroom. The hotel entrance is step free and spacious."
Another reviewer stayed on the shores of Lake Windermere at White Cross Bay Holiday Park and Marina, and described their accommodation as, "a spacious and accessible log cabin set in woodland."
How to enjoy Lake Windermere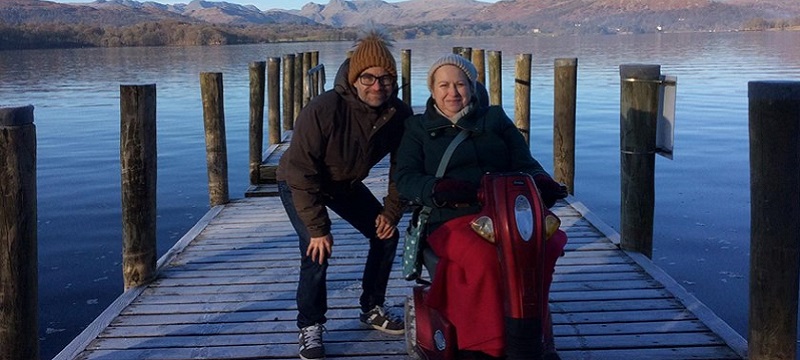 Photo: A reviewer at Brockhole on Windermere.
When visiting with family, Brockhole on Windermere is the ideal place to enjoy the natural beauty of England's largest lake. One visitor described it as "breathtakingly beautiful and accessible," and said there was "easy access around the lakeside and gardens, but being the Lake District it's not flat!"
If you'd like to get out onto the water, Windermere Lake Cruises will take you around the lake for trips that last from 45 minutes to 3 hours. The cruises are popular with reviewers on Euan's Guide, and one passenger wrote:
"About half their cruises are in wheelchair accessible steamers, and there is space to sit either inside or outside which is wheelchair accessible. As per the leaflet, the loos on board ship are only accessible by steps, although there are RADAR accessible loos on the quayside. The ramp to get on and off the boat is quite steep, depending on how high the boat sits in the water."
Add to this guide!
We're looking for reviews of places in Windermere. Can you rate places out of five for their disabled access? Get started >>
We would especially like reviews of:
• The World of Beatrix Potter Attraction
• Lakes Aquarium
• Old Laundry Theatre
• Lakeland Limited
Last Updated – January 2018