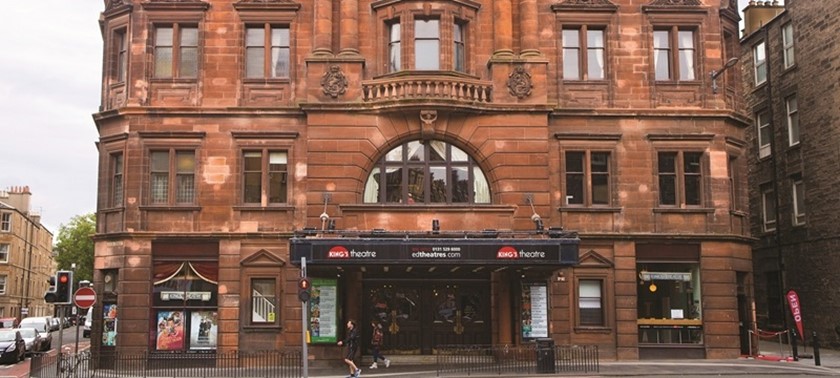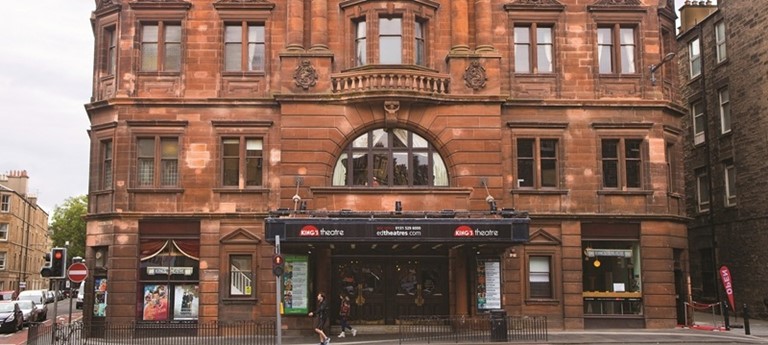 An Untitled Love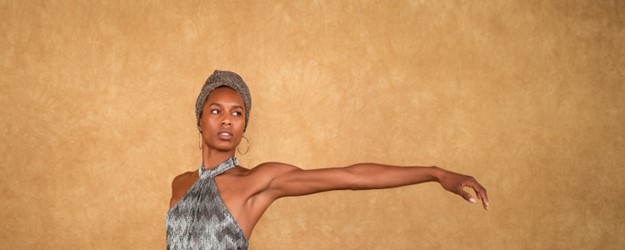 Sensual, sophisticated, breathtakingly visual, Kyle Abraham creates some of the most beguiling dance in America today. An Untitled Love, his newest full-length work, draws from Grammy® Award-winning D'Angelo's rich catalogue of R&B and soul music, which captivated the young Abraham during his university days. This creative exaltation pays homage to the complexities of self-love and Black love, while serving as a thumping mixtape celebrating culture, family and community.
The dancers create an unforgettable party, inviting the audience to view stories of love, solidarity and friendship told with Abraham's trademark poetic clarity.
A.I.M by Kyle Abraham creates compelling interdisciplinary work immersed in hip-hop culture. Abraham studied classical cello and piano, as well as visual arts, melding all these together in his genre-bending creations; part Merce Cunningham, part Martha Graham, part Prince. He was named a MacArthur 'Genius' Fellow in 2013 and was the first Black choreographer to make work for the New York City Ballet in over a decade.
A touch tour for this production is available before the 8pm performance on 21 August.
https://www.eif.co.uk/events/an-untitled-love
Back to Events