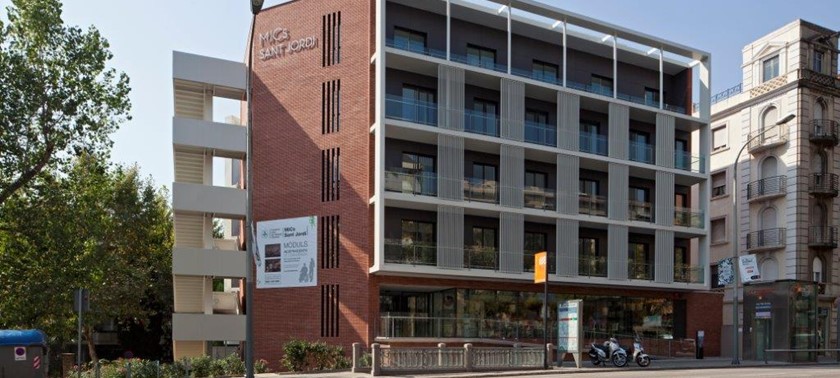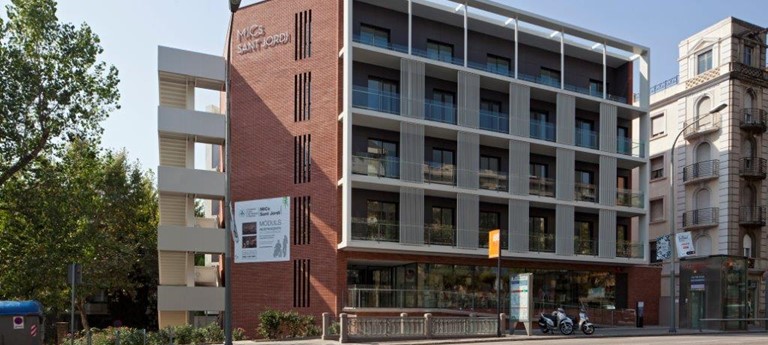 Second Visit, Plus Getting There.
1 like
Visit date:
This review is especially helpful for those who have or use the following: Walking Aid, Wheelchair, Powerchair, Mobility Scooter
Overview
This year we had a different room which meant I got out of the bed the same side as I do when at home. I didn't think it would make a difference but it did and it also helped that we brought a bed bar with us. It is surprising how much we take what we have at home for granted but it was amazing the difference getting out of the bed at the same side as home and having a bed bar for under the mattress made. Even though not a part of the bed, as the one at home is, and a smaller bed size it worked. There's not a lot more I can say from last year's review but the staff were very pleased to see us back again. With fantastic accommodation like MICs they will see us again in the near future I hope all going well. Barcelona Airport has the Eagle Lifter which is a must for me to have before I fly to any airport. The Aerobus is right outside of T2C as we fly Easyjet, we choose to walk about 500m to T2A where the bus starts as it's easier to board when the bus is empty. A return ticket from the Airport to Plaça de Catalunya is €10.20 each and is valid for 15 days. This drops you 200/300m from the FGC, L6 lift, it is important that you only use a lift that has the "FGC" symbol on it as wheelchair users can't go down any other lift because there are steps on the routes (a hard lesson from 2018 we learned). We buy a T10 (which is valid for 12 months), zone 1 ticket at €10.20 the card allows for 10 trips and is multi person. The L6 starts at Plaça Catalunya and it is only 6 stops to Les Tres Torres which takes about 10 minutes, you come out from the L6 on the other side of the road from MICs. The entrance to the lift going back into Placa Catalunya is at the bottom of the ramp of the front door of MICs. This link https://www.mapametrobarcelona.com/mapas-metro/mapa-metro-barcelona-accesibilidad-2019.png will show how accessible the Metro is for wheelchair users. The Buses and Trams are all accessible too.
Transport & Parking
We only used public transport so don't know what parking is like. We love the public transport in Barcelona, the Metro, Tram and Bus network is great as a power wheelchair user. Our friends who are Spanish has booked the Mon Bus to Sitges and Plana Bus to Tarragona a number of times for us and that too works very well as a day trip. As a wheelchair user you do have to book the bus.
Access
Access around the whole apartment building where we went was 1st class.
Toilets
From the bed my wife hoists me onto a commode shower chair and I can have access to the shower use the toilet or use the sink from the one lift. It saves a lot of time and energy we use the same method at home. MICs is home from home with the added benefit of sunshine. We have not found one toilet on our travels around Barcelona or beyond with a hoist in a disabled toilet.
Staff
Nothing is a problem for all the staff, if something is not right they try to sort it very quickly.
Anything else you wish to tell us?
I can recommend MICs to any disabled person or family member/carer and I would be surprised if you were disappointed.
Photos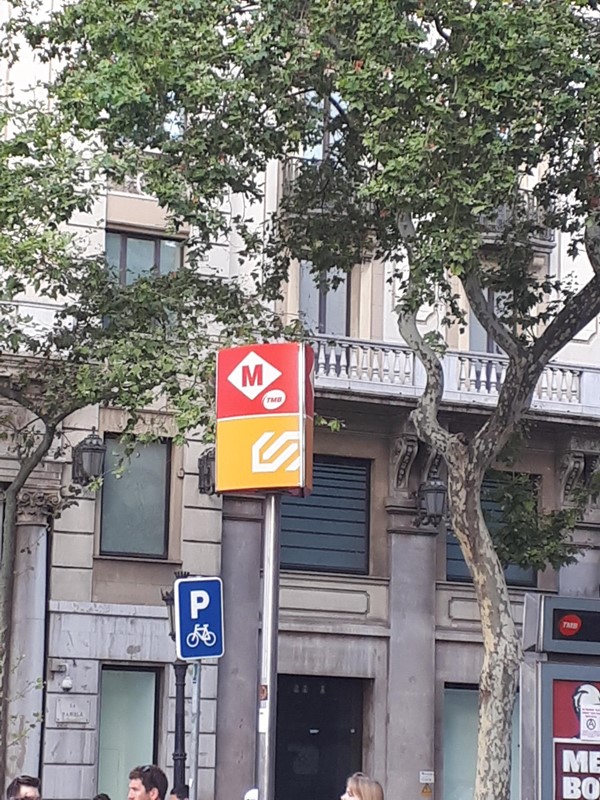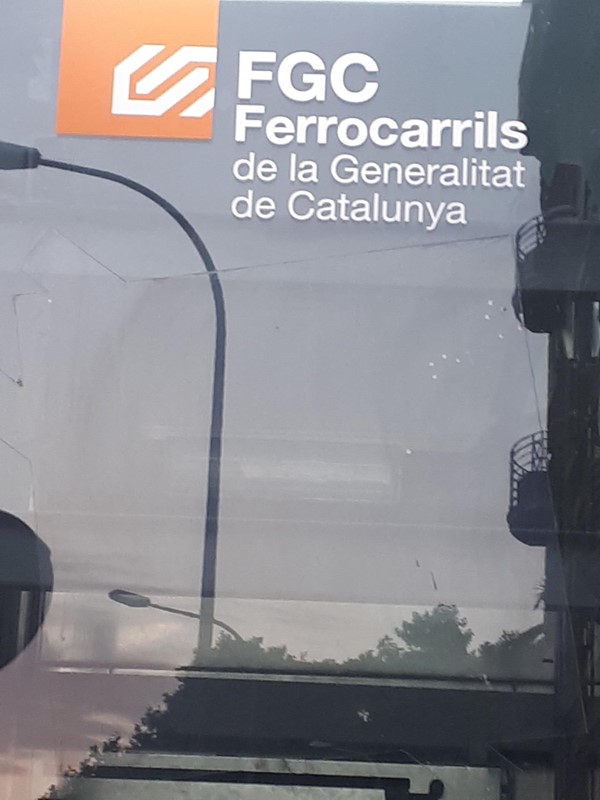 We've had 5 reviews for MICs Sant Jordi