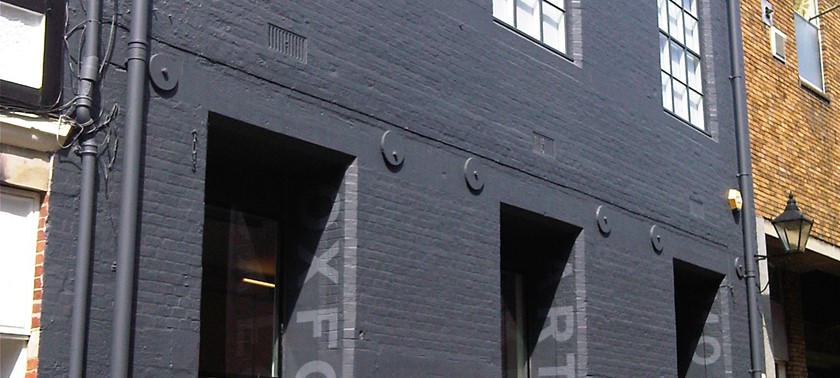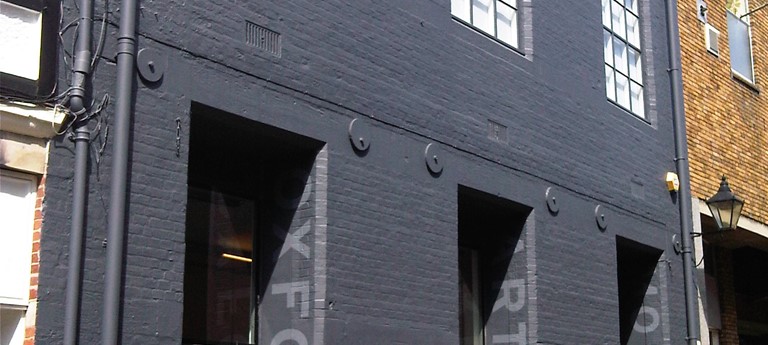 Finding Ourselves in Difference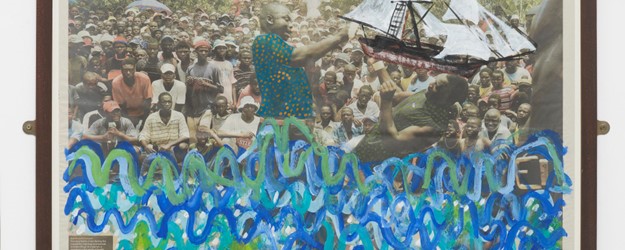 In this talk, Elleke Boehmer explores how we might turn to literature and art to find ways of describing ourselves, and what kinds of art encourage such identification.
Boehmer is Professor of World Literature in English at the University of Oxford.
This event will be live-streamed in collaboration with Oxford Digital Media.
https://www.modernartoxford.org.uk/event/finding-ourselves-in-difference/
Back to Events