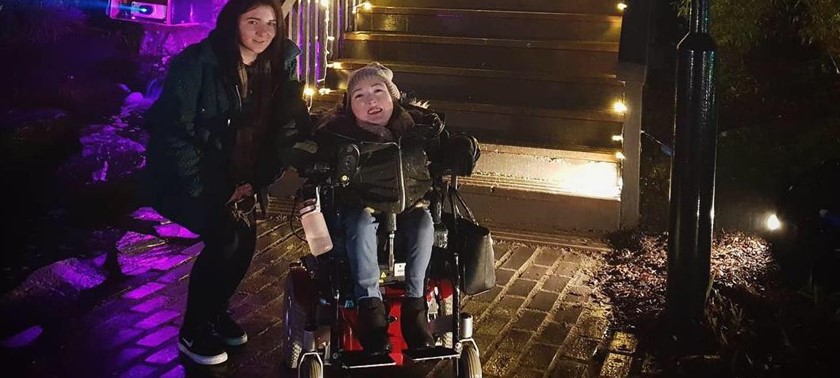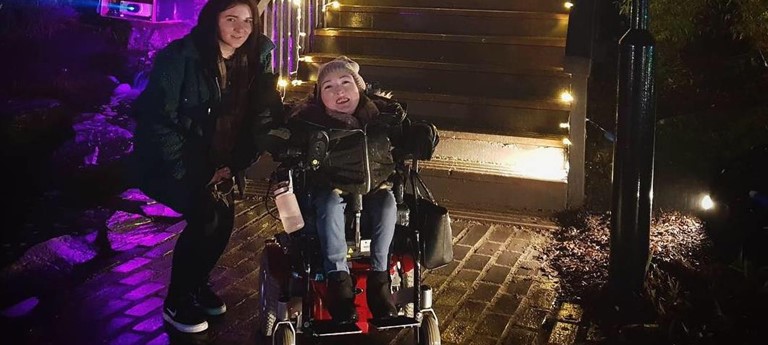 Magic of Harry Potter
1 like
Visit date:
This review is especially helpful for those who have or use the following: Powerchair
Overview
Free light show event around Norie Miller Park running a few weeks between January and February with different themes throughout. Mostly all wheelchair accessibility and volunteers and character staff all friendly.
Transport & Parking
There was a council car park at the entrance to Norie Miller Park however, it was cornered off for the event. Therefore, we parked about a 5-minute walk away in a council car park. Around Perth there are a few council car parks near Norie Miller Park. Within at least a 10-minute distance from the park there is a bus station and train station. I'm not sure about the local public transport because I am not from this area.
Access
There was no signage for access telling you where to go, you kind of just needed to follow the crowds. When we visited Norie Miller Park it was raining which meant that the pathways were very wet, muddy and slippery. I think that if the weather was good though there would be no problems. The pathways in general were smooth with no obstructions in the way. Unfortunately, I had to backtrack the way that I walked around the park due there being steps half way around. These steps weren't easily visable and very wide between each step (see image below). Other steps were located at the other side of the park near a ramped pathway but, they were visibly lit up. I think if there weren't massive puddles all around the pathways there would have been plenty of room to get past other visitors. There were also a few wire protectors around the park, kind of like speed bumps, but they were very flat and easy to drive over. It was quite difficult to get access to the stalls selling Harry Potter related items due to mud at the front of them or a couple of them had a step to get to the till point. At one area where you were able to get a photo taken with characters, people were queuing up the stairs however, of course being a wheelchair user I wasn't able to do that. So, staff members let us queue at the other side and be the next to go up.
Toilets
There were portacabins at the entrance and exit of the event which had an accessible one available. It's the type that I've seen at many events and festivals before and is not very big inside. It could possibly be big enough for a wheelchair user to self-transfer however, there would definitely not be enough room if someone needed assistance. I don't think there are any Changing Place toilets near Norie Miller Park however it would be great to have a Mobiloo available at these events for visitors who are unable to use a standard accessible toilet.
Staff
All staff members that I encountered were friendly but, I did get mistaken for being a lot younger than I actually was from characters around the park. There wasn't really any staff members around directing us when we had to go a different way than other visitors however, one of the characters, Hagrid, was very helpful.
Anything else you wish to tell us?
For a free event I would say the Riverside Light Show is really good but, it probably would have been a little better if the weather was dry. You can watch my video below to briefly see some of the lights.
Photos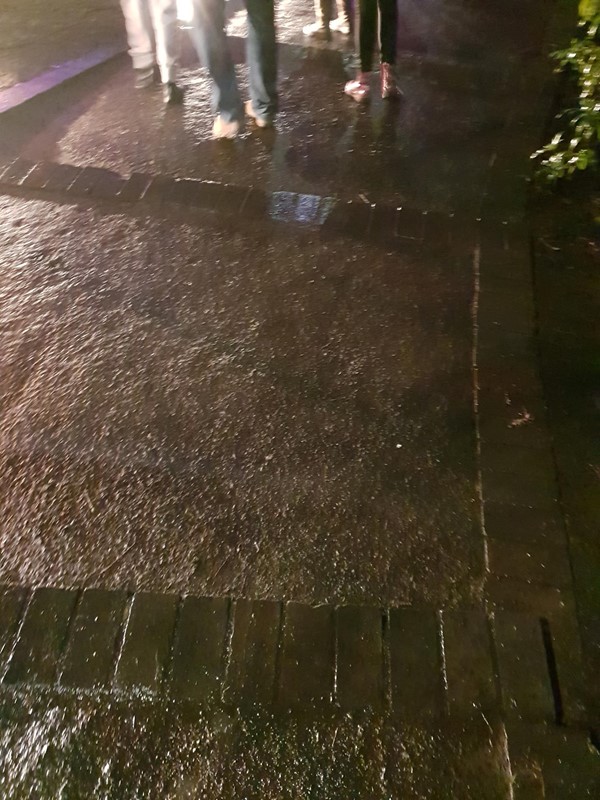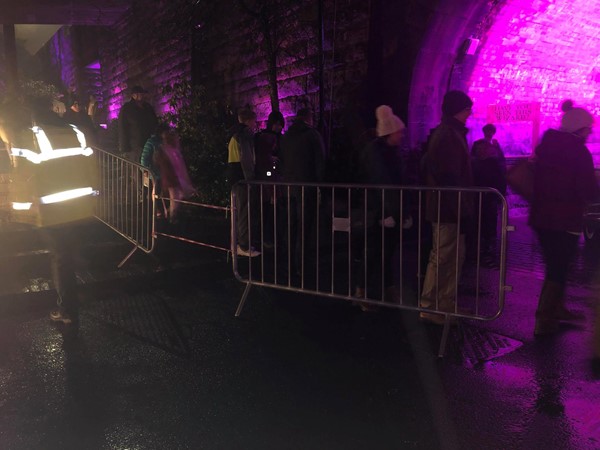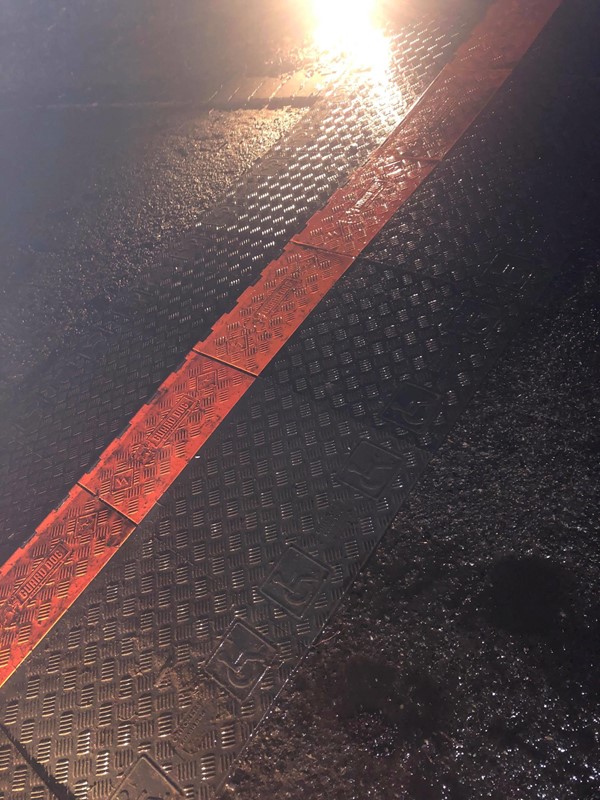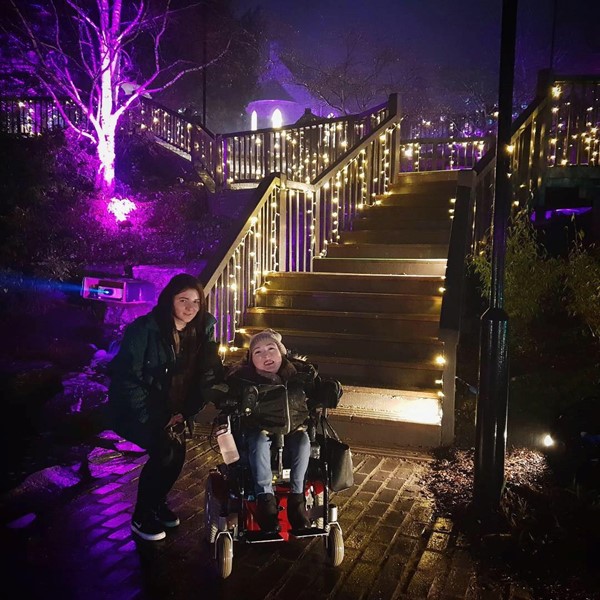 Video
We've had 1 review for Norie Miller Park