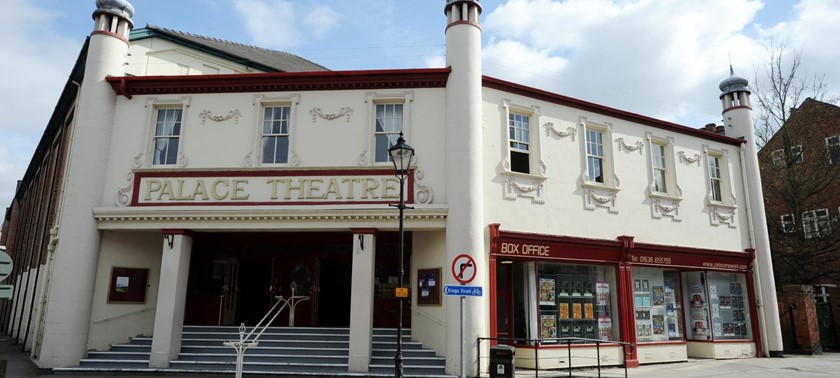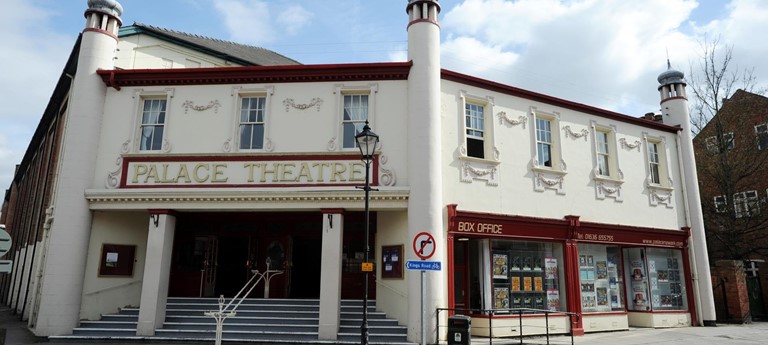 Visiting Palace Theatre Newark
2 likes
I along with my husband Bob and or my PA's visit the Palace Theatre regularly either to watch shows and/or to have a cup of coffee and a slice of cake at 19 to 20, I am a full-time electric wheelch...
Assistance Dog & Wheelchair User
Very helpful staff. Ramp and lift to seating and bar. Assistance Dogs get their own seating space. Ideal wheelchair 'seating' location in the middle - row H.
We've had 2 reviews for Palace Theatre