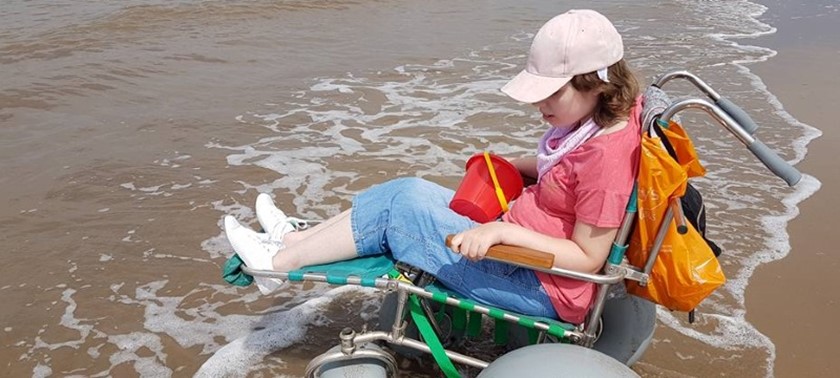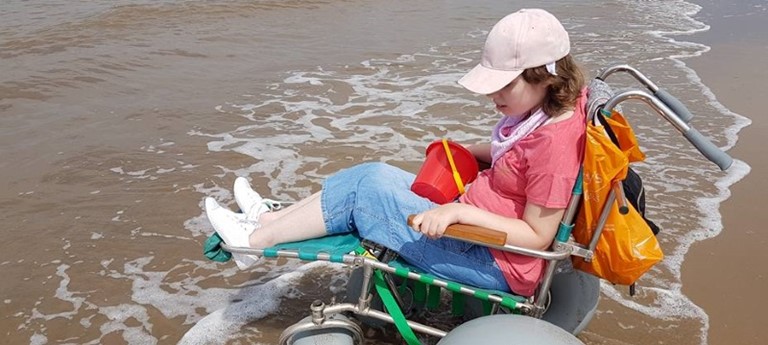 No longer Available
It is impossible to find a leisure / life guard around to get the beach chair out of storage. There are no changing or showering facilities for disabled people in the area. There is a public ac...
Beach wheelchairs and accessible ramp right onto the beach Rhyl
6 likes
If you go to the Liquid Force Kite cafe on Rhyl front the owner will be able to help, he will ring the life guards to get the key and there are accessible beach wheelchairs in the red and brick loc...
We've had 2 reviews for Rhyl Beach