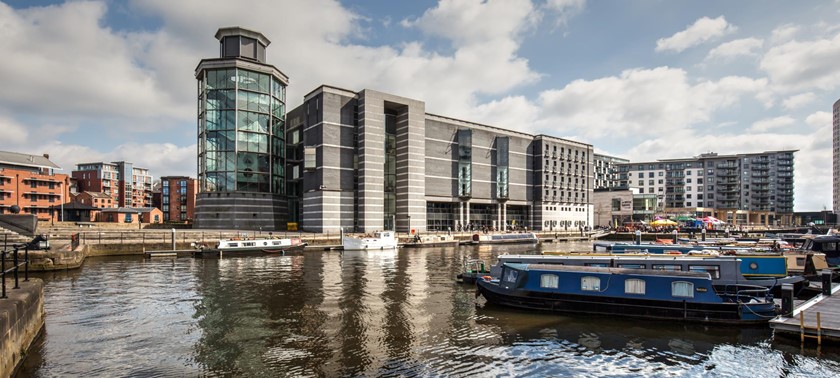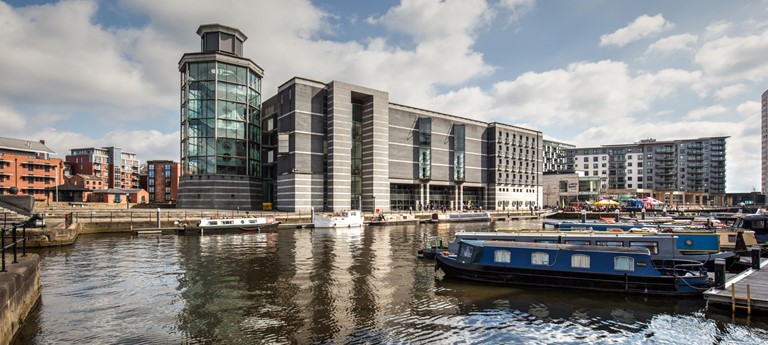 The Royal Armouries
Visit date:
Overview
Around the museum there were lots of interactive activities for all, the corridors were nice and wide for wheel chair users and lifts were easily signposted and located on each floor. Demonstrations took place in big open areas were all could see what was going on. We will defiantly go back to the Royal Armouries for another visit. The museum was entirely open and airy, there were no tight enclosed spaces, even the lifts were made of glass with a lovely view out across Leeds river.
Transport & Parking
We travelled by car to the Royal Armouries. The car park was a designated multi-storey car park for the Royal Armouries, this car park did have disabled parking spaces. The parking was stress free and defiantly cost effective however the multi-storey car park was a walk away from the front of the museum. There is public transport available to people who wish to go to the Royal Armouries however again, this would mean they would have to walk from the main roads towards the back of the river and into the museum.
Access
The walk to the Museum from the cark was totally flat with no steps, the museum was across 5 floors however there was no floor that couldn't be accessed by a wheelchair. All of the corridors were wide and spacious and with 4 on each floor there were no cueing for the lifts. There were plenty of hand rails throughout the building and over all of the bridges that were used to get to the other side of the building. Benches were paces all around the building to sit on as well as in front of all of the interactive activities on offer. Seating was also provided around demonstration areas.
Toilets
Lots of accessible toilets spread out across various floors of the building
Staff
The staff were all friendly and helpful, they talked us through our group visit when we arrived and provided us with information based on any shows which were being displayed on the day. There were staff members spread out across each floor so if we needed help it would have been easy to ask a member of staff.
Anything else you wish to tell us?
As a group we were very interested to read the bits of information which explained some of the action scenes in the museum. We definitely brought some knowledge back with us and had a fantastic day!.
We've had 5 reviews for Royal Armouries Museum