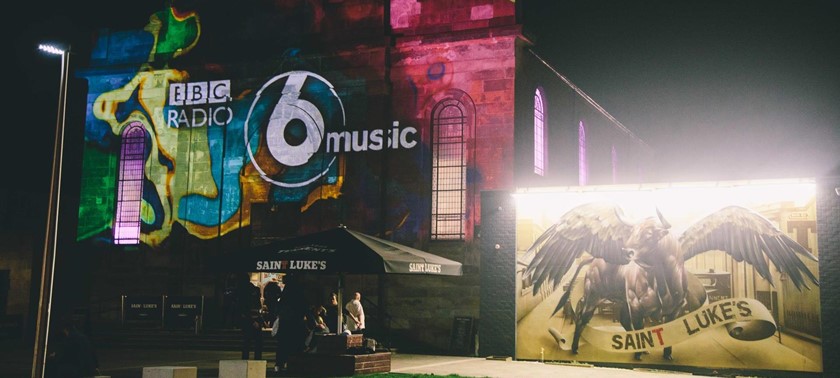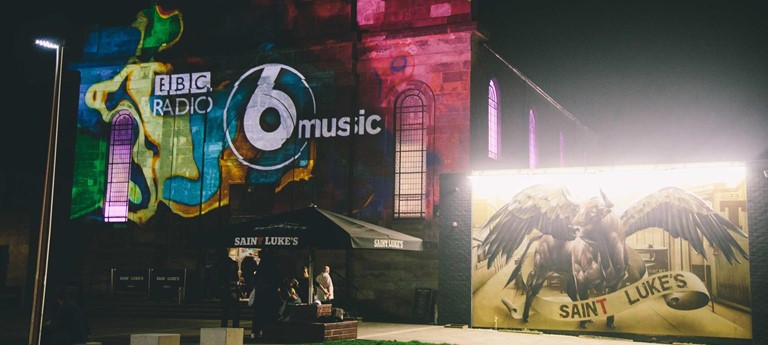 Saint Luke's & The Winged Ox
17 Bain Street, Glasgow, G40 2JZ, United Kingdom
|
0141 552 8378
|
Website
A gig at St Lukes
1 like
Visit date:
Overview
St Lukes is a restored church that now serves as a top bar/restaurant and music venue. It is located in the Gallowgate area of Glasgow. Serving quality food, this venue is wheelchair accessible* and dog friendly. *Although easily accessed by wheelchair, maneuvering inside could pose problems as the bar area is quite congested and with narrow walkways.
Transport & Parking
This venue is centrally located and so parking facilities are limited in general. There is a side street where it is possible to park, including spots specifically for disabled parking. Access from the side street and the main road is possible by wheelchair. Bellgrove train station is the closest to the venue (10 minute walk) but this is not yet accessible by wheelchair.
Access
The main entrance to the bar and restaurant is easily accessible by wheelchair. From here it is possible to gain entry to the venue through side doors or using a lift to navigate the few steps at the main venue entrance. The bar/restaurant could become difficult to navigate for wheelchair users at busy times.
Toilets
Spacious disabled toilet available.
Staff
Staff were generally pleasant and helpful with questions or requests.
We've had 5 reviews for Saint Luke's & The Winged Ox