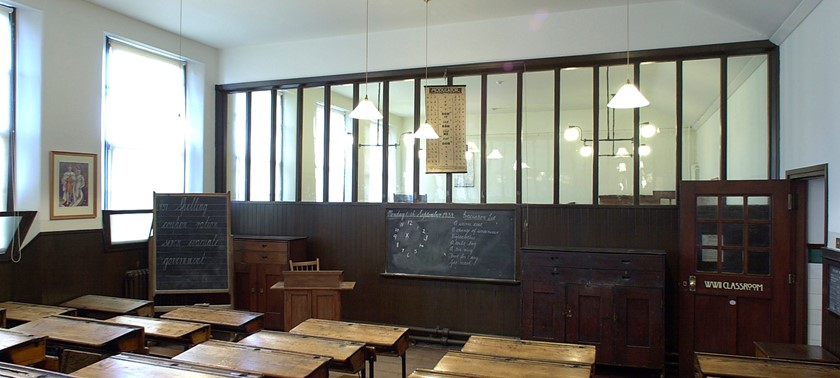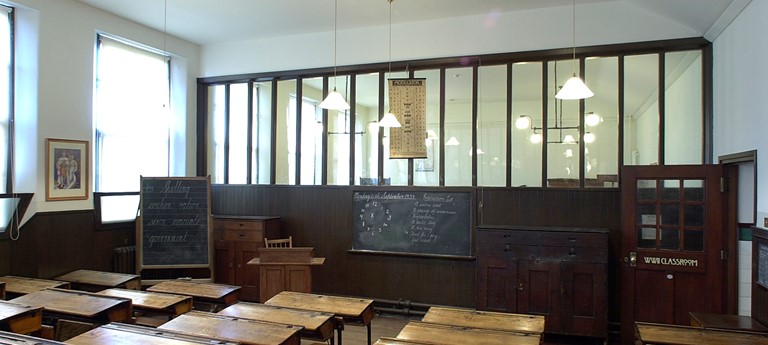 Scotland Street School Museum
225 Scotland Street, Glasgow, G5 8QB, United Kingdom
|
0141 287 0504
|
Website
I Spy Scotland Street School
Visit date:
Overview
I haven't been here for years, but after a great day out, certainly keen to go back. In an original school building (designed by Charles Rennie Mackintosh), the museum gives information about the history of schooling/education and Glasgow's culture. You can walk through the school corridors, have a lesson in a classroom, play traditional games.
Transport & Parking
There is a multi-storey car park directly opposite the school, and just beside that is an underground station (shields road). Buses also are in this area, but we didn't use them.
Access
For an old and historic building, access was really good. The front doors have a push-button and then open themselves. The entrance is flat. When inside, there are ramps wherever there are a few steps, and there is a lift to go to the different floors. Corridors are all wide, and I think access would be fine to most areas.
Toilets
The accessible toilet was ok. Pretty standard facilities. Think this area could probably be improved/smartened up, but I would say the same about the other toilets too. Was disappointed to see the emergency cord was tied up in a knot so couldn't be used, especially when it already had a Euans Guide card on it!
Staff
Staff we came across were helpful and knowledgeable. They seemed to want to make sure we got the most from our visit. Due to there being a special event on, there were children running around, doing various activities, staff were encouraging their enthusiasm. When we visited there were other people working there for the event eg a magic act, which we also enjoyed. It was clear a lot of work had been put into preparing the event, everyone seemed to be having a great time. Staff must have put a lot of effort into this.
Anything else you wish to tell us?
There are lots of reasons to visit Scotland Street School. Fans of Macintosh will enjoy seeing the building itself and learning about his work. It's interesting to find about the history of education, to see how things used to be done, or to reminisce (& feel old!!) It's a hands-on experience, and especially groups, can take part in being a class from the 'olden days'. When we visited, they were having a special Spy School weekend. This was brilliant for children! They each had to find, then complete various activities, from sending messages by pigeon, wearing a disguise, to dodging laser beams. These were in all different rooms of the building, and having children all running about did make you think what it must have been like when it was a busy school. Having looked at it, they seem to have quite regular events and exhibitions. We would definitely be interested in going to these again. There is not a cafe as such, but there is a room with tables and chairs with a few vending machines. You are very welcome to bring your own food. As long as you know this, it is a comfortable place to eat your packed-lunch (or picnic!). As with all Glasgow Museums, entrance is free to all.
Photos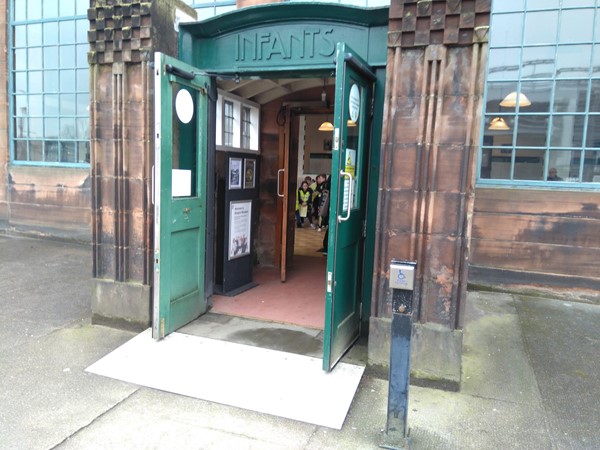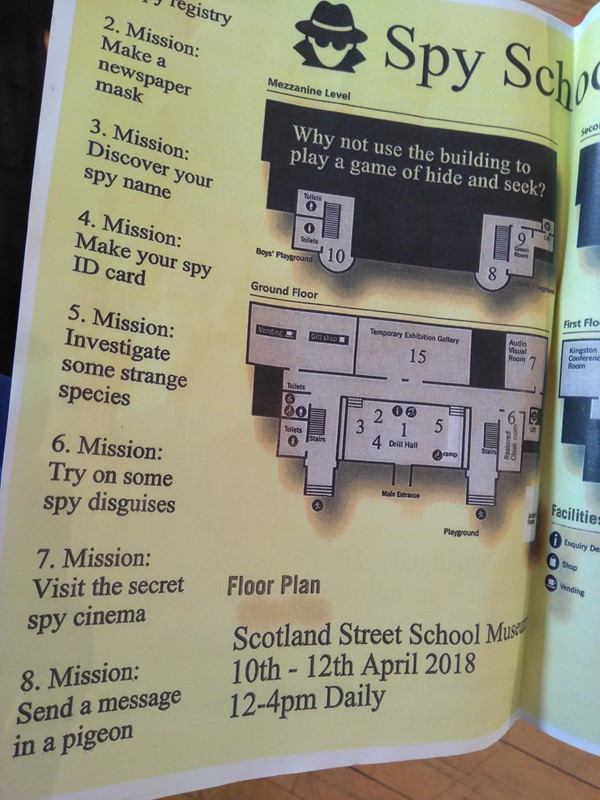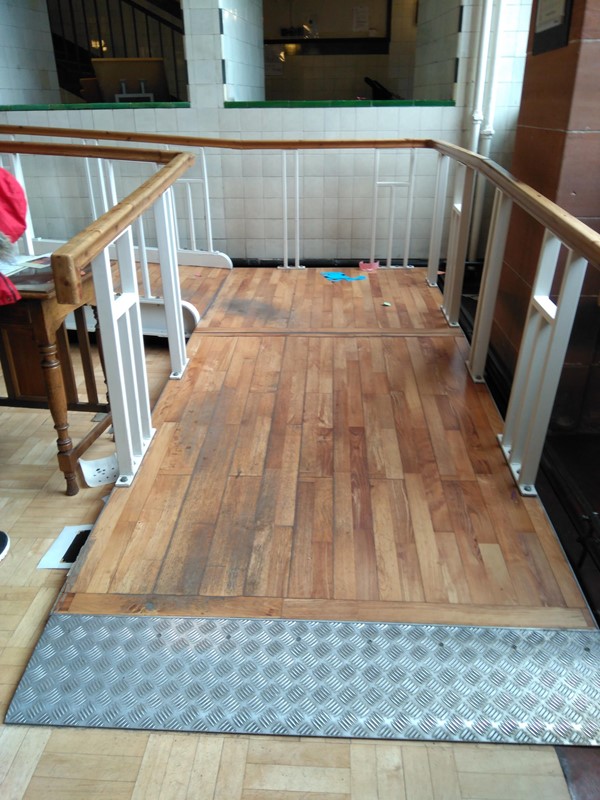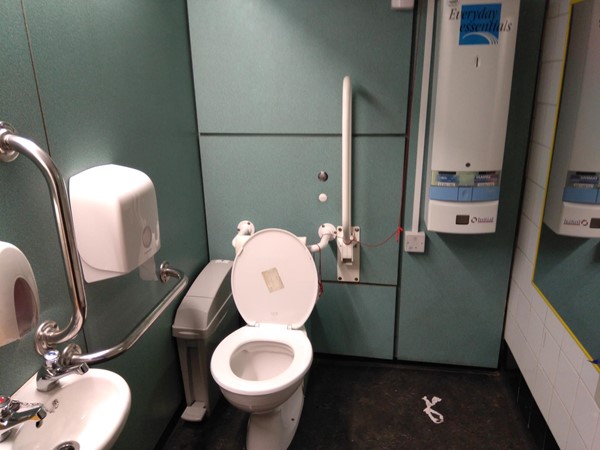 We've had 2 reviews for Scotland Street School Museum