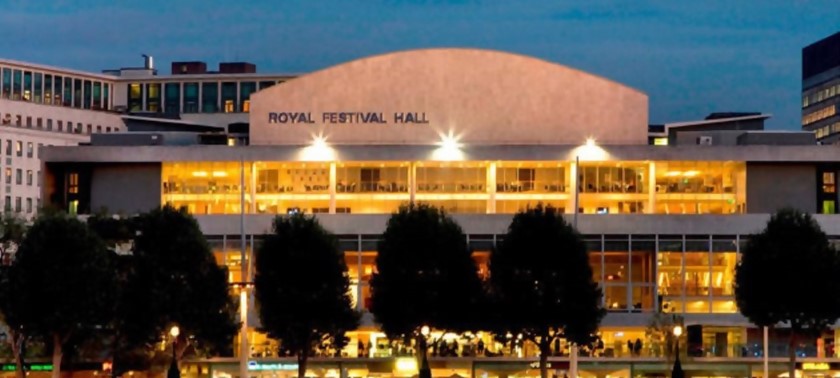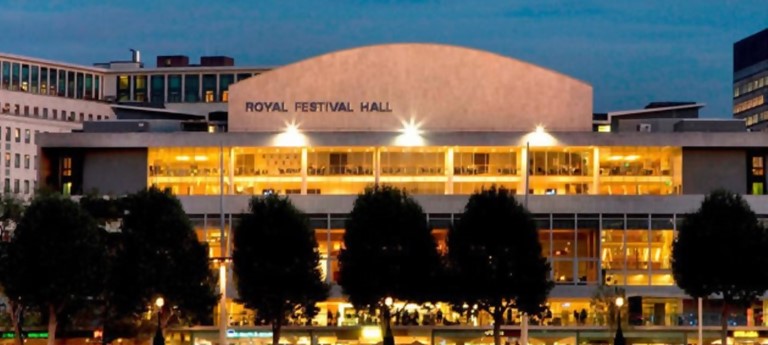 Bossy
Follow Beth's quest to find out who she really is, and what she stands for in this family show celebrating Black culture, with a kick-ass Caribbean soundtrack.
Beth is confident, clever and wants to become the world's best leader. So she runs for Head Girl. But people keep calling her bossy.
On a hunt to find a role model she can call her own, she finds herself bopping with pop stars and mingling with mermaids. But Beth soon realises that what's really important might be found in her roots a little closer to home.
Performed with an energising Caribbean soundtrack, Zoo Co's new show aims to leave you feeling pumped-up and powerful!
https://www.southbankcentre.co.uk/whats-on/performance-dance/bossy
Back to Events