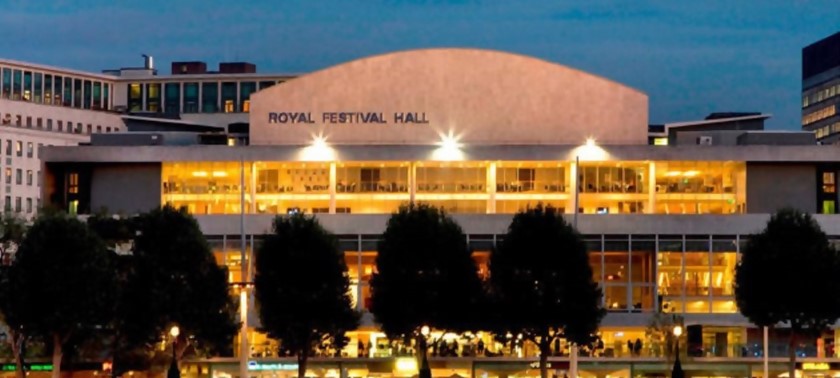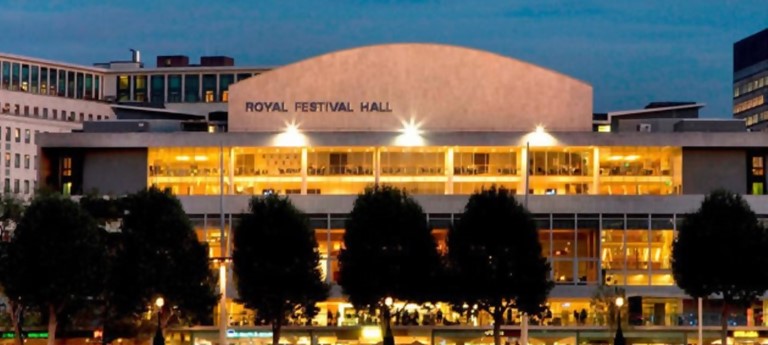 TS Eliot Prize Shortlist Readings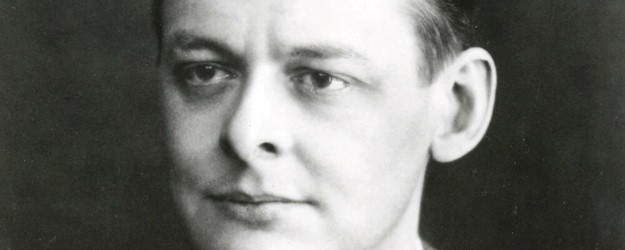 Hear the best new poetry coming out of the UK and Ireland read by the ten shortlisted poets for this year's prize in an event hosted by Ian McMillan.
Whatever the size of the platform, wherever it's heard, poetry speaks with a clear, compelling voice, about our inner lives and of the biggest issues we face.
These readings by the authors of the best collections of 2022 are no exception.
https://www.southbankcentre.co.uk/whats-on/literature-poetry/ts-eliot-prize-shortlist-readings
Back to Events