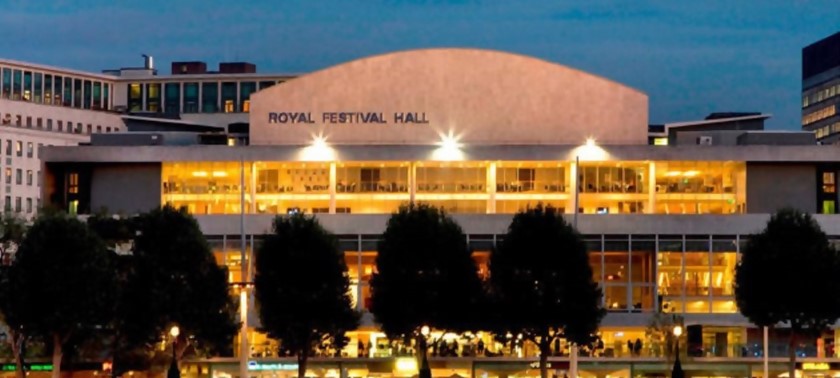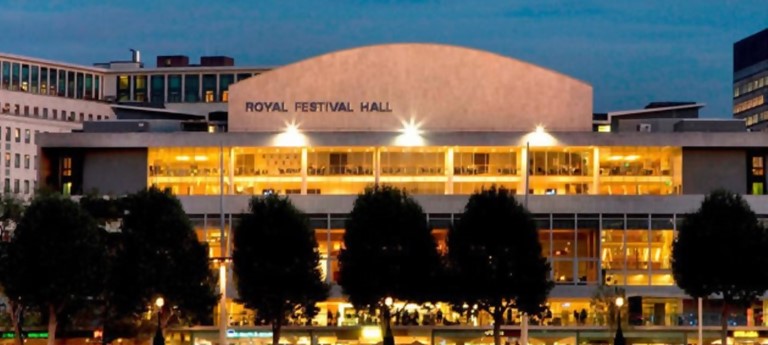 You Know We Belong Together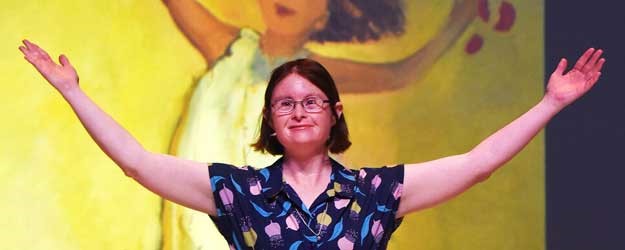 Family, friends and lovers are all part of Julia Hales' deeply personal account of her experiences as a daughter, actor, dreamer and person with Down syndrome.

You Know We Belong Together is a joyful celebration of community spirit and a call for greater inclusivity from a community rarely represented on stage or screen.
Hales has watched every single episode of Australian soap opera Home and Away since it first aired in 1988, but she's never seen another person with Down syndrome in the cast.
She dreams of landing a role in her favourite show and finding love.
This live documentary is at once a universal story of love, loss and friendship, and deeply personal exploration of the frustrations and aspirations of living with Down syndrome.
https://www.southbankcentre.co.uk/whats-on/performance-dance/you-know-we-belong-together
Back to Events