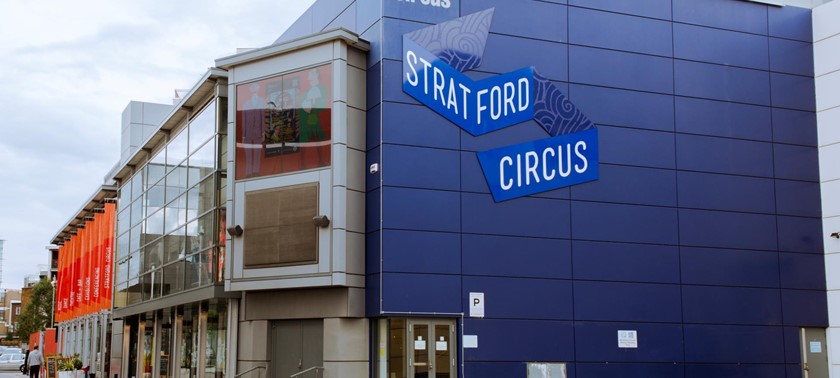 Stratford Circus Arts Centre
Theatre Square, London, E15 1BX, United Kingdom
|
020 8279 1080
|
Website
This Grief Thing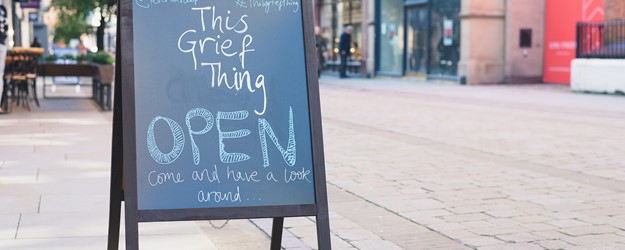 At a time when many people find death and grief almost impossible to talk about, This Grief Thing by Fevered Sleep aims to open up conversations about grief and make it visible.
The company is taking over a series of temporary shops hosted by artistic directors Sam Butler and David Harradine. Each shop offers specially designed clothing, badges, bags and condolence cards at a pay what you want price, that can help conversations about grief to start.
There will also be Grief Gatherings at the shop, which are small group conversations about grief facilitated by Sam and David, who guide people through a process of sharing thoughts, ideas and experiences. There is no obligation to talk, you are welcome to just sit and listen.
https://stratford-circus.com/event/this-grief-thing
Back to Events