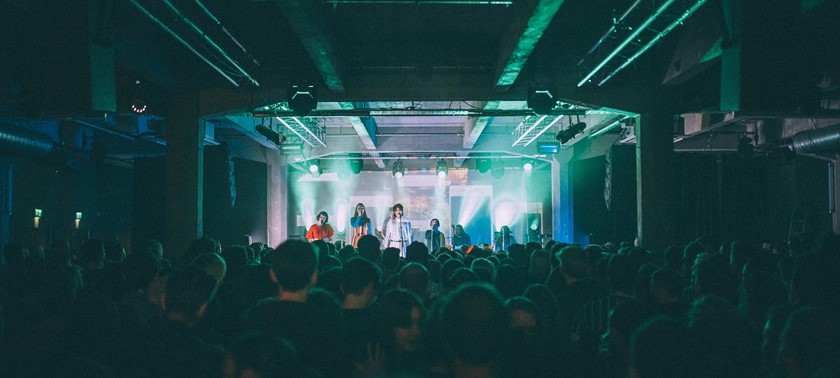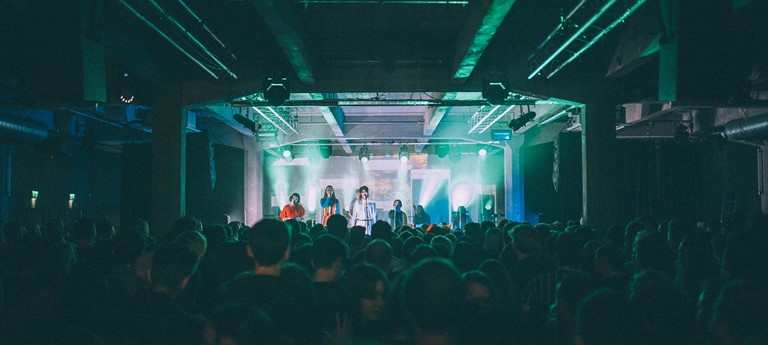 'Dear Europe' (National Theatre Scotland event).
1 like
I attended the 'Dear Europe' event organised by the National Theatre of Scotland on the day that we were supposed to Brexit. It was a mix of celebration and sadness of cultures and identities and...
Amazing gig experience
4 likes
The viewing platform gave a good view of the stage and the staff could not do enough to help. One gentleman even carried my drink back from the bar so I could concentrate on navigating the crowd a...
Baxter Dury
1 like
Venue under railway arches. Got in a bit earlier than everyone else. Security took. me through to ramp for disabled. Great view and bar just at end of ramp. All on the flat. Great view from r...
We've had 3 reviews for SWG3 Studio Warehouse