Teacup kitchen Manchester
1 like
Visit date:
Overview
Teacup kitchen overall was an accessible establishment, the entrance was wide and spacious enabling easy access into the cafe seating area. The cafe was large with plenty of space between tables to accommodate wheel chair users. There was a disabled toilet which was large and well equipped. Overall I would give Teacup kitchen 4 stars as it has high standard facilities for disabled customers.
Transport & Parking
There was parking facilities as the cafe is situated in the centre of Manchester.
Access
The entrance of the cafe is spacious with double doors and a flat surface allowing safe and easy access into the cafe. As you enter the counter is in-front of you with the main seating area to the right this narrowed the path into the cafe yet it was not inaccessible.
Toilets
The toilets were situated next to the counter and had 2 toilet cubicals and a large disabled toilet which was spacious with a wide low handled door. The toilet had 2 rails either side of the toilet and on the walls towards the toilet, there was plenty of space within the toilet to accommodate wheel chair users.
Staff
The staff were helpful and friendly and provided great customer service.
Photos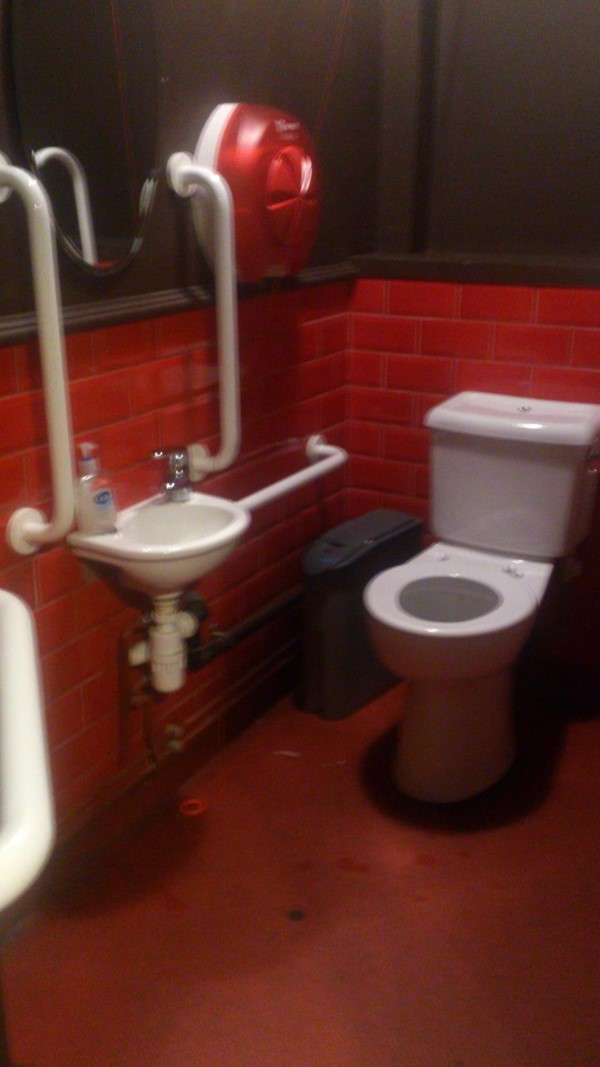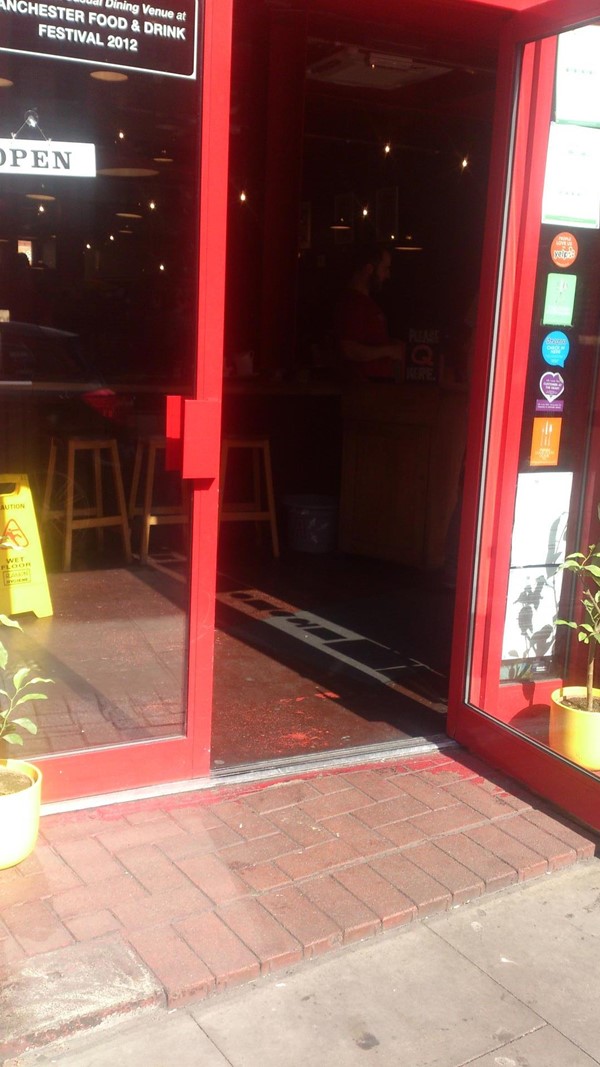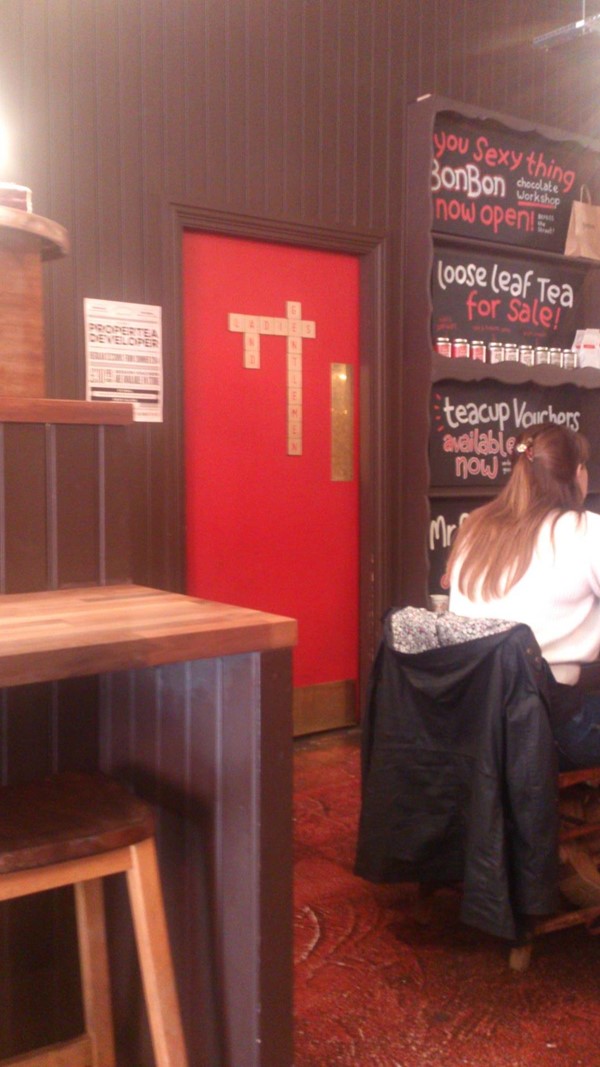 We've had 1 review for Teacup Kitchen