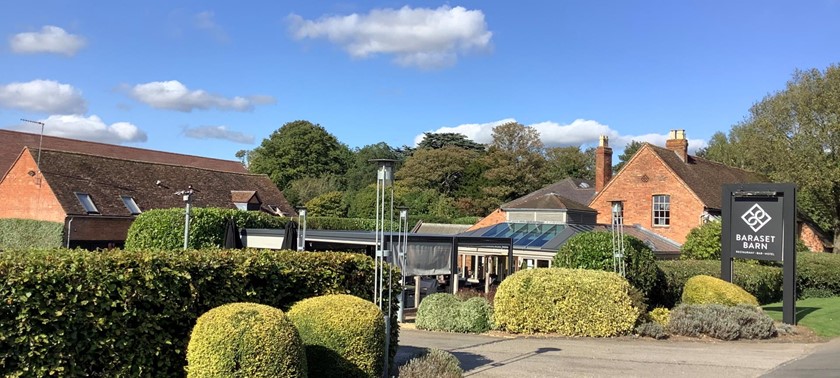 The Baraset Barn
Pimlico Lane, Stratford-upon-Avon, CV37 7RJ, United Kingdom
|
01789 295510
|
Website
Disabled Travellers lunch at top restaurant
Visit date:
This review is especially helpful for those who have or use the following: Walking Aid, Wheelchair, Powerchair, Mobility Scooter
Overview
We paid our second visit to A newly renovated top class restaurant just two miles out of Stratford apon Avon, with a 200 year history as a barn, beautifully designed, with original flagstones, pewter and oak attractive designs, which can seat 100 people, and we recommend you booking well in advance, it is a very popular restaurant nowadays, serving a top class menu in a lovely setting. It offers 16 modern bedrooms in a delightfully built Double block glass fronted modern designed building, but sadly, although it is a disabled access hotel, it is not really a disabled hotel. There is a lovely open courtyard with delightful pale cane furniture and a fire pit just in case. As you drive to Baraset Barn which is just two miles from Stratford, passing rather nice and well designed modern homes, you will find the approach so appealing and inviting. (photo 1). A large car park, well laid out, but with no disabled bays, leads you to the outdoor seating and dining area, with comfortable lightly coloured cane furniture (photo 2). A long paved ramp takes you up to the restaurant, (photo 3) and I was able to leave my wheelchair in the porch, as it's a small, rather packed delightful restaurant. Now a short walk on the arm of my wife, over polished original flagstones takes you to your table. (photo 4). The converted updated barn restaurant has kept many of its features, which makes it such an attractive place to dine (photo 5). Unfortunately there are four steps down to the disabled toilet (photo 6) which has grab rails (photo 7) but no pull cord seen. There is then a separate bar lounge for pre dinner drinks if you are early, (photo 8) with quite a few tables if you wish to have a coffee or alcoholic beverages, a wooden floor with room to move around with a wheelchair, more difficult with scooter or powerchair. The hotels reception may be entered from the restaurant, or from the car park, (photo 9) which would be on the level. A small intimate reception area (photo 10) very pleasing to the eye. All the accommodation is in a very modern building, (photo 11) but you have to go outside over paved areas to get to these. There are two separate accommodation blocks, one has its own very small outdoor seating area, and one electric charging car point (photo 12). A beautiful courtyard, with a fire pit, and cane furniture (photo 13) to sit and enjoy the sunshine. Our final thoughts If you want somewhere for lunch or dinner, we would highly recommend this 5* small intimate restaurant. However, but sadly, this is not a disabled friendly hotel, but if you can manage a few steps on your own, it is well worth the experience of high dinning, excellent menu, beautifully prepared and presented.
Transport & Parking
Just two miles out of Stratford apon Avon, large car park without any disabled bays, with a flat ride up to a long ramp leading into restaurant.
Access
At end of long uphill ramp the entrance is through a double door pull handles, but had to leave wheelchair in the porch as then tight area into hotel with chairs just too close together, but other patrons were willing to move for us to squeeze past on the arm of my wife. It's not a big restaurant so not far for the walking needed to reach our table. Disappointedly, there are four steps to get down to go to the bar lounge.
Toilets
An ordinary toilet converted into disabled toilet, rather tight, no room for wheelchair, it had grab rails, but no pull cord seen. Clean and tidy though.
Staff
More business like than friendly but supportive and helped us cope, very busy so no real time for them to relax, the welcome was abrupt but friendly enough, and helped with my wheelchair, so no complaints about them at all.
Photos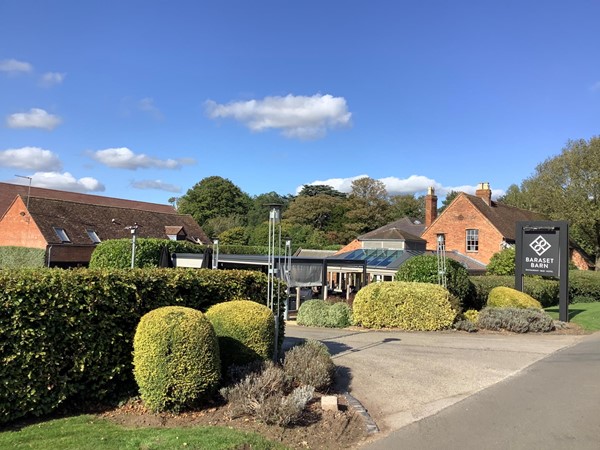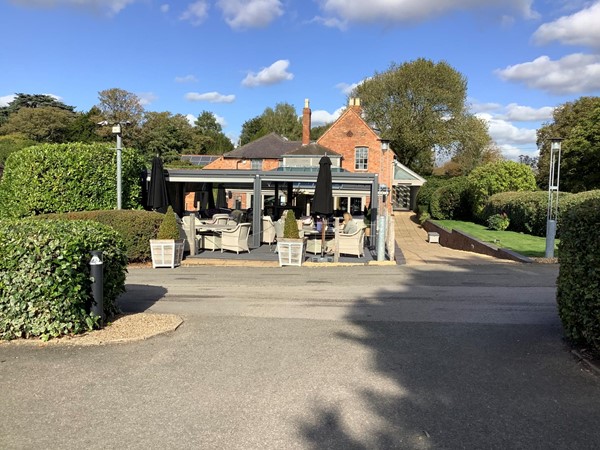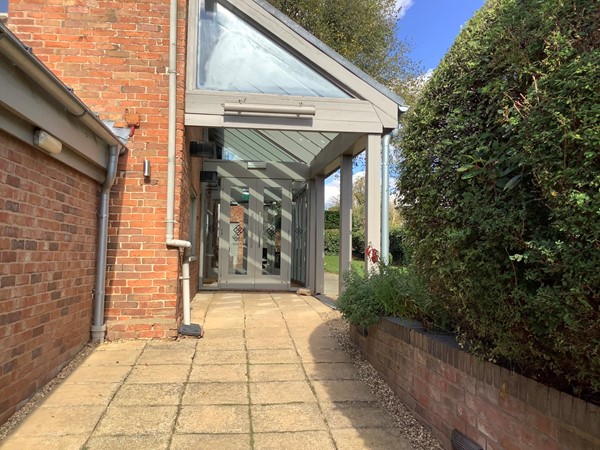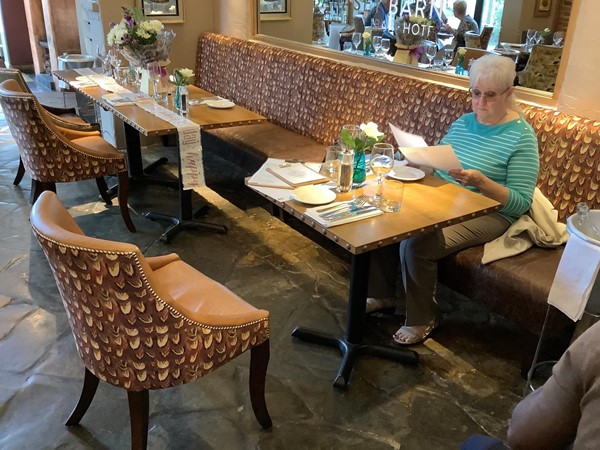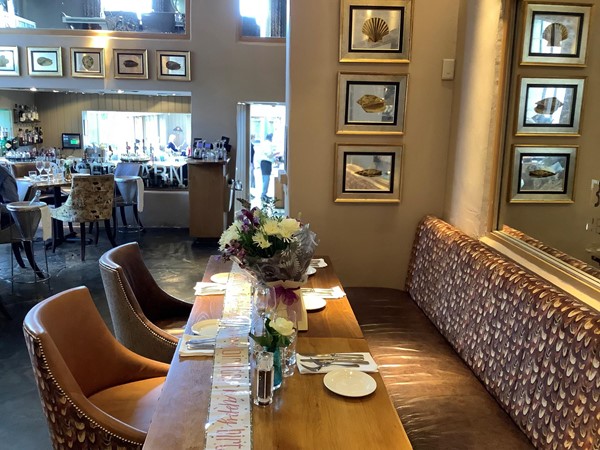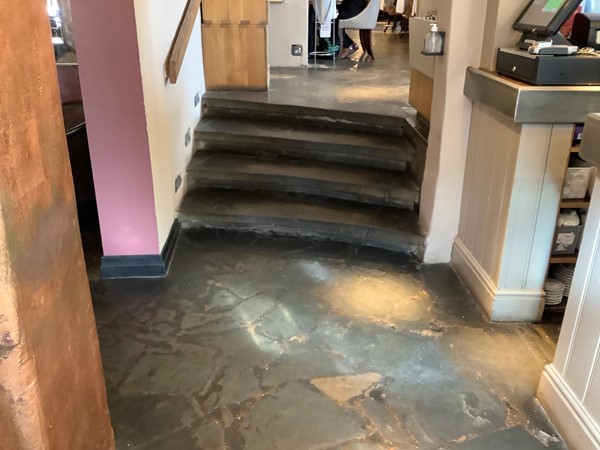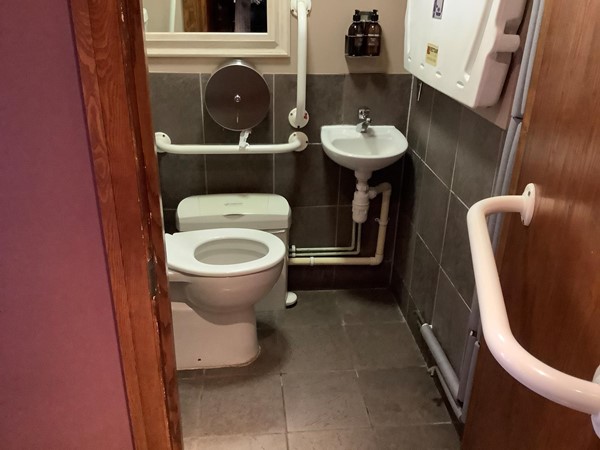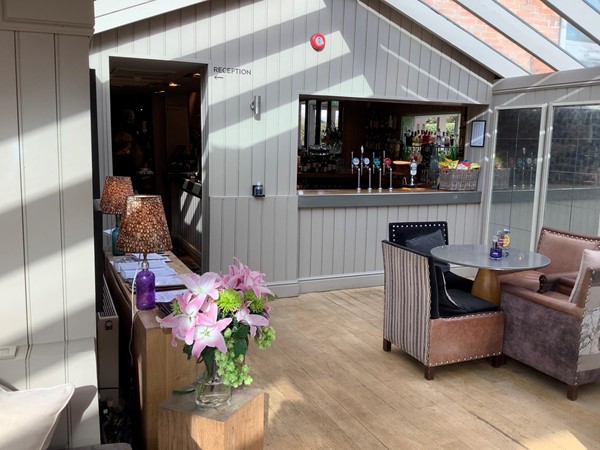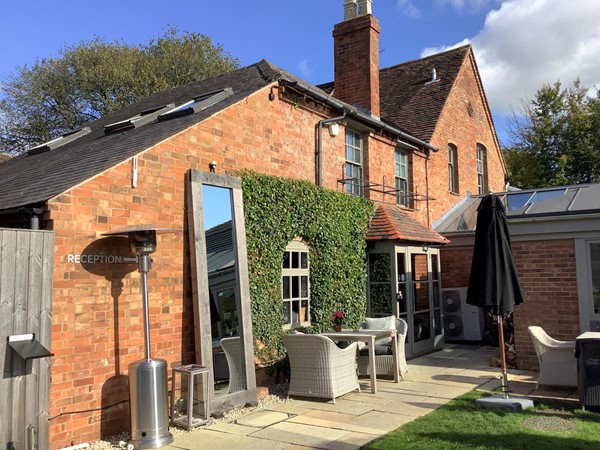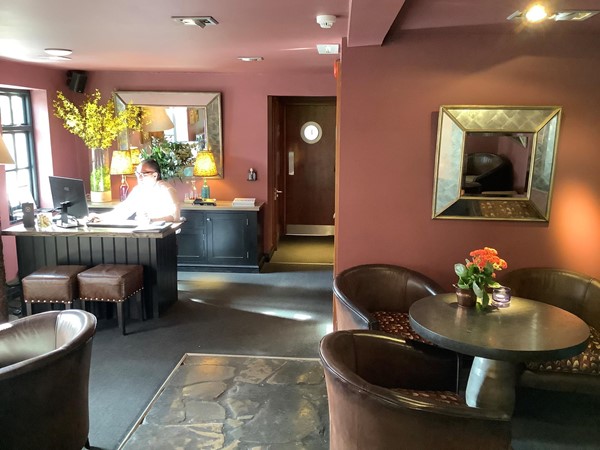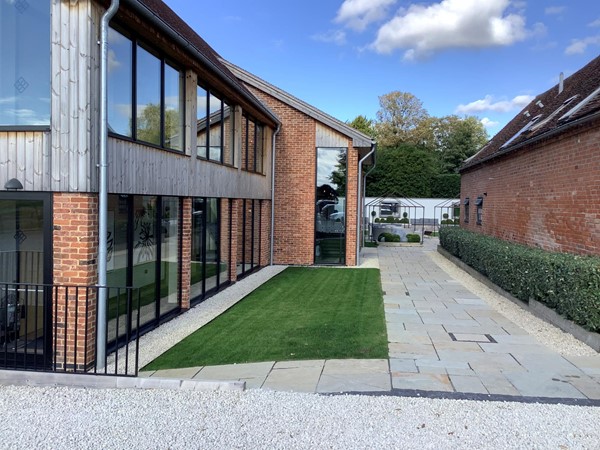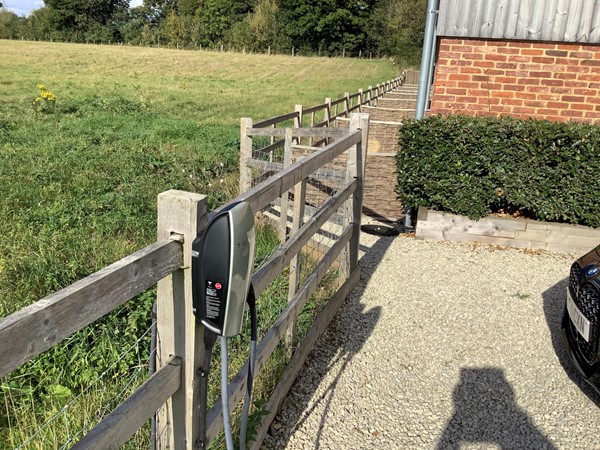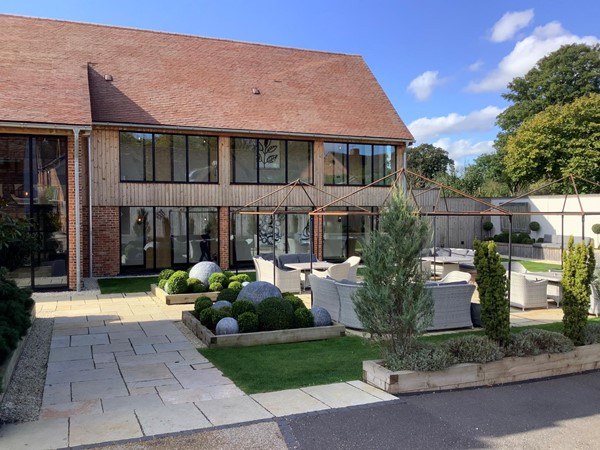 We've had 1 review for The Baraset Barn