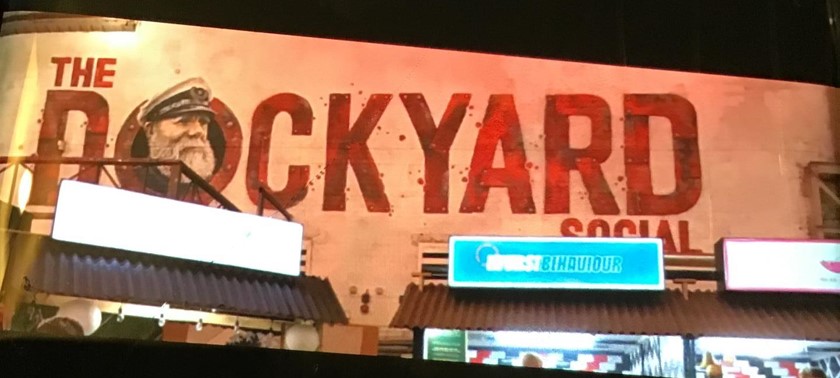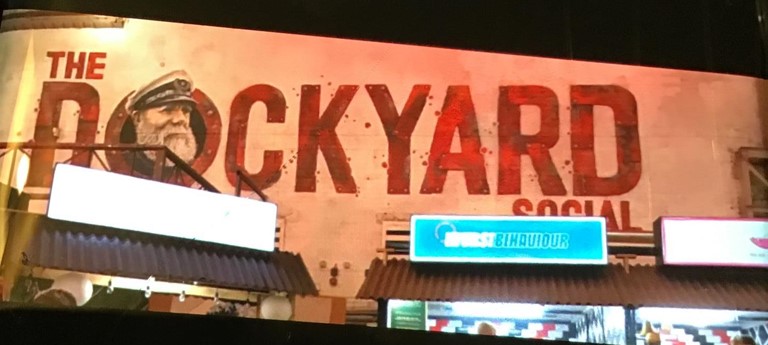 Accessible venue but noisy
It's a converted warehouse with concrete floor. The main entrance is stepped so use the Exit to enter as it's on the level. There is an accessible toilet but I had to wait as staff were using it...
Best street food in Glasgow
3 likes
Went for dinner with my PA Beca. This place is easy access, spacious, disability aware and just the best food! Reasonably priced delicious and freshly made food. Chilled atmosphere and good music...
Best Street Food/100% Accessible Venue in Glasgow
1 like
Fully Accessible, Really friendly helpful staff, Excellent food, great music and vibe. They are 100% switched on to looking after disabled customers, food is cooked there and then fresh and prefe...
Best street food in Glasgow
Easy access, spacious inside, room to move about in powerchair. Bar and booth a bit high but staff happy to assist. Vendors all accessible. Menus are written on blackboards. Staff really helpfu...
We've had 4 reviews for The Dockyard Social