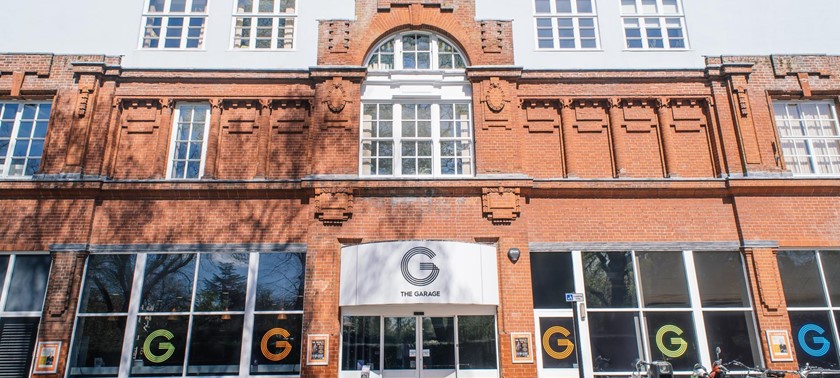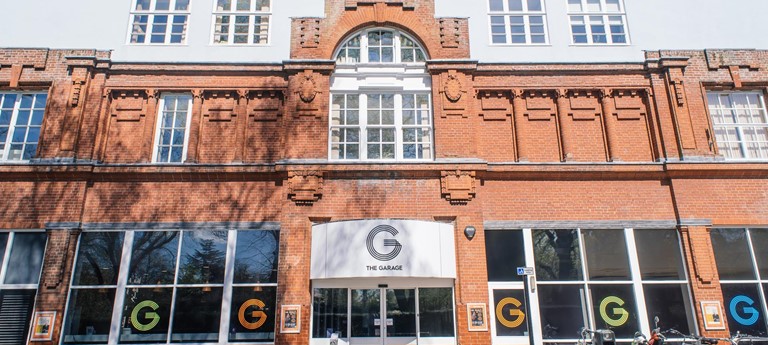 My First Panto: Rapunzel
High in a tower, Rapunzel sits by the hour, waiting for the day she can explore the world below. Is she a prisoner or just being kept safe from the world outside by her overbearing mother, Dame Gothel? A chance encounter with a Prince and Rapunzel's world is turned upside down.
Rapunzel, the newest instalment from All-In Productions and The Garage's My First Panto, will have you singing, dancing and playing along with Rapunzel and the Prince. The perfect Christmas treat for you and your little ones.
Age: 2-6 fun for all the family
Running time: 60 minutes
Tickets: £12.50 adult/£7.50 child. Under 1s go free
http://www.thegarage.org.uk/event/my-first-panto-rapunzel
Back to Events