Norwich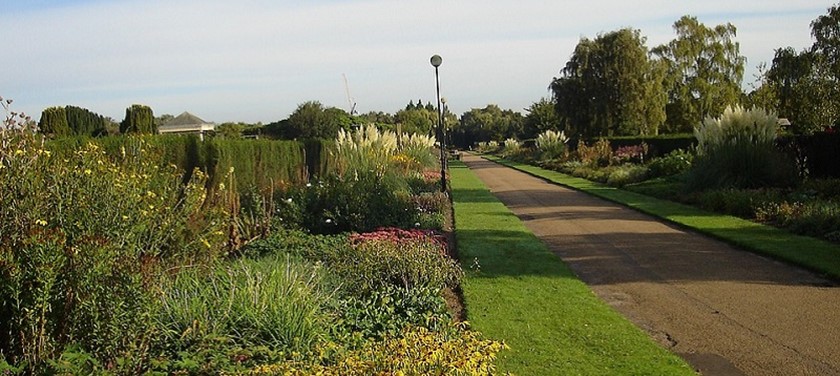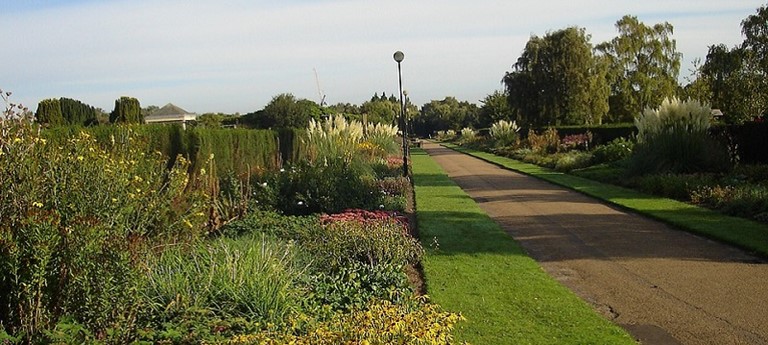 Nestled on the shady banks of the River Wensum, the historic city of Norwich is filled with a colourful and medieval past. Peppered with period buildings, its skyline is dominated by its rich heritage. The winding streets below are home to lively bars, vibrant restaurants and over 300 independently owned shops. There are plenty of reviews on Euan's Guide for accessible venues In Norwich!
Where to stay
Immerse yourself in Norwich's spectacular landscapes by staying in one of the Euan's Guide listed Kings Line Lodges. Each lodge was built with wheelchair access in mind and offers unobstructed views of the River Bure.
Alternatively, Sisland Tithe Barn's Owl Barn offers luxury self-catered accommodation with adaptations including bed and chair raisers on request. Their listed on Euan's Guide saying: "Owl Barn provides single level living and sleeping accommodation complete with an easy-access wet-room".
Conquer Norwich Castle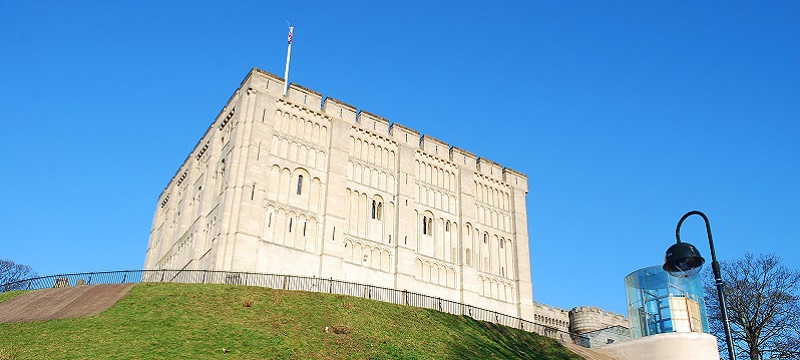 Once a Norman palace, Norwich Castle was used as a prison throughout the 19th century. Now home to art and history exhibitions, visitors can wander freely without fear of imprisonment! With a rating of 4.5 stars, the castle museum and art gallery has been said to have "easy access" and "kind and friendly staff".
Visit Bridewell Museum
Learn about Norwich's deeply rooted history with a visit to the Bridewell Museum! Find out more about the textile trade, the manufacturing of mustard and chocolate and how the city dealt with the arrival of two World Wars. Reviewers have described the access at Bridewell Museum as "quirky" and "imaginative" as well as lauding the staff as "very helpful".
Delve into the theatre scene
The Theatre Royal is an art-deco theatre which hosts a large range of touring productions. Reviewers on Euan's Guide have said that the stalls for the theatre are "fully accessible by wheelchair" and that it was "better than many other theatres". Another reviewer said that the "the disabled access toilet is conveniently situated by the stalls". Reviews have also stated that the theatre has very helpful staff. This venue has been given 5 stars on Euan's Guide!
The Norwich Playhouse shares a similar high rating of 4.5 stars, with its staff being praised as "extremely helpful and polite". One reviewer told us that "there is an adequate wheelchair stairlift" that will take you to a "landing and a balcony which has about 6 wheelchair spaces". We have also been told that the the balcony "gives a good view of the stage" and that "there is a carer seat with every wheelchair spot".
Explore the Sainsbury Centre for Visual Arts
The Sainsbury Centre for Visual Arts, a 4-star venue on Euan's Guide, offers the Anderson Art Nouveau collection and other exhibitions on a more temporary basis. 'The Russia Season' exhibition contrasts Russian art and life, before and after the Revolution. This exhibition will run from 14th October 2017 until 11th February 2018. Reviews have stated that the Sainsbury Centre has "easy access, amazing exhibitions," and that "there has been some real thought put into access".
Explore the outdoors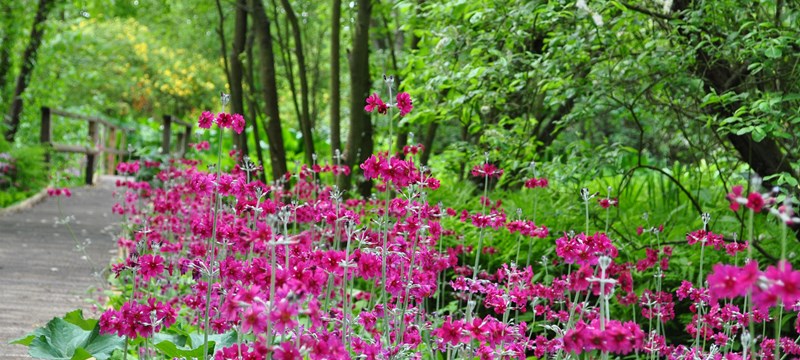 Experience the beauty and the tranquillity of the countryside that surrounds Norwich with a visit to Fairhaven Woodland and Water Garden. Take up the chance to view the Fairhaven's private broad by boat between the months of April and October. The venue has listed the boat ride as accessible to wheelchair users. Hearing loops have been fitted in the tea room, gift shop and on the Primrose boat; and there is a Braille guide for the sensory garden. For the hungry explorer, the tearoom offers homemade cakes and meals that cater to a range of dietary requirements.
Where to eat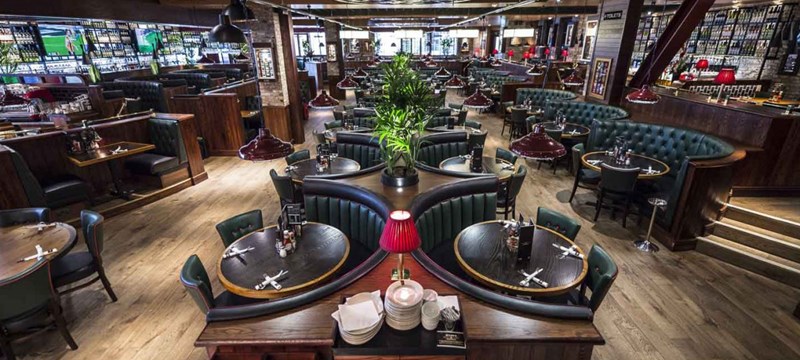 No guide to Norwich would be complete without a lowdown on the restaurants, and luckily Euan's Guide reviewers have plenty to suggest!
If you're in the mood for a burger, Coast to Coast was described by one reviewer as having "amazing food and very good access". It's recommended that if you're a wheelchair user you book a table in advance, as many of the tables are booth style. 
For more American style food, Yellows American Bar and Grill  serves British and American cuisine and is considered good for families. Reviewers have told us that that the restaurant has "excellent" access with "lots of room between tables", and that the venue is "easy to get to". Another reviewer wrote that the restaurant has "good wheelchair access". So good that it's been given 4.5 stars on Euan's Guide!
Spice Lounge on Wensum Street, which offers a broad choice of Indian dishes, received 5 stars on Euan's Guide. Spice Lounge has a "wheelchair friendly lift" and an "excellent disabled toilet".
4 stars were given to Chiquito Restaurant Bar and Mexican Grill for their "good wheelchair access". Chiquito has been given four stars for transport and parking and for access. If you'd rather not visit a familiar restaurant, one reviewer has recommended trying Artorio's Mediterranean Taverna as it also has "good wheelchair access".
Don't forget that Norwich Market runs six days a week - with a range of stalls serving varied produce, sample authentic Norfolk food!
Have you visited Norwich?
We would love visitors to Norwich to share their knowledge of even more accessible venues to visit around the city! Have a look at our how to review guide for inspiration, or submit a review here.
Last updated - September 2017.