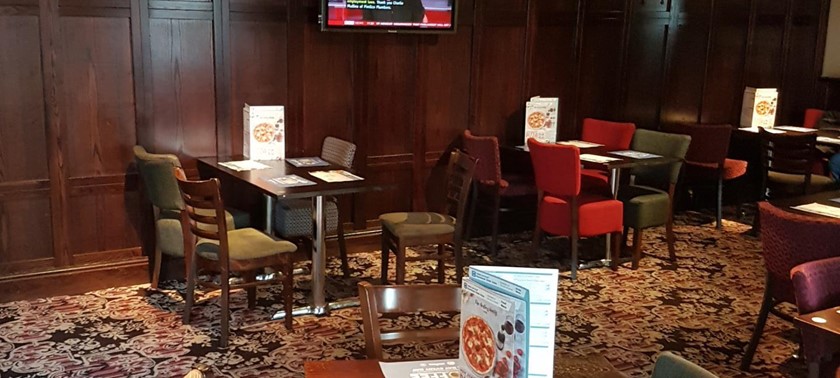 The Hedley Verity, Albion Street.
Wheelchair access is down a side street to the right of the pub-front, where cars regularly park and obstruct the pavement. You must ring a bell for a member of staff to come and let you in, with...
Cheap Food and drink option
This bar is good for cheap food and drink. Access is available for wheelchairs but often requires assistance.
We've had 2 reviews for The Hedley Verity