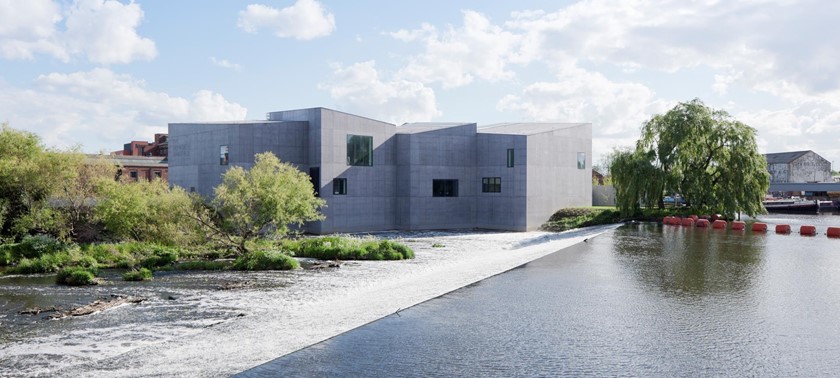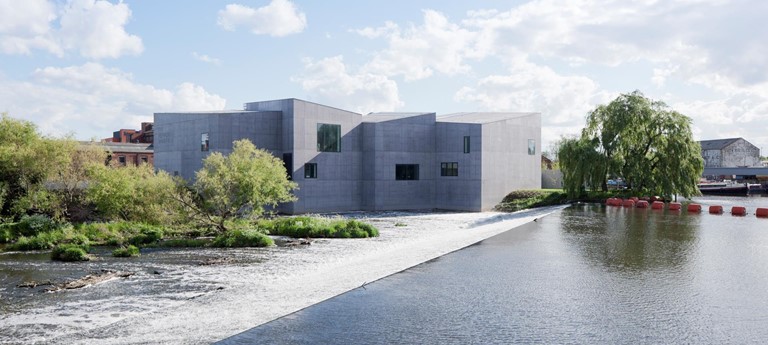 The Hepworth Wakefield
Gallery Walk, Wakefield, WF1 5AW, United Kingdom
|
01924 247360
|
Website
Autism Friendly Session
Explore The Hepworth Wakefield at your own pace in this special early session. Take in the views, sounds and artworks in the gallery and make, create and play with your family.

Gallery activity:
Visit the gallery space anytime from 9.15am. Choose from a range of self-directed creative activities to take up to the gallery space.
The gallery opens to the public at 10am, you are of course welcome to remain in the galleries for as long as you wish.
Learning Studio Activity:
Families are welcome to join in activities in the Learning Studio between 9.15 and 11am. There will be a choice of creative activities based around the artwork that you have seen in the galleries.
All activities are optional.
Information:
These sessions are suitable for children aged 2-12 years old. Siblings and other family members are very welcome to come along and join in the creative activities.
There is a quiet room in the learning studios if you would like to come away from the activities and gallery spaces for a while,
Parking is free for families attending these sessions up till 11.30am.
Visit our website for a visual story of the session.
https://hepworthwakefield.org/whats-on/autism-friendly-sessions/
Back to Events