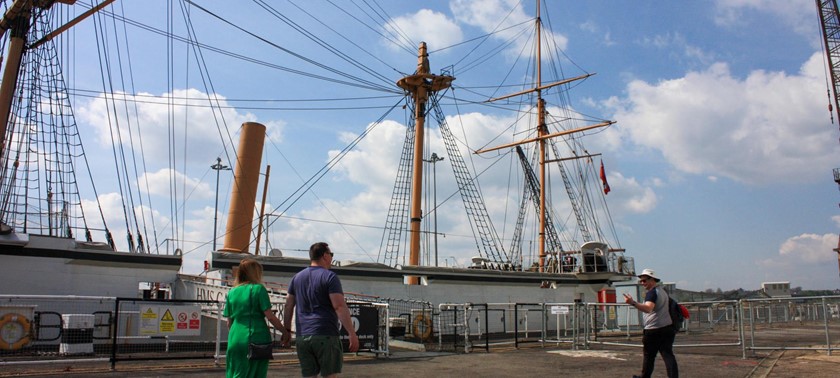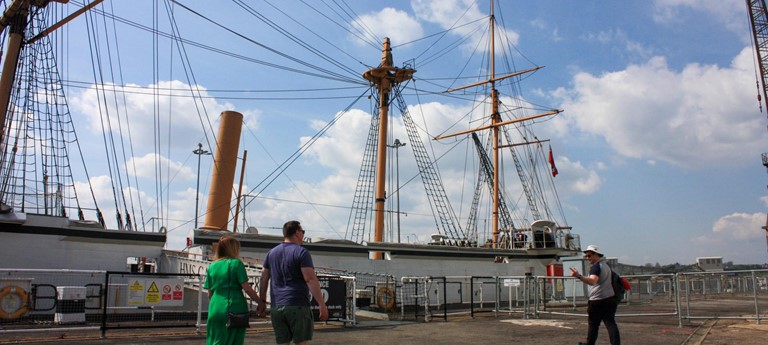 Fantastic, mostly accessible day out
1 like
COVID Confident Review
We visited here on Good Friday and wondered whether it would be too busy, being a bank holiday. It was fine though. The whole place is well spaced out, organised and they have made a really good...
Excellent - once you've found your way in
3 likes
Overall Chatham Naval Dockyards offer an excellent experience for disabled people. Signage is poor throughout, and one of the accessible toilets was definitely sub-standard, some ships and one sub...
We've had 2 reviews for The Historic Dockyard