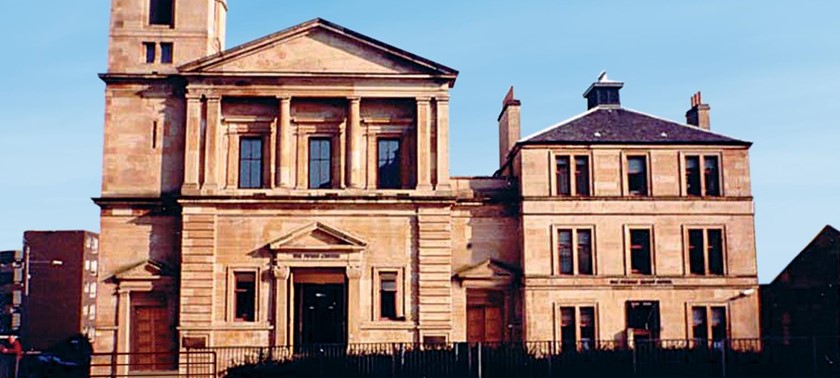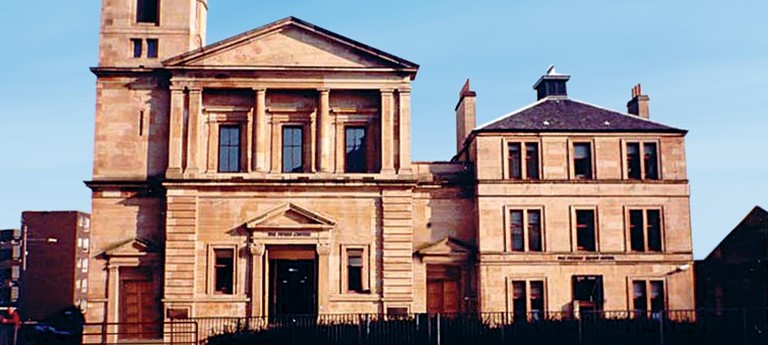 The National Piping Centre
30-34 McPhater Street, Glasgow, G4 0HW, United Kingdom
|
0141 353 0220
|
Website
Piping Live Festival
1 like
Visit date:
This review is especially helpful for those who have or use the following: Powerchair
Overview
Semi accessible museum learning about the history of the bag pipes. Also pop-up event next to museum where we listened to piping music from all over the world.
Transport & Parking
There isn't any specific parking available for The National Piping Museum but, there is on street parking available behind the venue that is run by Glasgow City Council and blue badge holders can park for free here. Unfortunately there aren't many dropped kerbs near the on street parking though and I had to drive on the road for a while. I know however this is out with The National Piping Museums control. For the pop up Piping Live event there was no accessible access. My helper had to move fencing that was set up for the event for myself and other ambassadors to safely get up on to the pavement. Maybe a temporary ramp should be places at the kerb when events are on, like they have when road works are happening. I am not from Glasgow so, I don't know much about the public transport. The National Piping Museum is located in the centre of Glasgow though.
Access
To get into The National Piping Museum you have to use a lift that is located at the side of the building. Unfortunately, there isn't a bell to alert staff if you are outside so I'm not sure if you would be able to visit spontaneously. You definitely need a staff member to assist you with the lift, especially if you are on your own, because you have to close the doors manually. It is a very old lift but, it's pretty spacious, you are not able to fit at least 2 wheelchairs and a few people standing. It is a little difficult to get in from the lift, the corridor is a little narrow and there are some cardboard boxes. Within the museum it is very spacious and the display cabinets are mostly floor to ceiling glass. I thought some of the writing was a little small, I'm not sure if BSL tours are available. The gift shop is quite small to get around and the doors to enter the museum at the main entrance are glass with no automatic button. The pop up tent is accessible by a ramp at each entrance. The ramp that I used was fairly bumpy to use and I needed support on my chest to use it. The tent was not very spacious but, we had reserved tables. It was a little bit annoy because I couldn't get to the area where food was served but, staff collected our food.
Toilets
I can't comment on the accessible toilets as I didn't visit them but, there was a portacabin accessible toilet beside the pop up tent and an accessible toilet within The National Piping Museum. Due to being pretty central in Glasgow I would also imagine that there is a Changing Place toilet not too far away.
Staff
Staff were very helpful when we visited and kindly reserved a table for us in the pop up tent to watch the bag piping music. The only problem I would say is when we first wanted to go into The National Piping Museum, we had to wait for a while for them to get the right keys. After the first time though everything went more smoothly. Our tour guide was very welcoming and knowledgeable about bag pipes, I'm really sorry I can't remember his name though.
Photos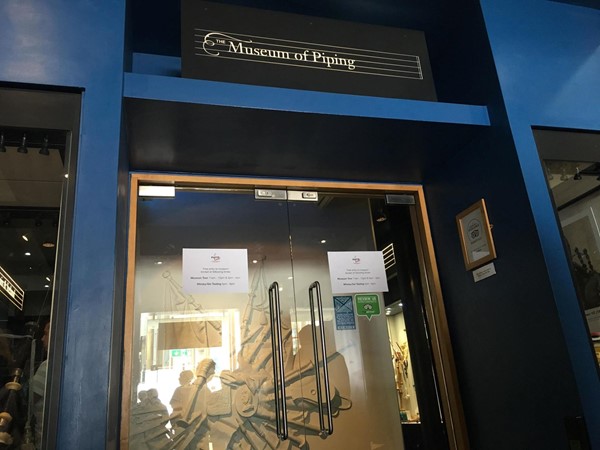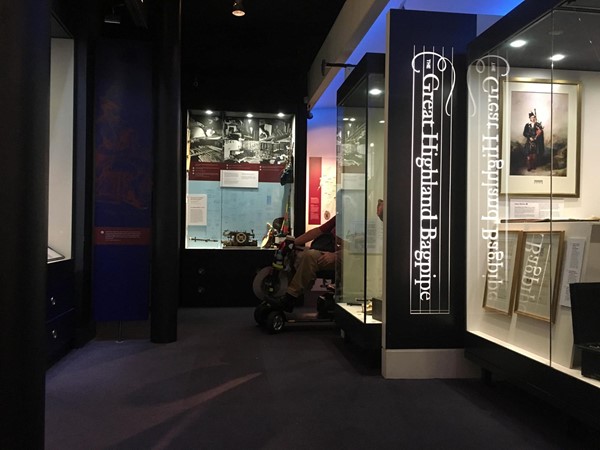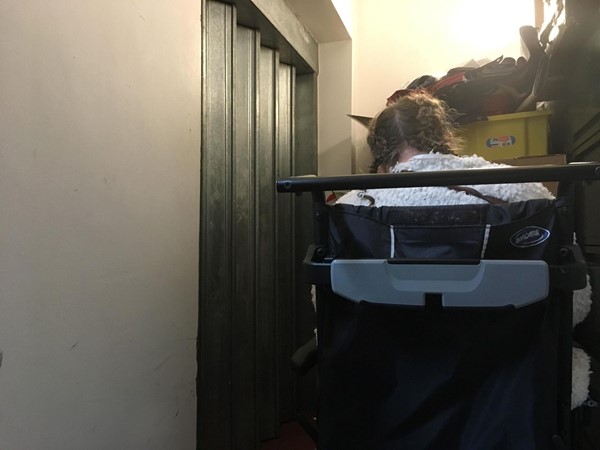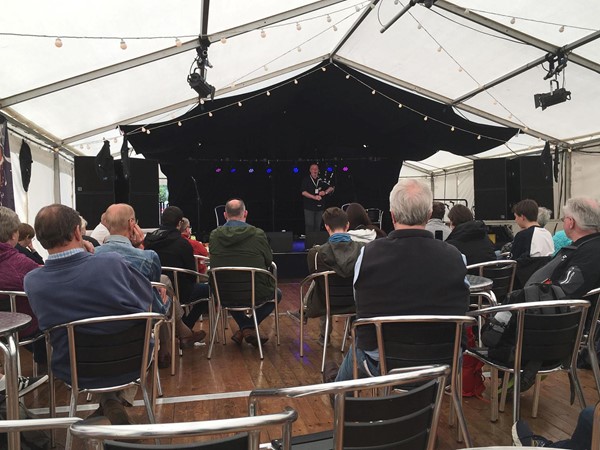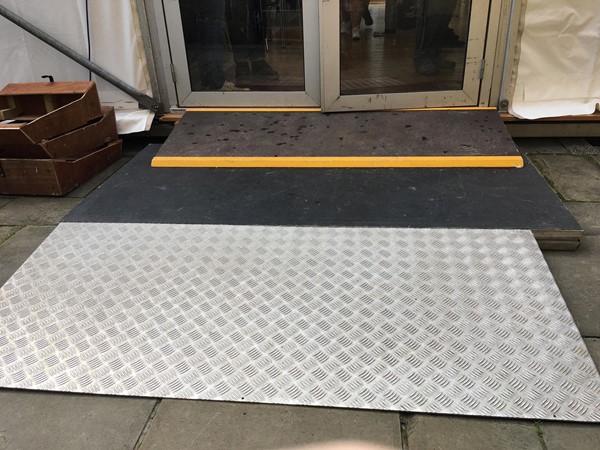 We've had 2 reviews for The National Piping Centre