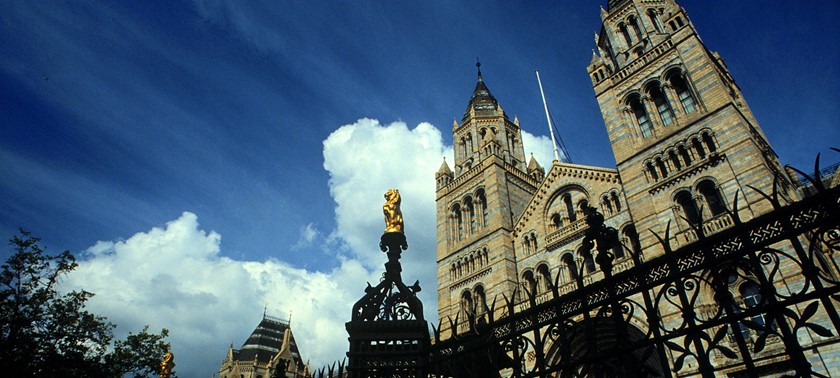 Accessible Skate Sessions - Ice Rink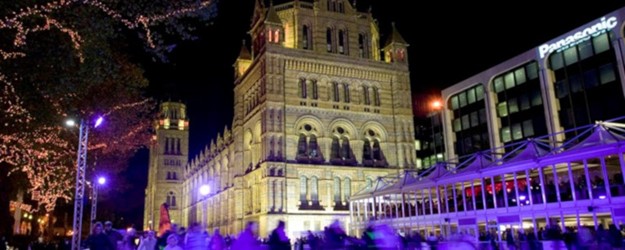 We run a number of quieter sessions throughout the season which are suitable for all skaters with additional needs, including wheelchair users.
Set against the backdrop of the Waterhouse building, the Ice Rink at the Natural History Museum is one of the most magical places to be this winter.
Our professional ice marshals will be on hand to give advice and assistance to all skaters within these sessions.
A disability personal assistant may accompany you and skate for free, with up to three additional skaters, who will need to buy tickets.
Please note:
these sessions have a maximum capacity of 35 wheelchair users
wheelchairs and electric buggies are only allowed onto the ice during these dedicated sessions due to health and safety reasons.
To book tickets, call the Accessible Bookings Team on +44 (0)80 0988 4440 for UK customers and 0044 161 637 2697 for overseas customers.
http://www.nhm.ac.uk/events/accessible-skate-sessions-ice-rink.html
Back to Events