The Queen's Gallery - Palace of Holyroodhouse
Palace of Holyroodhouse, Edinburgh, EH8 8DX, United Kingdom
|
0303 123 7324
|
Website
Maria Merian's Butterflies
Visit date:
Overview
This was my first time visiting The Queen's Gallery, and I wish I'd gone sooner! The gallery is a beautiful, wooden space with smooth floors and lots of room to move around and admire the exhibition. Maria Merian's Butterflies was the exhibition I went to see, and I won't forget it!
Transport & Parking
There are accessible parking spaces on the main road immediately outside the entrance to the ticket desk. Across the road at the bottom of the Royal Mile there is also a taxi rank. Lothian Bus number 35 regularly passes by the gallery with the stop a short walk away.
Access
Really good! Doors into the ticket area are automatic. There is a lift which takes you up to the gallery, lots of open space and smooth floors to move around. There are benches to sit on as well. When you arrive at the exhibition you are offered an audio guide, and upstairs there are large print text booklets to accompany the exhibition. This is good because the interpretation panels are quite small. The doors into the gallery via staircase are beautiful (check out the sculptured handles!) but they are quite heavy. Thankfully a gallery curator is always stationed here and will open the door for you.
Toilets
Toilets are in the courtyard. Perfectly good toilets, although the doorways to them happen to open onto a small space where lots of tourists have managed to find a good view of the Palace through the fence...so there can be a cluster of people to squeeze past (especially if there happens to be a royal visitor as there was when I arrived).
Staff
Could not be friendlier! They give you so much information, and direct you to exactly where you need to go.
Anything else you wish to tell us?
It's such a nice place to visit, and the gallery itself is worth visiting just to see the gorgeous wooden structure.
Photos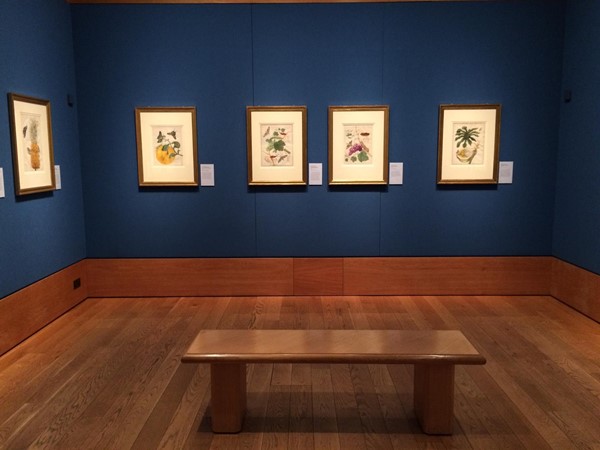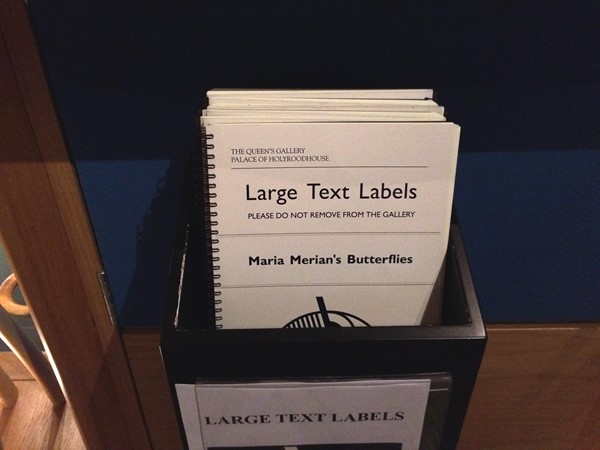 We've had 5 reviews for The Queen's Gallery - Palace of Holyroodhouse