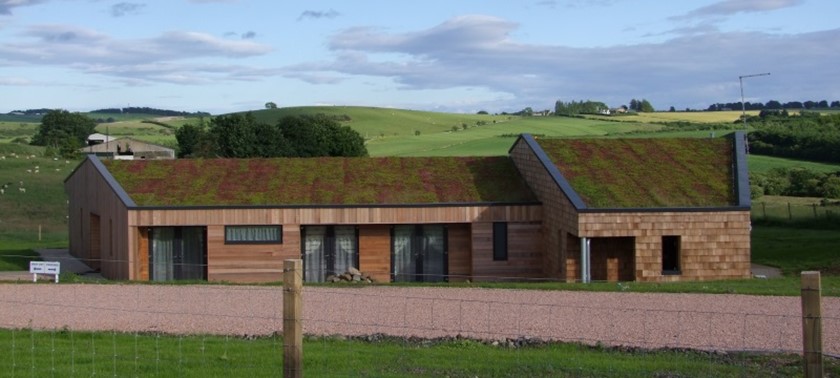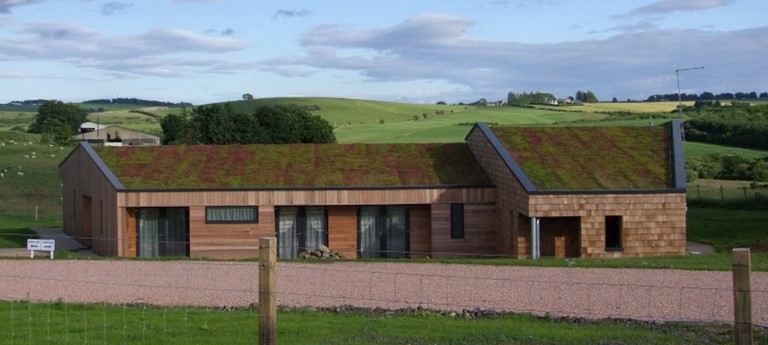 Fantastic stay at the rings self catering holiday cottage, Cupar in Fife, Scotland. Overhead hoist
Visit date:
This review is especially helpful for those who have or use the following: Wheelchair, Powerchair
Overview
we stayed in the opal room with the henderson lounge. just the two of us. It was quite a lot of money but to be honest I got a bit confused when booking (there are multiple room types) and it was less than I thought when we got the initial confirmation email. So we booked a third night. I am so glad we did. My only regret: we never stayed for longer. One of us is in a power chair and we need the overhead hoist. Its perfect for this. I was a bit non plussed about staying in self catering cottage as prefer a hotel but one of the highlights of the holiday for my partner was actually being able to get breakfast ready, get the utensils and dishes out & do some washing up easily: tasks which he is unable to do at home. Lovely views/peaceful setting. I enjoyed driving the country lanes. Quick and easy to get to Cupar: we went to the gym there. And nice short drives to St Andrews and Dundee. Moira the host is very helpful/approachable. I would definitely return to the Rings.
Transport & Parking
i drove in car. as mentioned in other posts parking is plentiful and adjacent to the accommodation. was glad of my sat nav to find the cottages in the dark. a real joy driving along the country lanes.
Access
as mentioned in other posts wheelchair access is good. i moved the hall table into spare room as looked nice but for us just in the way. As just the two of us also moved the extra seats and foot stools from kitchen/living room to allow extra space. There is ample room for powerchair in the kitchen/living room. you can even reconfigure it (moveable kitchen island, etc.). very good access to fridge, kitchen cupboards, etc. for powerchair. Why the 4.5 stars not 5. we stayed in the opal room with the henderson lounge. We need the overhead hoist. we had the hospital bed and a single bed in the room. the opal room is very nice but not much in the way of storage space at all. restricted space also with second bed. the overhead hoist strip is quite short and runs from over the hospital bed to bathroom where it stops. There is a separate, unconnected, strip in the bathroom so you will need to lift into chair from bed, wheel into bathroom, then unhook and lift again into bath, and same on way out. A bit of a faff when wet. Also as the hoist trip is quite short when not in use it sits just outside bathroom door so tends to get in the way. good shower. easy to clean up. did not use jacuzzi bath. tried the electric shower chair which was good.
Toilets
can't comment. looked the part.
Staff
personally i like to do things myself and keep under the radar. HOWEVER, Moira is a fantastic host. Don't feel shy, give her a call. She will keep you right. Wish i'd spoken to her right at the start of my planning. I hardly know her but I have a lot of respect for this lady.
We've had 17 reviews for The Rings