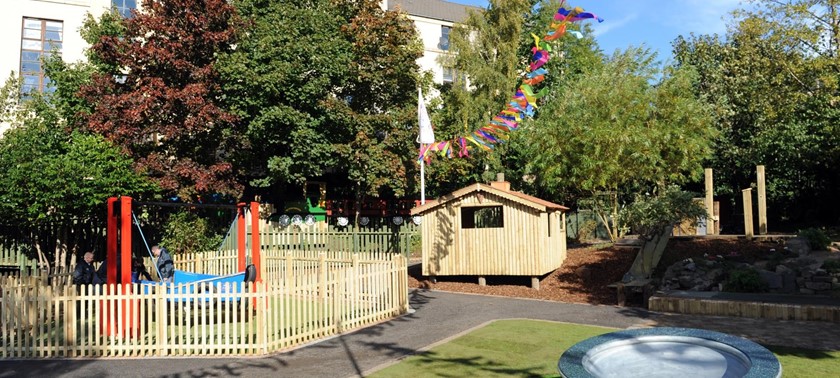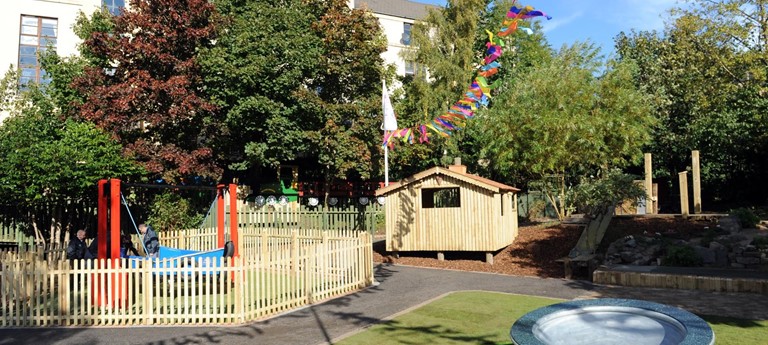 The Yard Adventure Centre
22 Eyre Place Lane, Edinburgh, EH3 5EH, United Kingdom
|
0131 476 4506
|
Website
Wac Arts Visit The Yard
2 likes
Young people from Wac Arts have visited The Yard, Edinburgh check out what they have to say
Passing through the door you enter into another world ...
1 like
When you approach the Yard it looks like many other modern buildings. What comes as a surprise is what greets you inside. You enter into a bright, colourful, space with a kitchen, sensory area, s...
Childrens and young people's centre
1 like
Great children's cenrtre; it has three disabled toilets/changing beds/hoists. A fully accessible useable kitchen. The outdoor area also has an accessible swing. The centre is used all year for v...
We've had 3 reviews for The Yard Adventure Centre