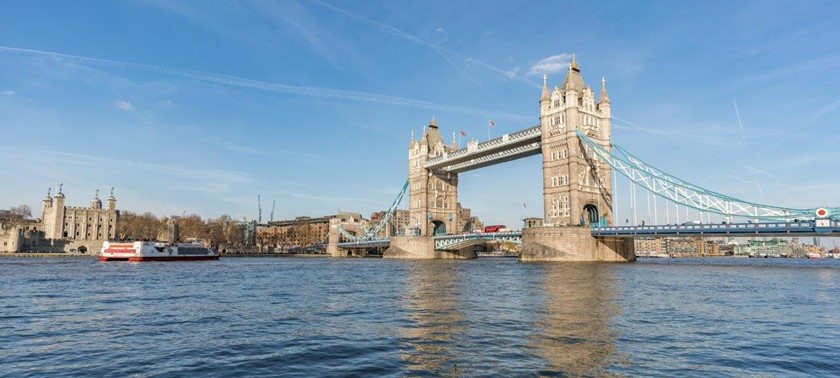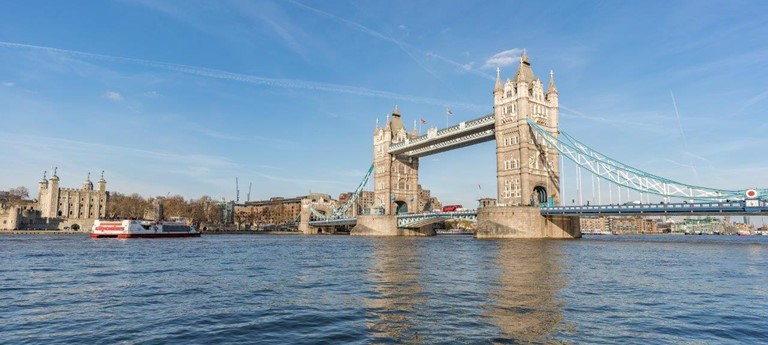 Disabled Access Day 2019 at Tower Bridge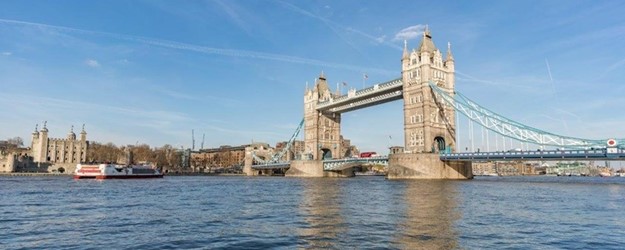 Tower Bridge is delighted to take part in Disabled Access Day on 16 March 2019. Founded in 2015, Disabled Access Day was started to highlight the fantastic access that already exists in a dynamic range of places and experiences and create opportunities for disabled people to attend events where they will receive a warm welcome, a chance to try something new and the memory of having done something different.Join us for one or all the below events as part of our ongoing commitment to making Tower Bridge accessible for all:
Autism Friendly Early Opening
Tower Bridge will be opening its doors early for children with autism and other needs, as well as their siblings, families, carers and companions, giving them the chance to explore Tower Bridge in a calm, relaxed atmosphere and at their own pace.
Monthly Family Activities – 16

th

 March
Join us between 10:00 and 16:00 for our free family activities, where you have the chance to take part in craft activities throughout the day and discover some of our precious collection in our object handling sessions. Our technical team will also be on-hand in the engine rooms to explain how the Bridge works.No booking necessary
British Sign Language Tours
Experience a free exclusive tour of Tower Bridge at 11:00 and 14:30, led by one of our accredited Welcome Hosts and an accredited British Sign Language interpreter. Contact our bookings department for more information on +44 (0) 207 407 9191 or email  bookings@towerbridge.org.uk.
Back to Events