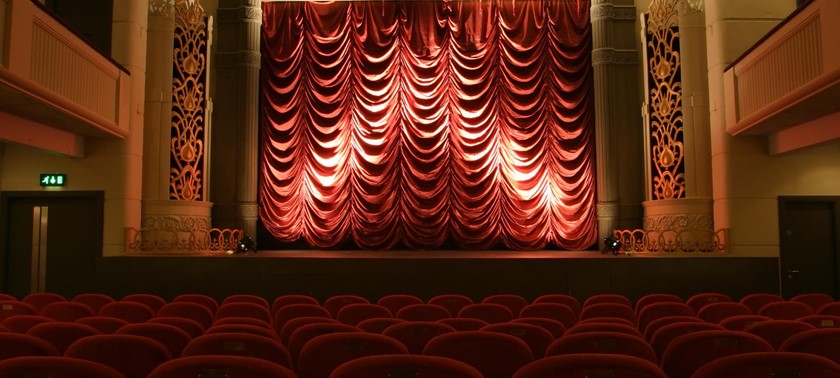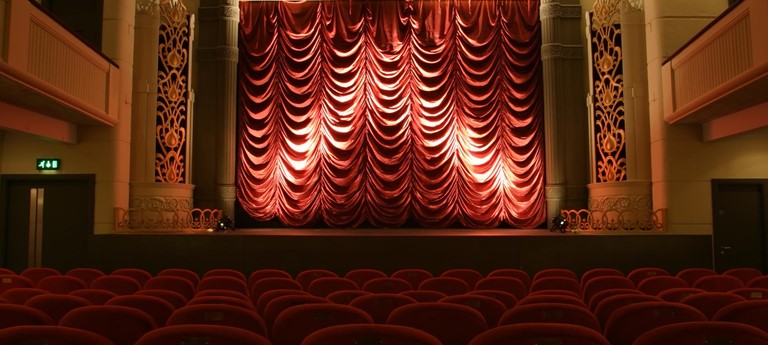 Tyneside Cinema
10 Pilgrim Street, Newcastle upon Tyne, NE1 6QG, United Kingdom
|
0845 217 9909
|
Website
Power In Our Hands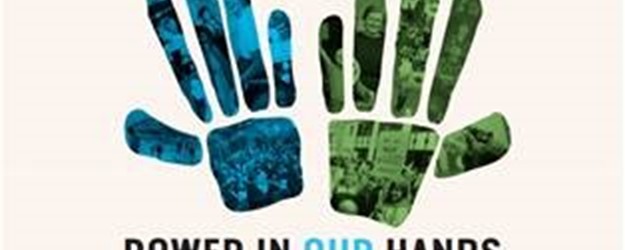 To mark Deaf Awareness Week we're screening this fascinating and ground-breaking documentary that looks into the persecution of deaf people in the 20th century.
Combining social history and archive film with contemporary interviews, and released in the 125th anniversary year of the British Deaf Association, Power in Our Hands reveals a brutal, sad secret history of a communities fight for civil rights and the right to be heard.
There will be a post screening British Sign Language interpreted Q&A with Samantha Allen from the British Deaf Association.
Watch the trailer and buy tickets on their website.
https://www.tynesidecinema.co.uk/whats-on/films/view/power-in-our-hands
Back to Events